Konka has announced that they are gearing up to take their opulent lifestyle restaurant to the rest of the country.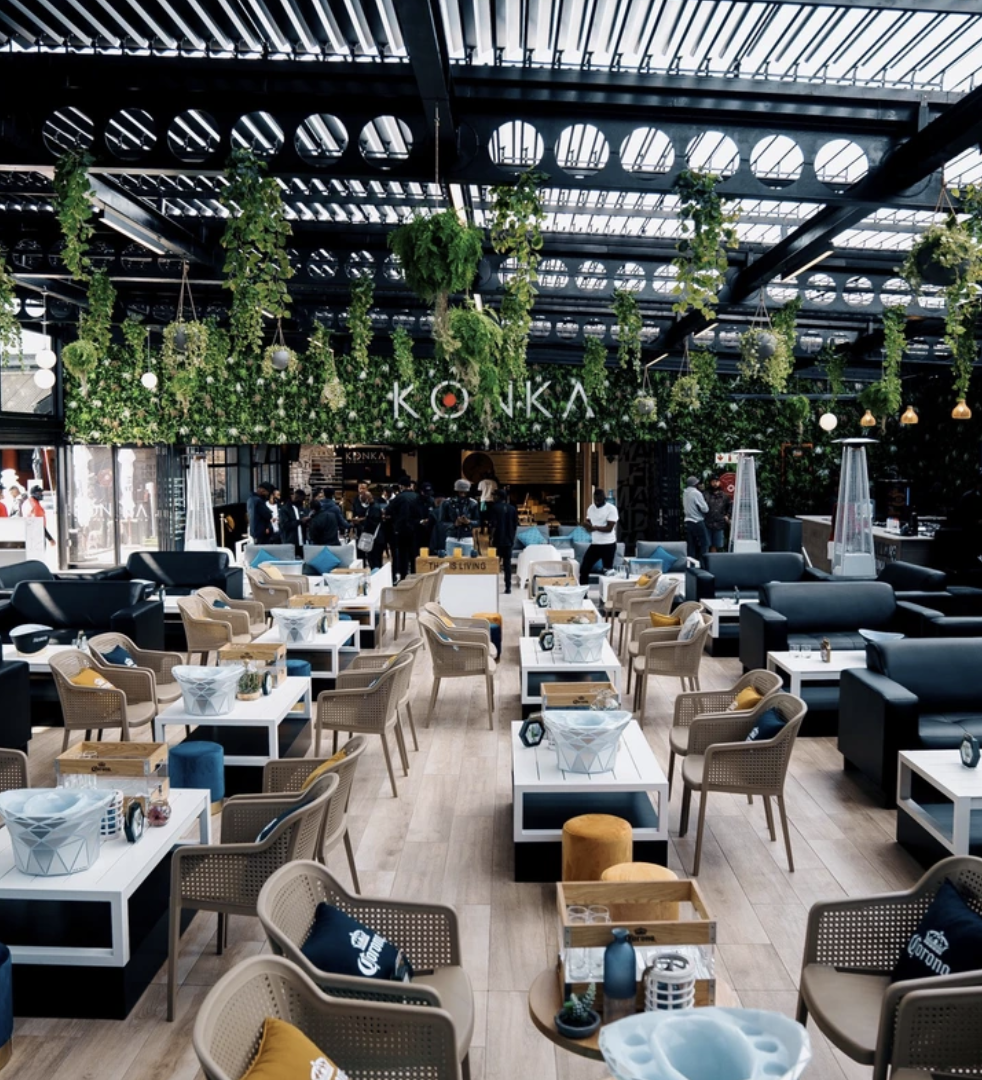 Earlier this year, following President Cyril Ramaposa's infimous family meeting placing the country on level 3, the famous Soweto hang out spot Konka had temporarily closed its doors according to COVID-19 restrictions.
Konka is a pub that is situated in Soweto, Pimville just next to PDL car wash. It is a very beautiful place to in? You wouldn't believe it when we say it is a typical township environment.
okase loke my sister kadi puma. Konka batla batho bao kwata…even killer Kau himself had to rebrand to get proper service. https://t.co/yyJ50RH0bQ pic.twitter.com/AbjOE1DpbB

— Khahliso. (@theo_feel) June 13, 2021
A statement on the pub's social media channels said: "Konka Soweto as a brand and the establishment has chosen to prioritize the safety of all patrons and staff, to ensure that we play our part in fighting the pandemic"
They recently announced that they are going national with a Summer Tour, that is set to go to the biggest cities in the country:
BLOEM • PLK • CPT • JHB
Konka Summer Tour 21/22 #SummerYaKonka 🎹🎧🚎🛩 pic.twitter.com/GdyV8TcIkl

— KONKA Soweto (@KonkaSoweto) September 1, 2021
Also Read: There are clubs, and then there's KONKA
Opulence in the township
They were dragged on social media for their incredibly high standards for a pu in the township with many complaining that their requests where out of their league.
This was based on the exclusive service they reportedly gave to high rollers and how they even had their list of things that customers shouldn't be wearing in their Pub.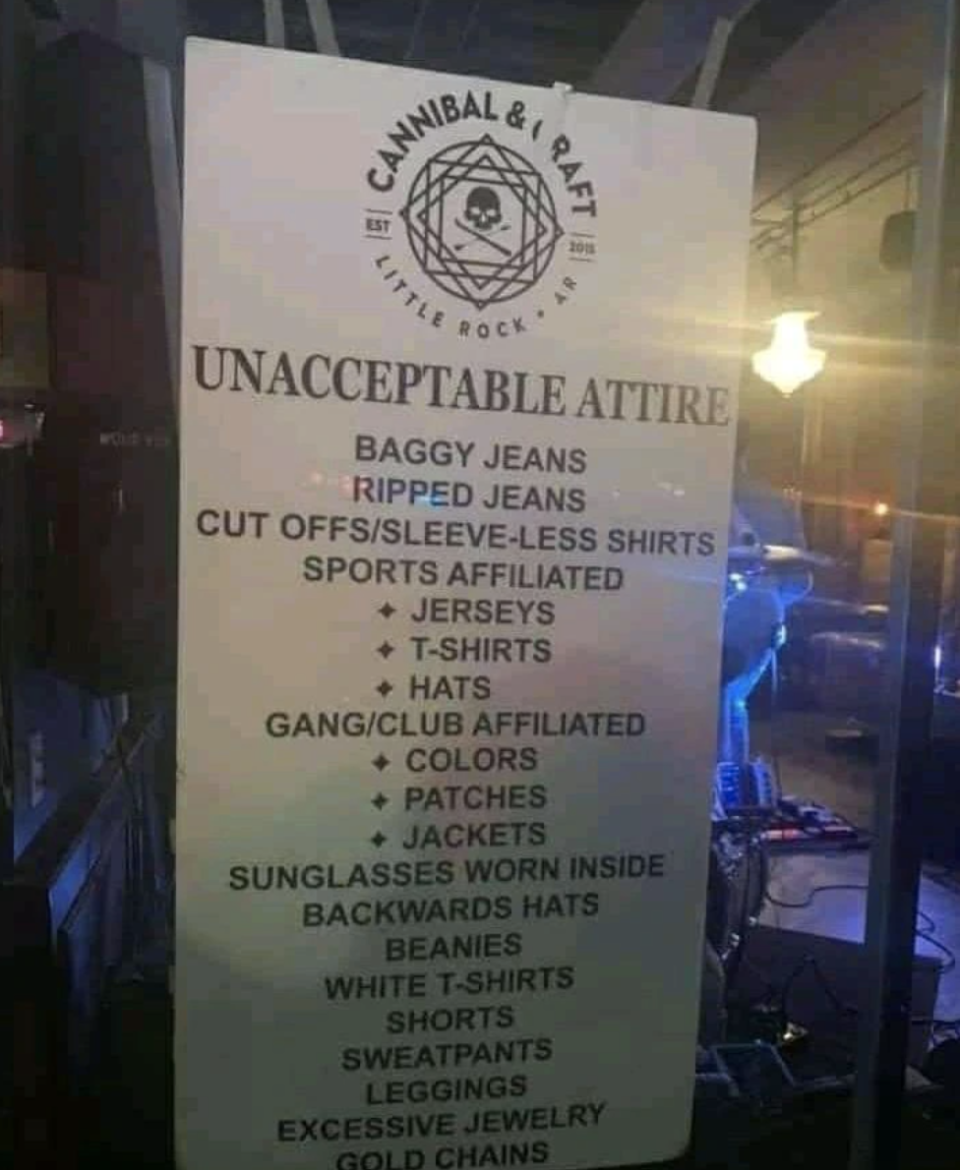 Also Read: Konka Soweto temporarily closes its doors