It's been a year of Kaya Drive with Sizwe Dhlomo and what a ride it's been. With memorable conversations, laughter, banter and highlights that can be relived for their timeless factor.
Here's a quick recap of some of the highlights from the show over the past year:
10. Tribute to Zindzi Mandela
The daughter of late struggle icons, Nelson Mandela and Winnie Madikizela-Mandela, Zindzi Mandela passed away on 13 July 2020. She died in hospital at the age of 59 and Kaya Drive with Sizwe paid tribute to the fallen diplomat and poet.
9. Sizwe wears a shirt his mom bought him 22-years ago
Do you remember the day Sizwe Dhlomo pulled out a shirt his mom bought him 22-years ago and wore it to work? We do.
The afternoon drive host rocked the sentimental, crisp white shirt to the office and the team was shocked that it looked brand new.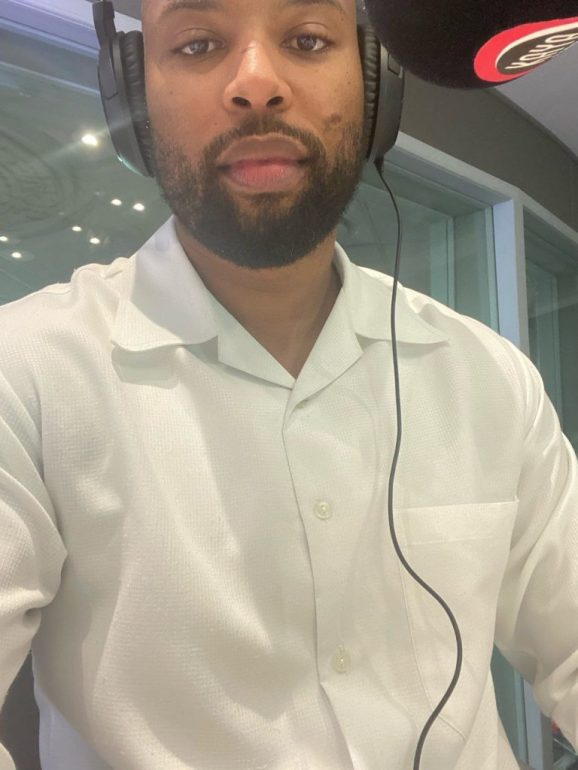 8. AKA on Kaya Drive
Kaya Drive's first in-studio guest was AKA on 23 July 2020, when he spoke to Sizwe about everything from his ambitions to his feelings about Kanye West. Recap on the conversation here:
7. Kaya Drive tucks into amakota
Thomas and Skhumba in the Morning hooked the Kaya Drive team up with amakota from Noxious Kota in Tembisa. Kaya News reporter Keneiloe Huma was critical of the way Sizwe tucked into the kota and demonstrated the "only" way to get stuck into the South African favourite.
View this post on Instagram
6. "I was born this way!" Sizwe Dhlomo pulls a Beyoncé
The picture that broke SA Twitter and Instagram, that Kaya Drive followers were never ready for.
The picture sent both men and women into overdrive with many asking how and why Sizwe is so good looking.
Sizwe laughed off comments that his looks were the result of a dedicated skincare routine and took the Beyoncé route by saying "Thank you but to be honest, I was just born like that. It's not because of any product."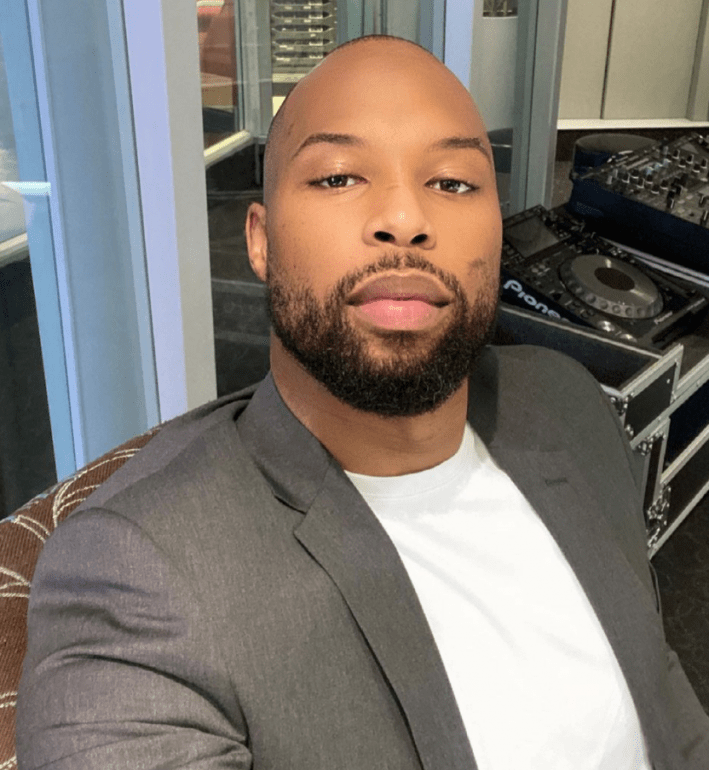 5. Beefing colleagues
Kaya Drive is known for tackling everything from beefing colleagues to how you prefer your eggs. Managing and diffusing a tense situation at the office can get complicated but what's the right way to respond if at all?
While the team shared their methods of handling conflict, HR Business Manager at LabourNet, Polelo Moloi shared 7 tips for employers to resolve office conflict amicably.
4. Men and pedicures
Kaya Drive is known for pushing us out of our comfort zones and Sizwe's love for wearing sandals and rocking them everywhere meant the team weighed in on men wearing sandals in public.
The recommendation is that gents get a pedicure first before you put your feet forward in your favourite sandals in public.
Kaya Drive: Dear men, pedicure first before you rock sandals!
3. The pros and cons of changing in a relationship
Sizwe Dhlomo asked if there was something you did in a relationship that was out of character and shared a story of a girlfriend who hadn't cooked in any of her relationships except for him.
Anyone who knows Sizwe, knows that he is a huge foodie and the way to his heart is through his tummy so he found the gesture sweet.
2. Cryptocurrency
Kaya Drive with Sizwe Dhlomo broke down what cryptocurrency is, why it requires such a large block of power to mine, and clearing up how you trade the cryptocurrency. Engaging with Kaya Biz's Gugulethu Mfuphi and Editor at My Broadband, Jan Vermeulen, Sizwe helped define cryptocurrency in the discussion.
One of the biggest moments on Kaya Drive was when Sizwe hosted Duduzane Zuma for a lengthy discussion about his business interests, allegations against him and getting straight into the question on everyone's mind, Sizwe Dhlomo asked him point-blank "Are you here to talk about your Presidential bid?"
WATCH: Duduzane Zuma on Kaya Drive: "It's unfair to compare me to my father!"
What were some of your favourite moments from the show?