South African media personality Bonang Matheba's House of BNG Nectar range is celebrating a huge milestone, after managing to sell over 500,000 within four months.
READ: Cheetah on the loose in Tshwane
Bonang has expressed her excitement with the reception of this new product.
"I'm extremely grateful for the response shown to The House of BNG and its month-to-month growth and so proud of all the innovations the brand has made over the last two years. I'm also very excited that The House of BNG is now represented in Checkers LiquorShop nationally," says Bonang Matheba.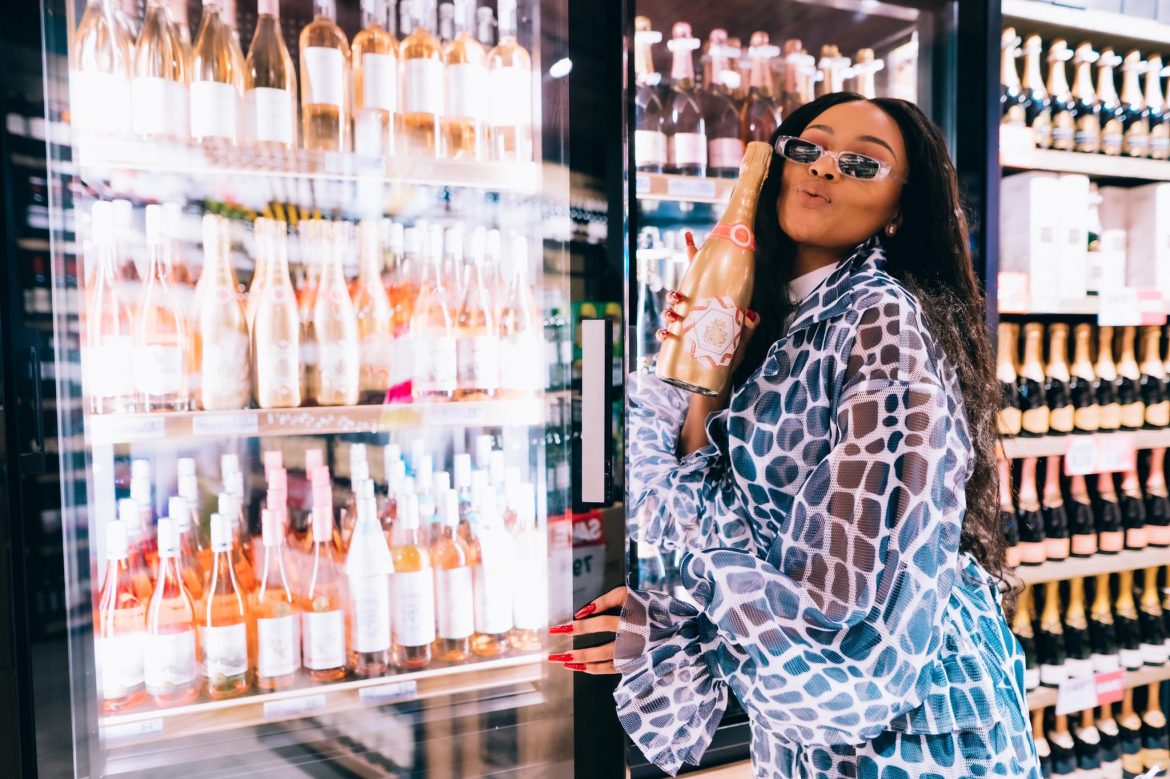 BNG has come a long way since the launch of the brand in 2019, when Bonang Matheba launched her very own luxury beverage brand with the introduction of the House of BNG and its Brut and Brut Rosé Méthode Cap Classiques.
The brand is the country's first true sparkling wine in a can, and was able to achieve this feat in spite of the alcohol ban during lockdown.
Last year, many businesses were fighting to keep alcohol businesses afloat after multiple bans on alcohol sales were imposed to combat the soaring numbers of COVID-19 cases.
READ: Family call for life sentence for murdered Lenasia mom of 4
Bonang has thanked everyone who has been supporting her brand since inception, she shared her aspirations of taking her business to the JSE:
….we're going to the JSE. God willing!! 🙏❤

— Bonang Matheba 👑 (@bonang_m) May 6, 2021