By: Poelano Malema
The month of June is dedicated to celebrating the youth of South Africa. Young people who will not allow anything to get in their way of achieving greatness.
The greatest physicists of all time, Albert Einstein, once said: "I have no special talents. I am only passionately curious."
Curiosity and passion is what motivated Gabaiphiwe Vena, from the dusty streets of Madidi, North West, to start her own brand.
Vena, the founder of Gaba's exotic scents, says she has always had a dream of becoming a successful business woman.
" I started selling from an early age. I was selling sweets in primary school," she says.
The 34-year-old continued to sell even when she joined the corporate world and worked in the health sector.
She sold everything from property to network marketing.
READ: Youth Day: Six inspirational young South African celebs
Investing in her own dreams
But Vena says she got tired of pushing other people's brands. She realized that she was a brand herself with thousands of followers on social media.
"I was tired of selling things. I couldn't sustain their supply, I was tired of network marketing and I didn't want to sell for anyone anymore. I wanted something that was my own," says the mother of one.
She says her biggest motivation for starting her business was that she wanted to create a legacy.
"I want to build a legacy for my children and grandchildren, something our parents couldn't do due to their circumstances," says the ambitious entrepreneur.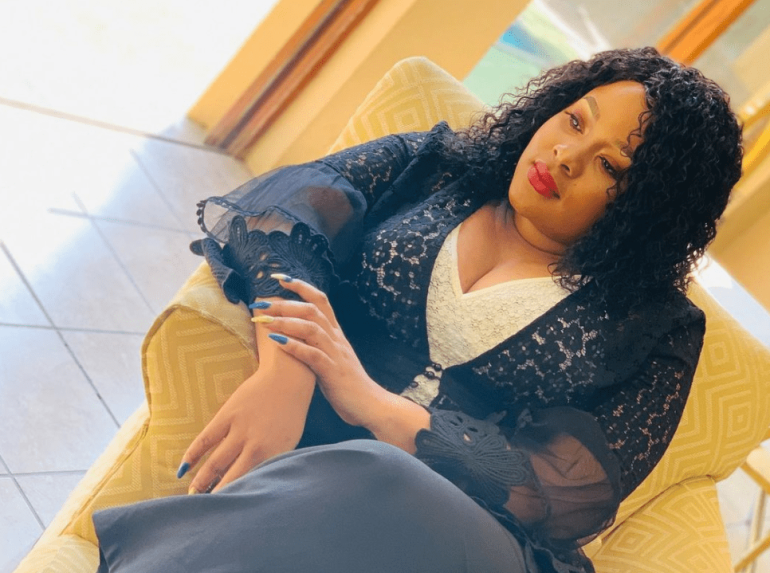 She realized that she was passionate about the beauty industry and felt it would be best to build a brand about something that she loves.
"I was also motivated by the reception of people on how I look and smelled and the potential they believed I carry to sell and I thought I should use that potential to start and grow my own business."
She says despite the beauty industry being so competitive, she knew that she had something unique to offer the world.
"I make perfumes and diffusers from scratch and sell them. I love being unique so I have made my products to be unique, from the branding to the ingredients inside. The scents are mixed in a way that they are memorable and have unique dash that can't not be traced. I have used exclusive products to bring the exclusive 'exotic' scent," says Vena.
READ: #YouthSay – Young people offering solutions for the country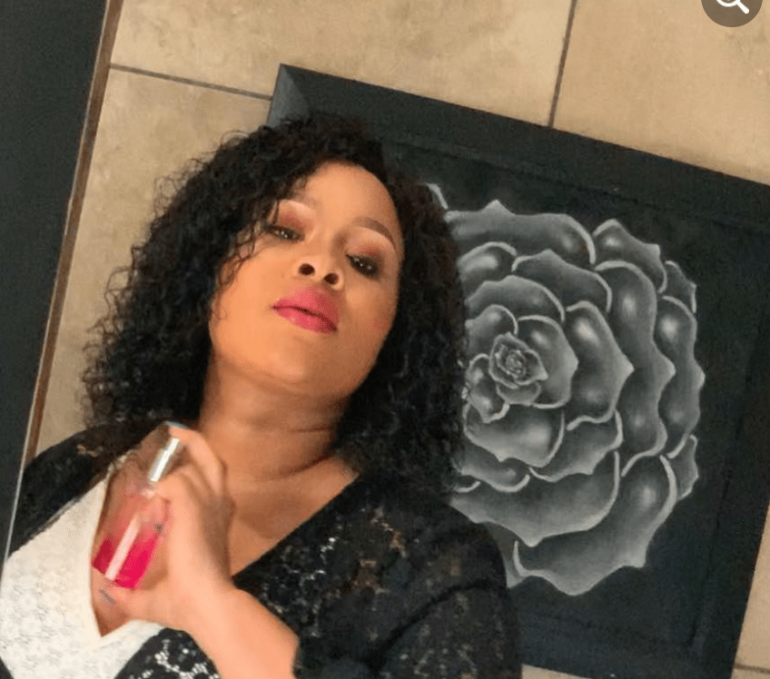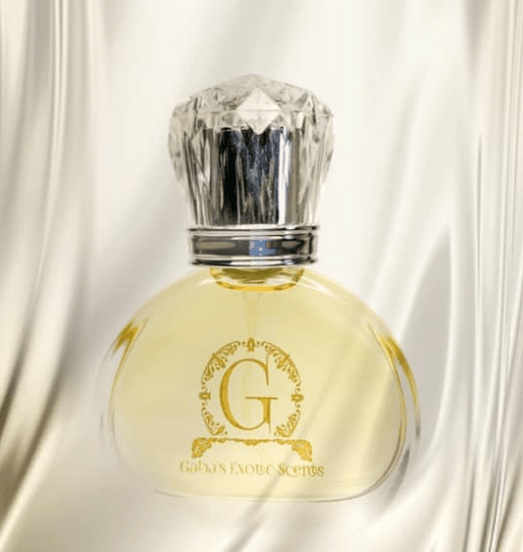 Gap in the market
The entrepreneurs says the journey to starting her own brand has not been easy and she faced several challenges.
"I had the zeal, but information was withheld from me by people who had the power to help me. When I needed information I was told I am a competitor so I can't receive information," she says.
Apart from that, she says people took advantage of her being new to the business and she was "robbed and charged unreasonable prices".
Vena says she realized another gap in the market which is elegant plus-size clothing for women.
Being the passionate woman that she is, Vena says she also chose to venture into the clothing industry and taught herself how to design. She wears her own brand and designs for other people.
"I design elegant dress for fully figured women like me- to remain elegant and relevant all the time," she says.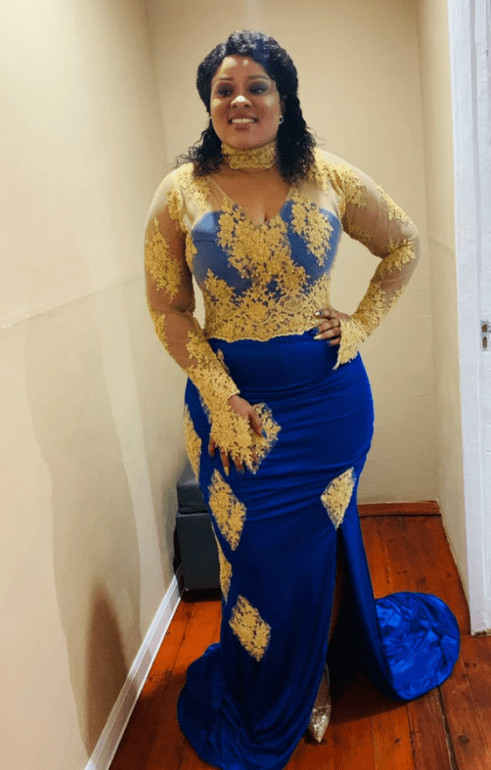 Believe in your dreams
Vena says it is important to believe in your dreams and to work hard to see them actualize.
"Your dream doesn't have to make sense to anyone but yourself. Dream with your eyes open and make calculated decisions. If it's calculated then it's worth taking the risk," says the entrepreneur.
She adds that it is important to invest into your own business and not wait for funding from others.
"Be hands on at the beginning of your business. Know your products and channels before you delegate."
Lastly, she says it is important to allow your business to grow at its own pace.
"Patience is virtue – don't get into any business by pressure and do not pressurize it's growth. It's your hustle yes but it can only be blessed by God. So pray all the time for God to bless your hustle".