Kaya 959 asked a young people to tell us what their solutions are towards achieving the Mzansi you want to live in 10, 15 or 20 years from now.
Here are some of the #YOUthhSAY ideas we gather from Mzansi's Youth.
How do we assist the youth to be active members of the economy?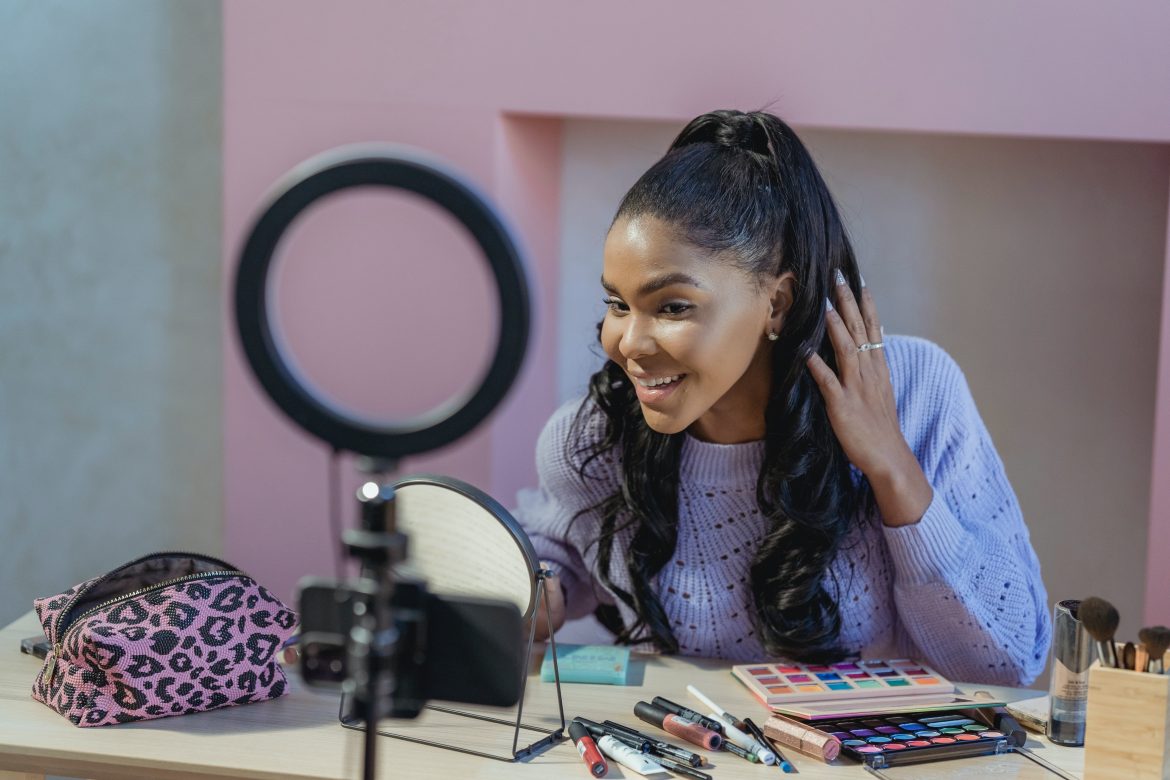 1. Companies should do away with requesting potential candidates for a job to have experience especially for level entry jobs.
2. Can we please have funding specifically allocated for young entrepreneurs and the requirements not be ridiculous.
3. The government housing criteria should also be looked at, most of the subsidized housing projects always require one to have a child which I feel is very discriminatory towards those who do not have children and yet need a place to call home. Sometimes it is not by choice that one does not have children.
4. Can the government also look at bringing back having vocational skills for example skills like woodwork, fashion and knitting, cooking in high schools as not everyone is an academic.
Also Read: Let's map our future, together
Where should government priorities their investment?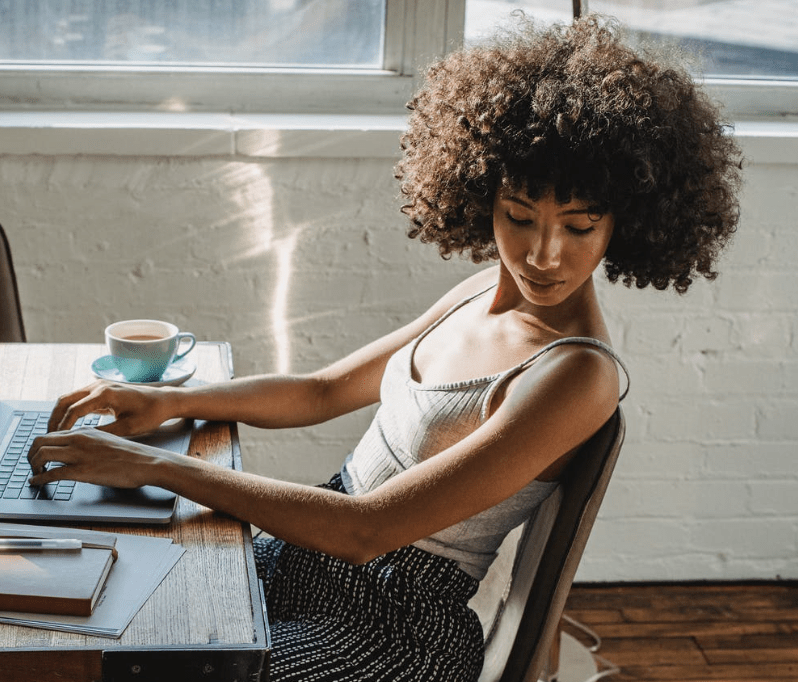 1.The government must rather Invest the unemployment grants to fund Already running Youth owned businesses with exceptions that every funded business hire at least minimum of 2 people from the communities and maintain effective Audits to curb corruption.
2. Artisan is the best trade in the world and this can also curb Unemployment in the country as the youth can be encouraged to at-least have to attain A skill to trade I.e plumbing . taking in reference what our fellow African brothers are trading in our own country.
Also Read: Youth Day: Six inspirational young South African celebs
How should we approach education in the country?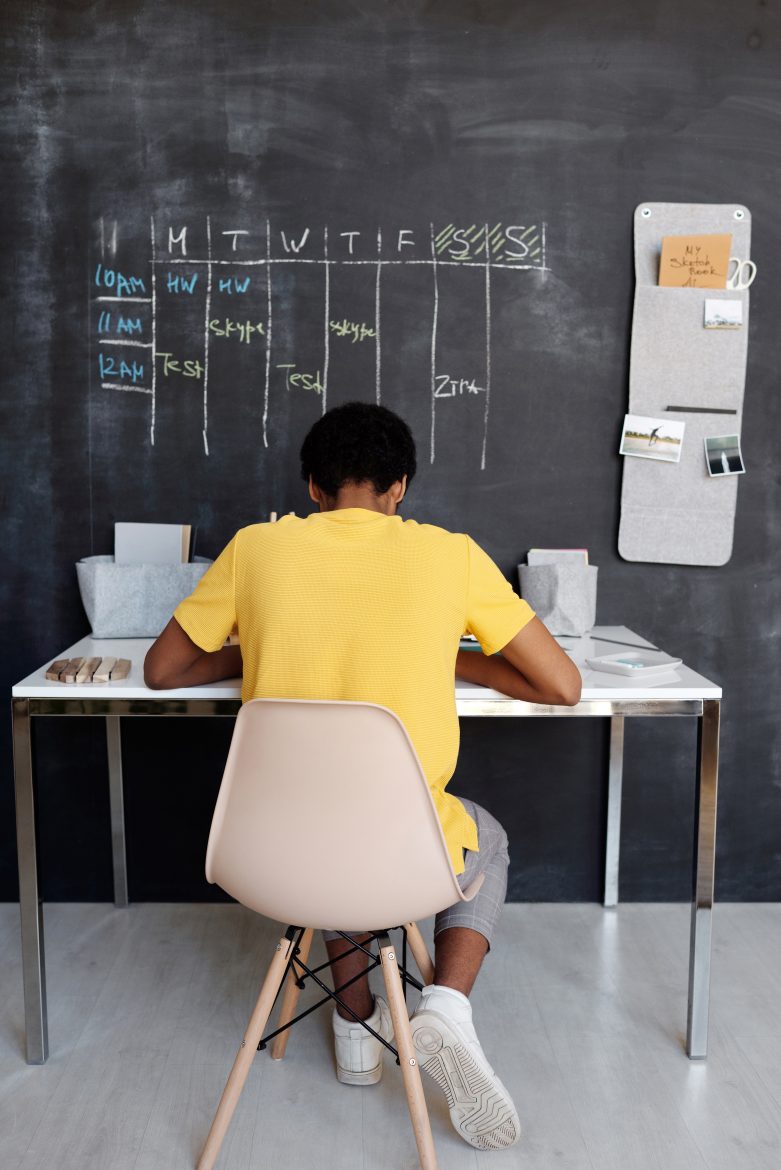 I think School should end at grade 10 because most of us can read and write and calculate and can use our Logic then we need to study and do Practical's on what we studying we need to place people according to their Strengths talents from Sports and Art those who want to be Academical like the office work so called decent jobs, then encourage others to use their hands because the stigma is that when you not Academically good you are regards as stupid go work with your hands, so many Teenagers end up giving up because their parents want degrees and diploma's nots skills that's why there are foreign people doing all the hand jobs and we all in office jobs there are no people building the country.