Kaya 959 Reporter
One of the most important areas in your life that needs special attention is your health, and a regular medical check-up is a definite must.
This is when you take a trip to the doctor to examine your body to get the much-needed confidence for year ahead.
These tests are great, as the doctor will be able to tell you if there are immediate risks you might have, the necessary adjustment you must make to be healthier, it also gives you peace of mind.
Thomas and Skhumba asked Kaya 959 listeners when last they went for a medical check-up.
Many of the listeners acknowledged how important they feel these check-ups are, however, there were those who said they are scared of the unknown.
Also Read: Have you checked your vital signs – your body's most basic functions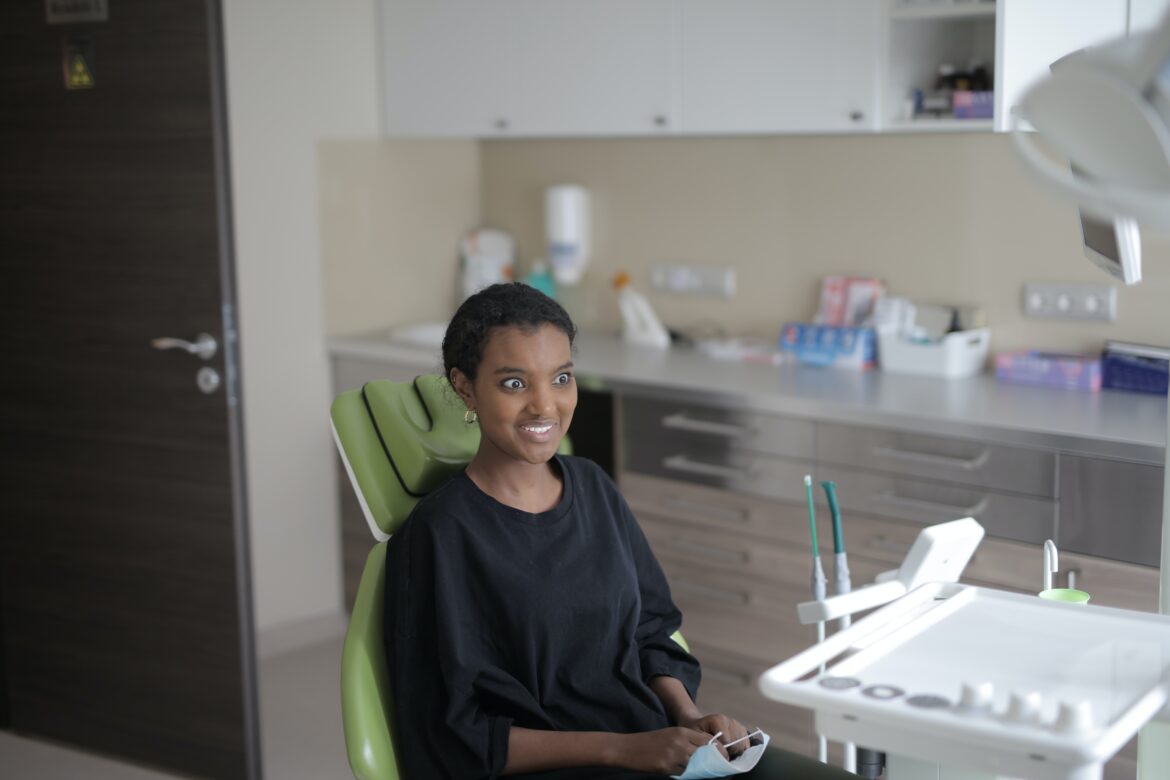 The fear of needles
The was a general consensus that there are many people who are scared of needles. Those who would avoid going to the doctor until it's critical.
One listener shared how her husband blatantly refuses to go to the doctor because of needles.
The fear of lifestyle changes
Some illnesses are caused by the food we consume, it is until we see a doctor or dietician that we know what we need to stop consuming.
One listener shared how he was given an ultimatum to either leave tomatoes or alcohol due to an increased acid build up in his system. The listener said, he opted to let go of tomatoes
The fear of knowing
One listener said she doesn't want to get stressed, saying going to the doctor is a recipe for disaster. She said she only goes to the doctor when it's absolutely necessary. She insisted that she'd rather not know, it is purely for her mental health.
Also Read: Boost your mental health by eating well
Though there are different views about medical checkups, it's always in your best interest to know.
You get to detect problems at an early stage before they develop into something serious, this, in the long run, can save you a lot of money.