Kaya 959 Reporter
We all have those childhood memories that have given us the most joy, that we still remember to this day.
It could be the smell of your mother's cooking, the games we played or even your favourite toy.
All these have a special place in our hearts, and the mere mention of them brings back a time we all so fondly cherished.
With the news of an end to the era of Pecks Anchovette and Redro fish pastes, many South Africans will remember the taste of the fish spreads which were part of their lunch boxes growing up.
Thomas and Skhumba asked Kaya 959 listeners about some of their favourite thing growing up.
Hide and Seek
This is one game that has been passed from generation to generation and called different things by different cultures around the world.
One listener commented on how she loved it with all her heart growing up.
TV shows that we enjoyed
Depending on which era you grew up there was that one show that you couldn't afford to miss.
It became the reason to look forward to school, as your friends had some much-appreciated commentary on the week's episode.
Some of the TV shows that came to mind from Kaya 959 listener were Micheal Knight's Night Rider, Macgyver, as well as Xena – The Warrior Princess.
@KayaON959 Growing watching Xena- The Warrior Princess… And playing black mampatile, Zwipi, Wire Cars @TnS_ShowOnKaya#ThomasAndSkhumba pic.twitter.com/Fk9bQWoJQO

— Amæl®️🇿🇦 (@maupi_letsoalo) January 19, 2022
Making Kites
Who can forget the excitement of seeing a kite freely roam the sky.
One listener fondly remembers how she used to be a master in building kites from scratch, saying no one in her neighbourhood could do it better.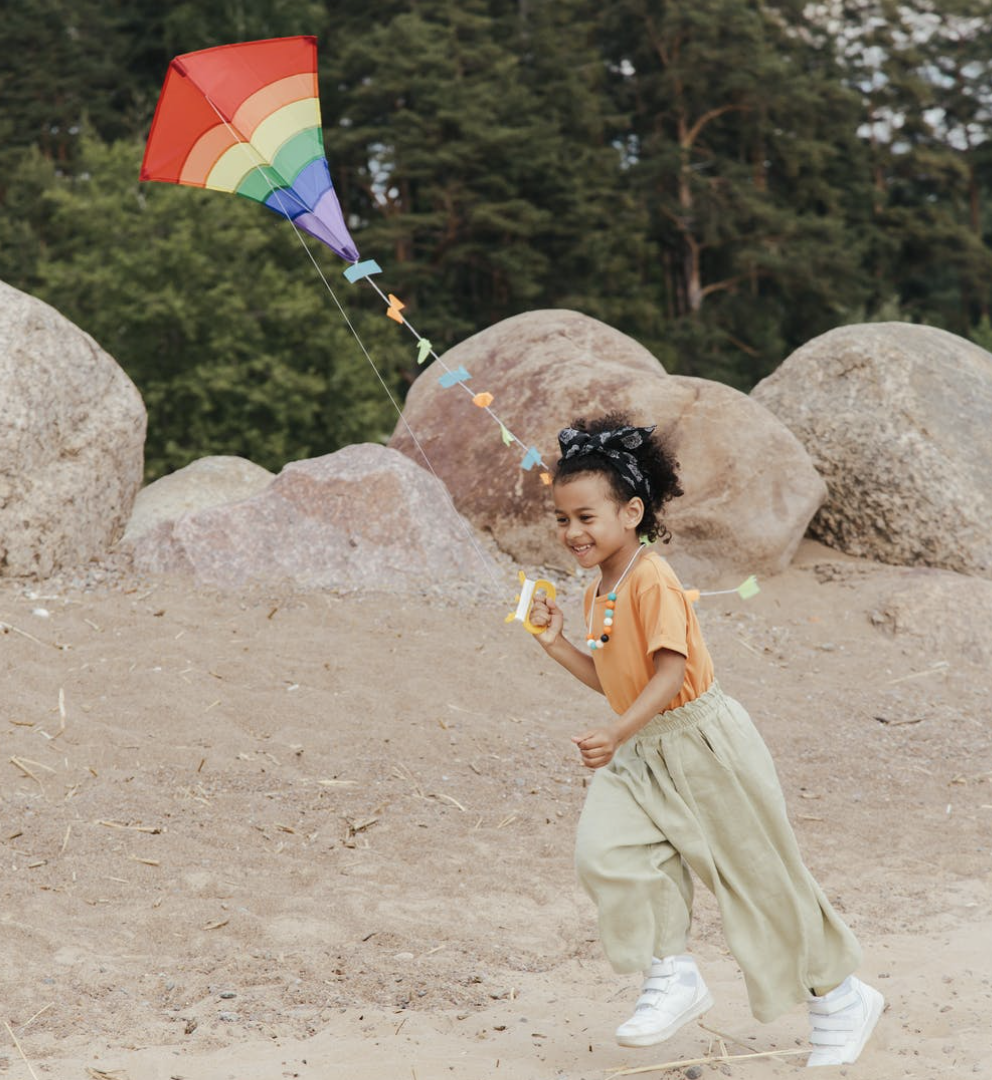 Rural life childhood
One listener spoke about how his fondest childhood memories were growing up in the rural areas and how he would take the cows to the veld and would spend the whole day there.
He recalled how they would not take any food with them and would rely on whatever they would find in the veld.