There are lucky charms in different cultures. Every culture and nation has its unique symbol or tradition that they believe would bring them good fortune. Suppose it's saving a four-leaf clover for good luck or having an elephant in your office for a productive day. Many people believe in lucky charms, although others think they are meaningless.
READ:Kaya Drive: Understanding cryptocurrency made simple
Lucky charms in different cultures:
Jin Chan
The Jin Chan, or "Golden Toad," is a well-known Feng Shui charm that is popular in China as a sign of good fortune and prosperity.
Acorn
It is said that oak trees draw lightning, and hence the Romans assumed in Norse society that this meant they were safe from Thor's wrath. Lightning attacks are avoided by planting an acorn on their window sill.
Dream catchers – England
They are known to trap bad dreams as they approach a home, and they resemble a web or net draped over a rope and adorned with colorful beads and feathers.
Ladybugs
Ladybugs are common insects all over the world, and many cultures believe they bring good luck. They are simply known as "Glueckskaefer" in German-speaking countries.
Four-leaf Clover
Clovers of four leaves are an old Irish sign of good fortune.
Keys
The keys have long been seen as a sign of fortune and freedom in many cultures and rituals around the world.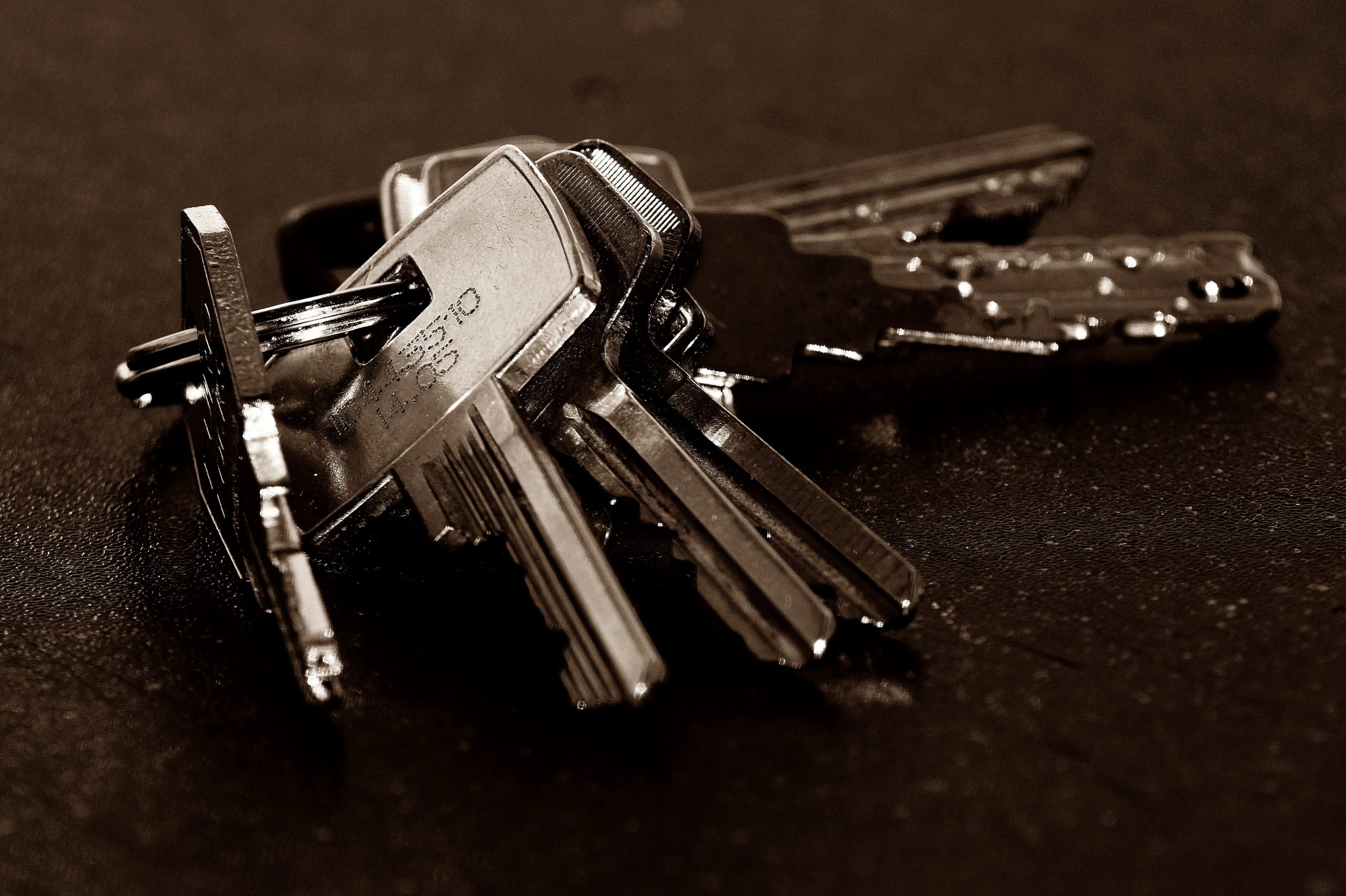 Number 7
You may have learned as a child that the number seven was the luckiest, but did anybody ever tell you why? The number seven has been associated with good fortune, perfection,in many cultures.
Two Dice

It's no joke that dice have become a sign of good fortune, seeing how many games of chance are played with them.
Elephant

Elephants are a common good luck symbol throughout Asia, but they are particularly popular in India and Thailand.