Thomas and Skhumba's superfan from day one is MaRadebe from Dobsinville in Soweto.
She recently got one of the biggest surprises of her life from Thomas and Skhumba and got crowned as one of the biggest and regular show listeners, who's been interacting with the team on air ever since the show started.
The team delivered a special gift to her as a sign of appreciation for her unwavering support to Kaya 959's Thomas and Skhumba.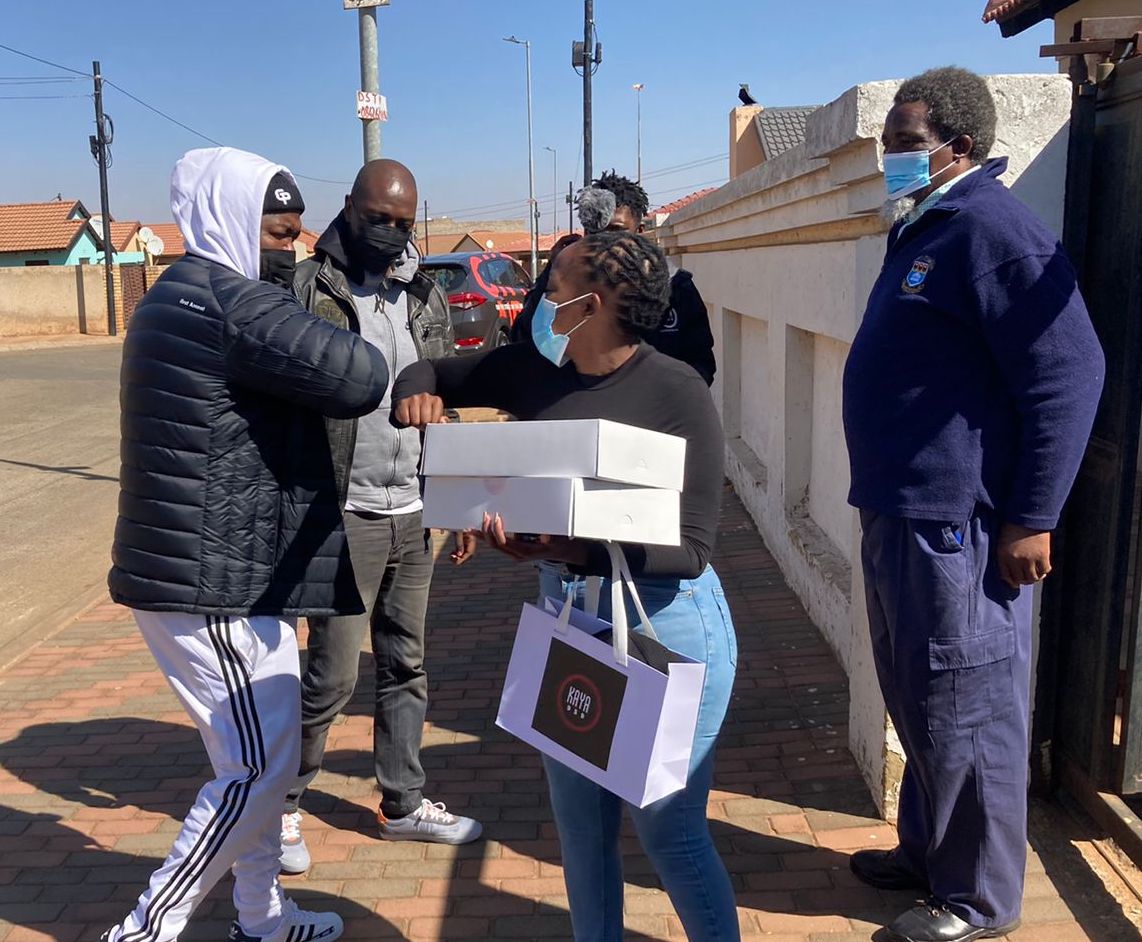 The excited MaRadebe could contain her excitement as she met the Thomas and Skhumba. Cakes were supplied by Baked By Opy.
not my family @AwethuMabece keeping such secret 😂🤣😂🤣. They couldn't even take a picture bcoz of the excitement 😂🤣 @djkeyez Mara why unje. @skhumbi @thomasmsengana #ThomasAndSkhumba happy 24th birthday @KayaON959… I'm still shocked 😳 24 years of kaya magic. pic.twitter.com/XBd8YSZpaJ

— _maradebe_lwandi (@_maradebe_) August 30, 2021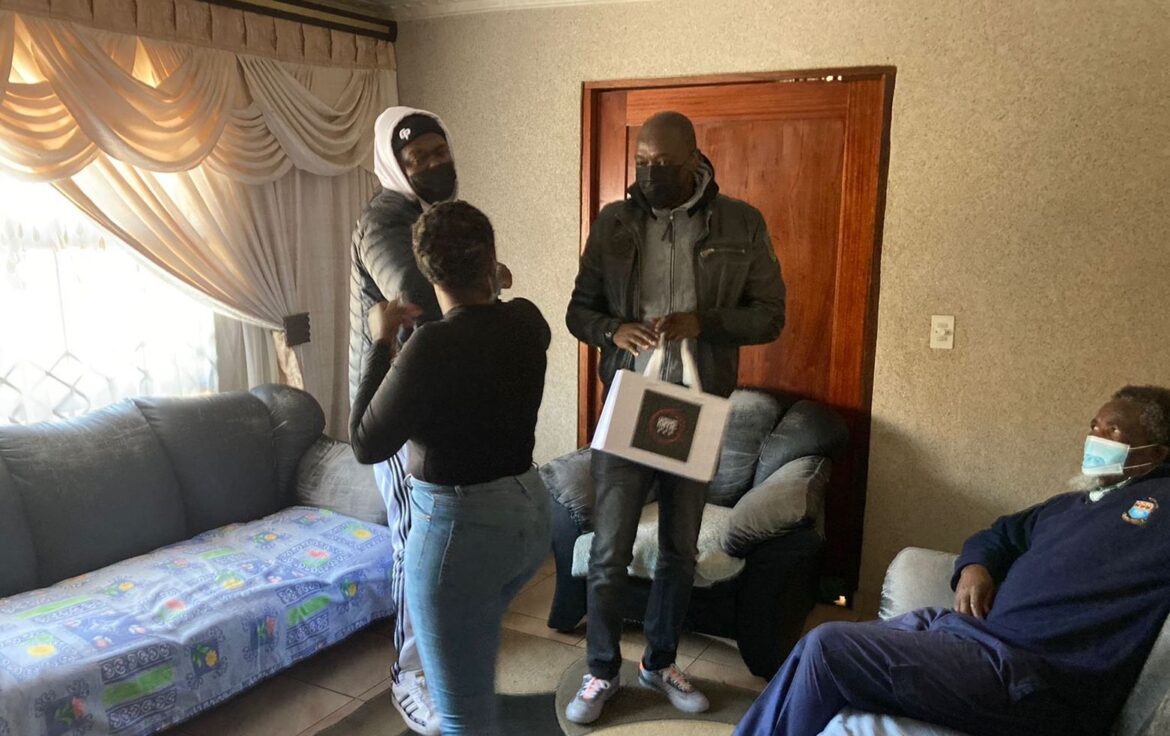 On their way to Soweto the team also paid tribute to fallen iconic Kaya 959 resident DJ 1D, who has a mural painted in his honor.
Also Read: Thomas and Skhumba: Kaya 959 listeners give real-time updates on National Shutdown
Wandi "DJ 1D" Nzimande, was the co-founder of popular streetwear and lifestyle brand Loxion Kulca, he was also a resident DJ at Kaya 959 for over 10 years.