Tshepo Rakoma, a 32-year old bank employee from Limpopo became the latest victim of gender-based violence (GBV) in the country.
Her family has spoken out, admitting that Tshepo had tried reaching out to them for help because she feared for her life. Ignoring her warnings, and cries for help her family now blame themselves for her death.
Tshepo Rakoma was allegedly shot by her boyfriend, a 34-year old taxi-driver, whose identity has not been disclosed.
Also read: Shocking video: Inside AKA and Anele Tembe's relationship
Shot in public
According to her family, Tshepo was shot several times while sitting in her parked car during her lunch break.
The suspect had then attempted to commit suicide by climbing a building, in an attempt to jump off. He was arrested at the scene on charges of murder and possession of an unlicensed firearm.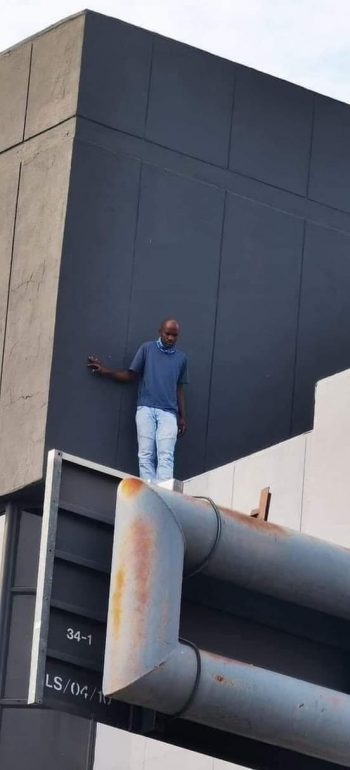 Tshepo and the suspect are believed to have three children together but their relationship took a turn for the worst after Tshepo tried to call off the relationship due to his violent nature.
Before her death Tshepo had confided to family members that she feared the suspect was stalking her.
Abusive relationships
Signs of an abusive relationship were evident and Tshepo had confided that the father of her children had previously tried to strangle her to death in February, when he suspected she was seeing someone else.
In South Africa 51% of women say they have experienced GBV, with 76% of men admitting that they have perpetrated GBV at one stage in their lives. The sample study was conducted in Gauteng, with a similar study revealing that one in five women report they have experienced violence at the hands of a partner.