By Kaya 959 Reporter
Facebook recently announced its first-generation smart glasses in partnership with Ray-Ban. Facebook says this is the first product to come out of its multi-year partnership with EssilorLuxottica.
Also Read: 'Facebook rapist' sentenced to 223 years imprisonment
Ray-Ban Stories, as the name suggests, is a "new way to capture photos and video, share your adventures, and listen to music or take phone calls."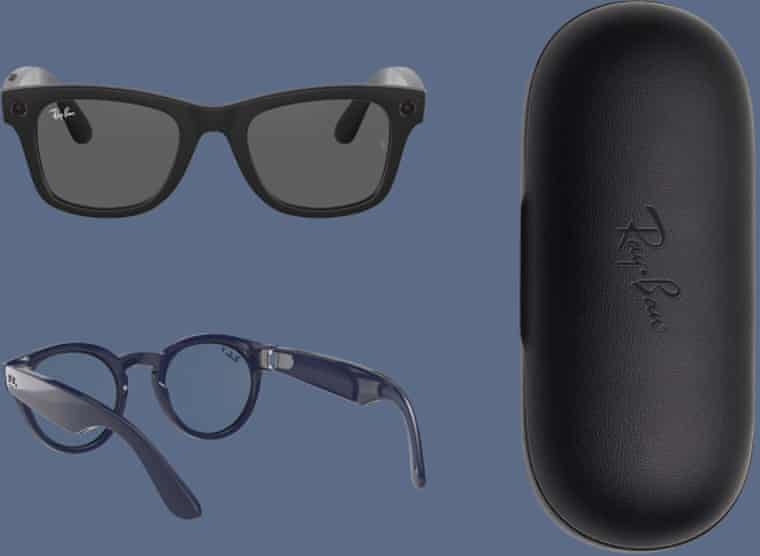 The Ray-Ban Stories are fully compatible with prescription lenses. The glasses will start at $299, with polarized and transition lens options coming in at a higher price point.
Ray-Ban Stories feature dual integrated 5MP cameras. It's possible to take photos and up to 30-second videos using the capture button or hands-free with Facebook Assistant voice commands.
Also Read: How Facebook Africa is stopping COVID-19 misinformation
The twin cameras will allow users to add 3D effects to their photos and videos once they upload them to the app.
In a launch video of the product, CEO Mark Zuckerberg spoke about why the partnership with Ray-Ban was so important:
"Ray-Ban Stories are an important step toward a future when phones are no longer a central part of our lives and you won't have to choose between interacting with a device or interacting with the world around you," he said.
Also Read: Facebook announces its cryptocurrency Libra
WATCH THE LAUNCH VIDEO HERE: 
Facebook is really just going to takeover the world 😅 pic.twitter.com/G5fvkk90QE

— Tebello, your Sister in Law 👩🏽‍⚖️⚖️ (@bellz_motshwane) September 10, 2021
They will be available for purchase in 20 style combinations online and in select retail stores in the US, as well as Australia, Canada, Ireland, Italy, and the UK.