Rapper Nadia Nakai was on a baecation in Mexico with her American artist boyfriend Vic Mensa for her birthday. Judging by the images on Instagram, the holiday was everything that anybody would want on a baecation. The couple were recently in Ghana finalizing the music video shoot for their Practice.
READ:Nadia Nakai teams up with Vic Mensa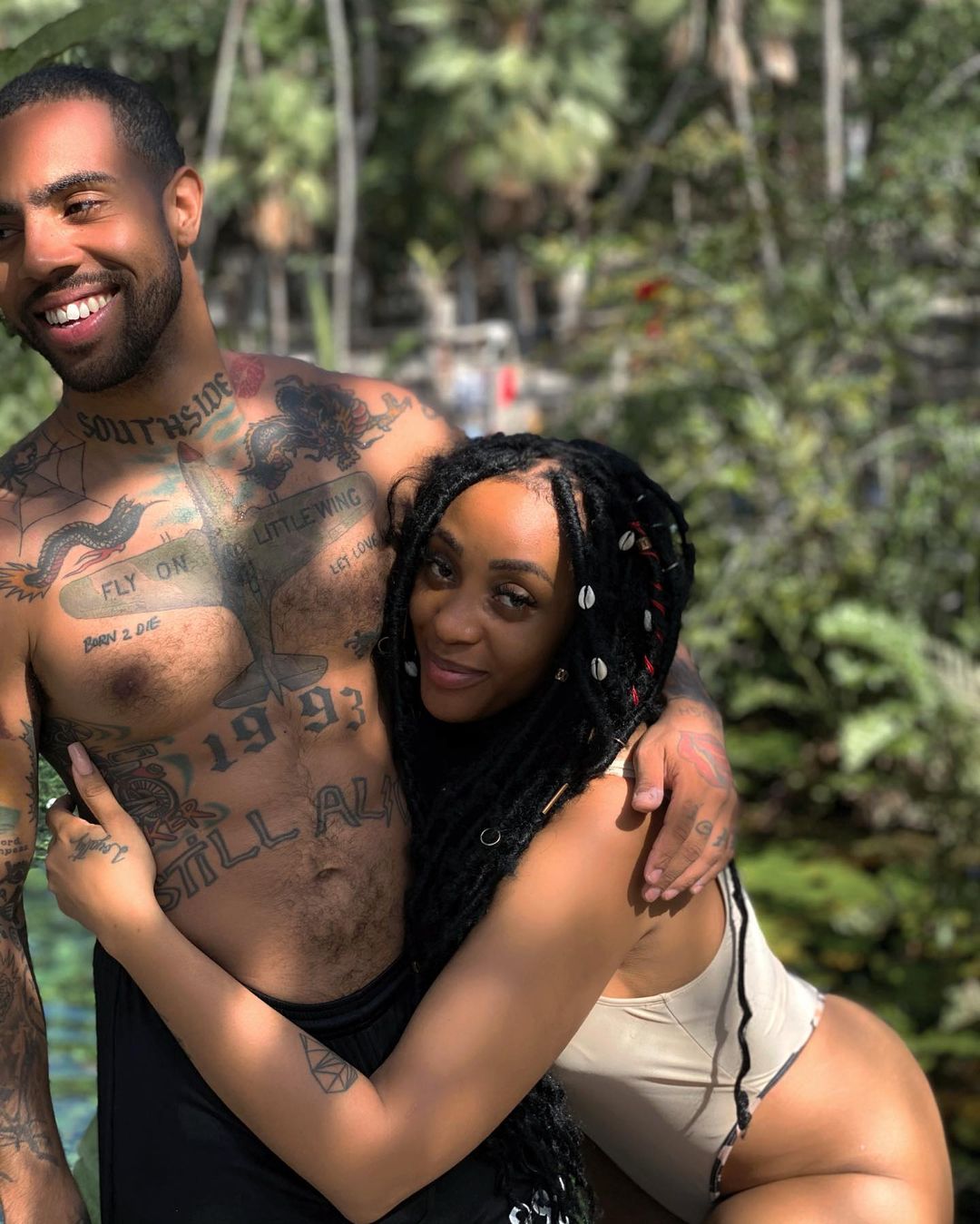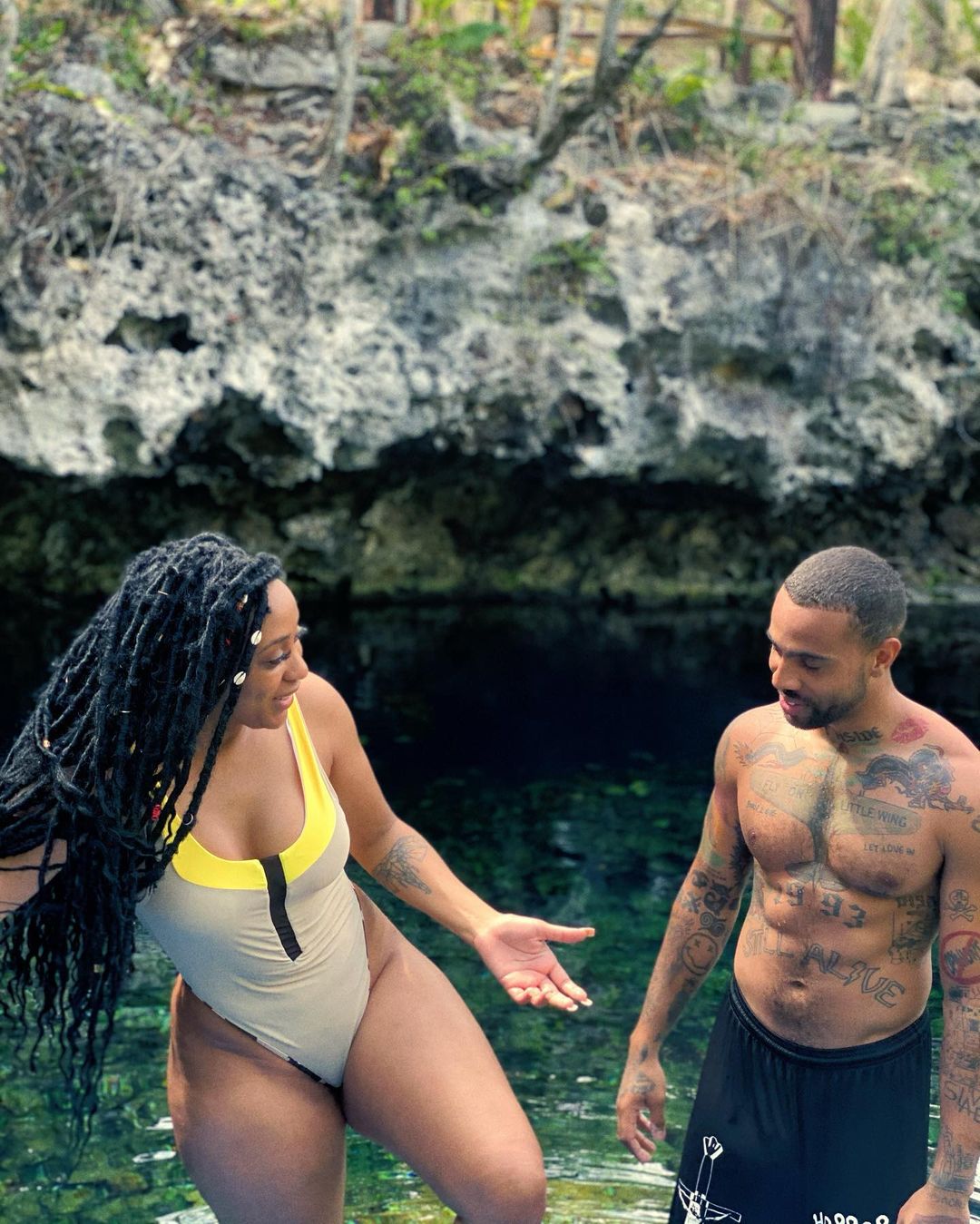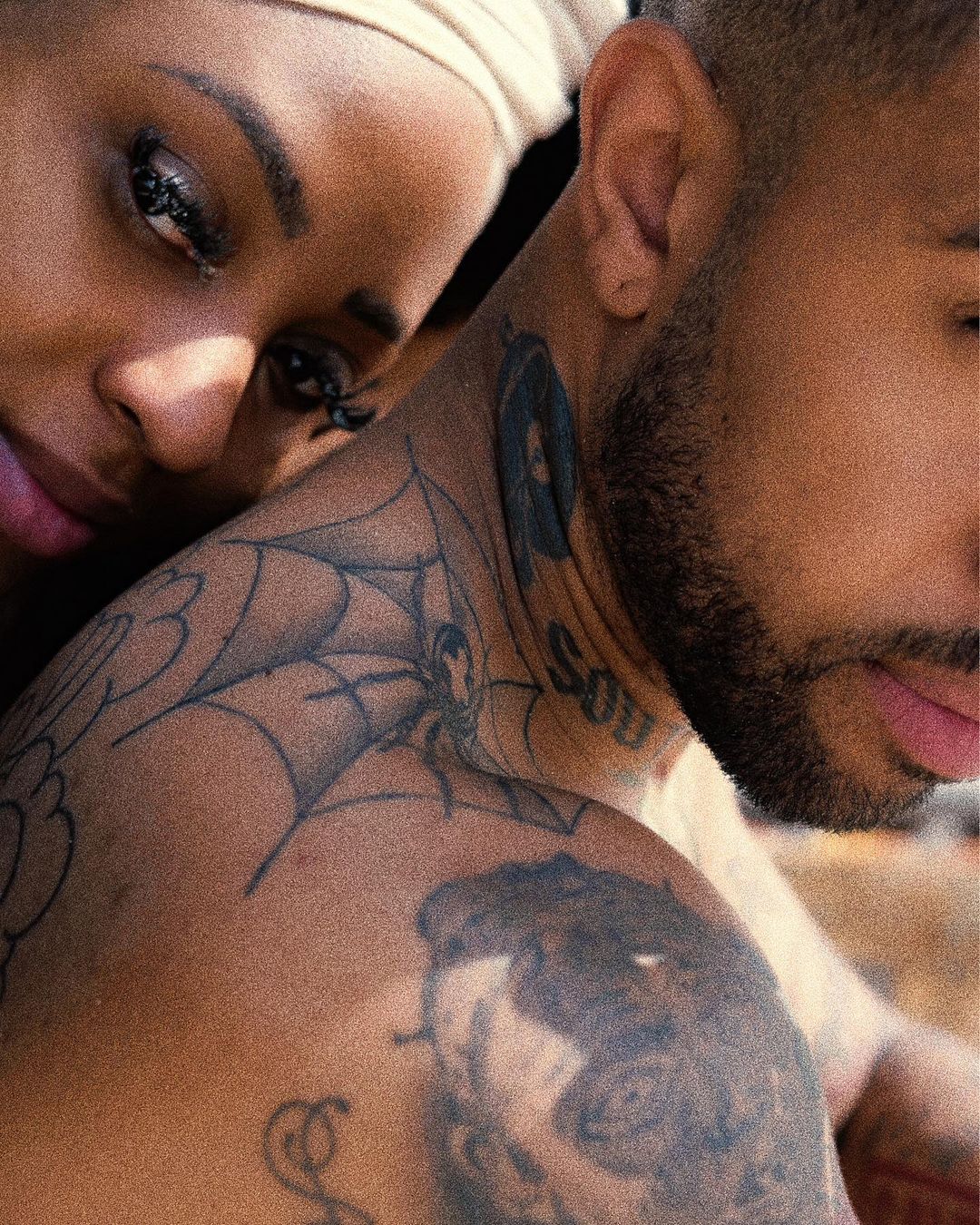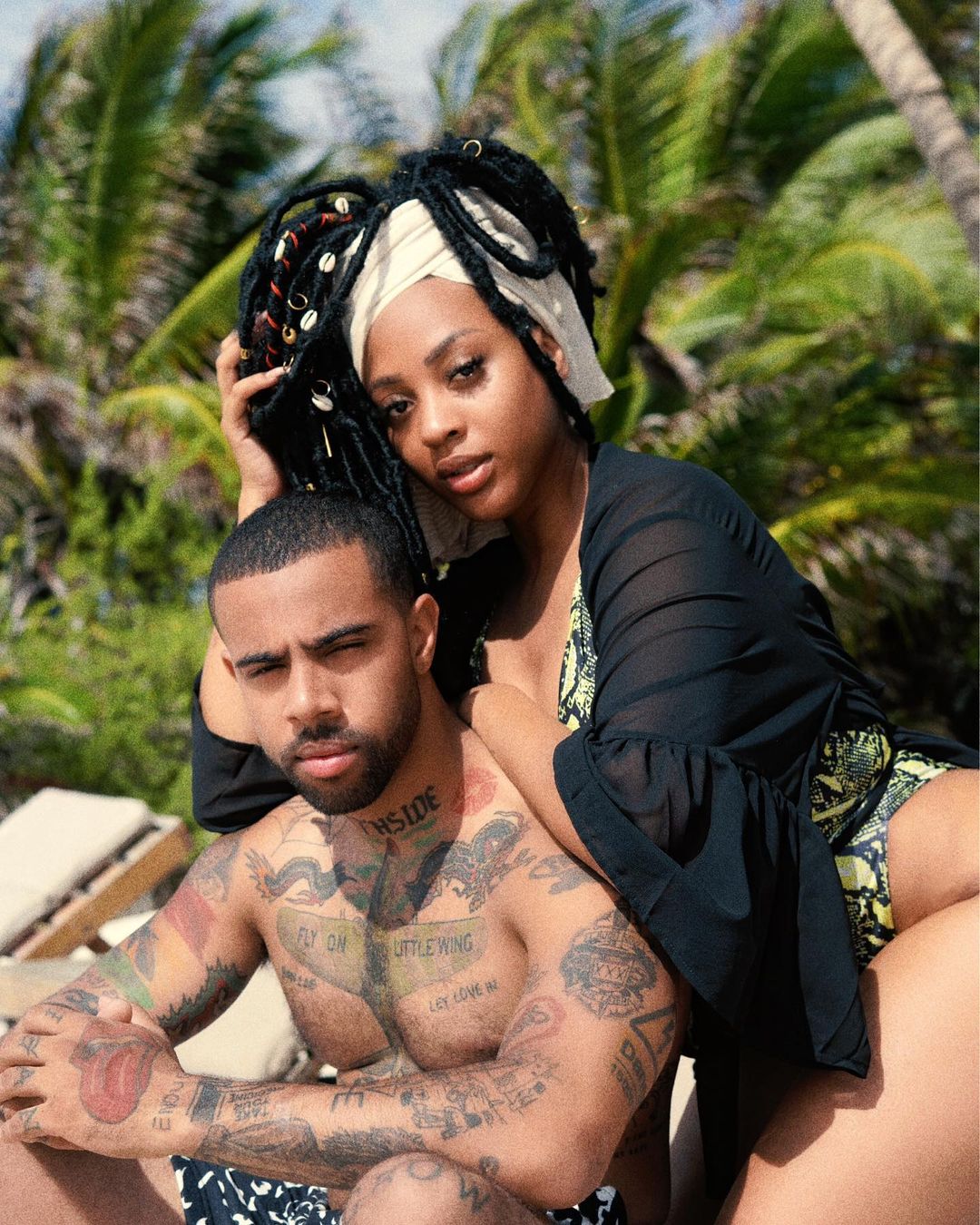 Nadia and Vic have created quite a buzz on social media, and the pair has announced their relationship.
The pair was photographed relaxing on the white sand beaches of Tulum, Mexico. They were also seen snuggling up and splashing about in the blue waters, taking a break from the studio.
Happy looks good on you Nadia Nakai! Enjoy the baecation.
READ: WATCH: Nadia Nakai drops video to 'Practice'
"Baby said pack your bags," Nadia captioned one snap.
View this post on Instagram