DJ Maphorisa has shared his experience of dating a broke girl. His fans were thoroughly entertained, with some even sharing their own experiences.
He took to his socials and tweeted about the toxicity that comes with being in a relationship with a girl that's broke.
Dating a broke girl is so toxic shame 😂

— Madumane (@DjMaphorisa) May 17, 2021
READ: Dj Maphorisa addresses Nota, Kwesta and 'Ngud'
He went as far as sharing an infographic detailing how girls with money are different to broke girls.
In the image he alleges that broke girls jump on trends, dress like they have money, invest in cars and sneakers, and  enjoy partying every weekend.
Aaaiiiiii i give up myb im wealthy 😂😂😂 pic.twitter.com/rL2kCCdocj

— Madumane (@DjMaphorisa) May 17, 2021
Earlier in the year, ahead of Valentine's Day there was a rise in men joining the Stingy Men's Association. This association was designed to free men across the world from their financial commitment to women, their partners in particular.
Read more about it here: The Stingy Men's Association will be recruiting this Valentine's Day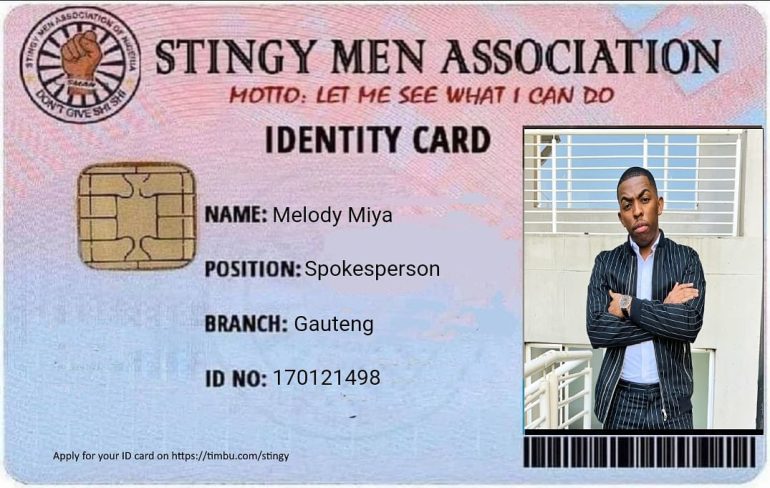 Tweeps have reacted to Dj Maphorisa's tweet:
Yoh 😂 buy me this buy me that https://t.co/WyBHLKl4Kn pic.twitter.com/Kc6G2wZnSZ

— Baker (@101bakist) May 17, 2021
She's broke I'm broke. We all broke. We just want love man.. https://t.co/h2feAbcv1e

— "Eat Your Heart Out" 🇿🇦 (@MuthwaSa) May 18, 2021
https://t.co/kGWAlJLsQ5 pic.twitter.com/YebiyYsXyL

— LawrenceJunior (@01LarryJ) May 18, 2021
💯% agree with you https://t.co/tSdYZZkEiE pic.twitter.com/5mv3rsA2fY

— Mavsana (@luvos_saan) May 18, 2021
— SLIM VETT (@Goddamnslimvett) May 17, 2021
Amapiano for a Grammy
In other news, earlier this week DJ Maphorisa confirmed that he will be submitting his album with TRESOR and Kabza the Small Rumble In the Jungle to the Grammy for the Best Global Performance Category.
🙏🏾🙏🏾🙏🏾 https://t.co/fHl4BuajZN

— Madumane (@DjMaphorisa) May 15, 2021