You have to feel for Will Smith, who gets trolled for just about everything it seems. Last year the star's expression became a meme after the Red Table Talk where his wife Jada Pinkett-Smith detailed her "entanglement" with August Alsina.
The megastar is on a fitness journey aiming to achieve a total body transformation after revealing he's in the worst shape of his life earlier this year.
The Bad Boys actor took to Instagram to share his latest progress and his insane ab routine, pleading with his followers not to meme him again.
View this post on Instagram
Unfortunately for Will, his fans did just that and what ensued was hours of viral scrolling for the best memes of the image.
In the picture Will is pulling of a hanging leg raise in a captain's chair, while squeezing a medicine ball between his legs. It's a tough move and is a routine that is dedicated to carving out a more defined core.
The actor and rapper has been hard at work with a rigorous gym routine that includes tyre flipping and barebell squats and there's a marked difference from the image he shared previously.
But the power of the internet is such that even celebrities get dragged now and then and Will's going to have to take the hits until his big reveal at the end of his transformation journey.
These were some of the funniest memes that made the social rounds: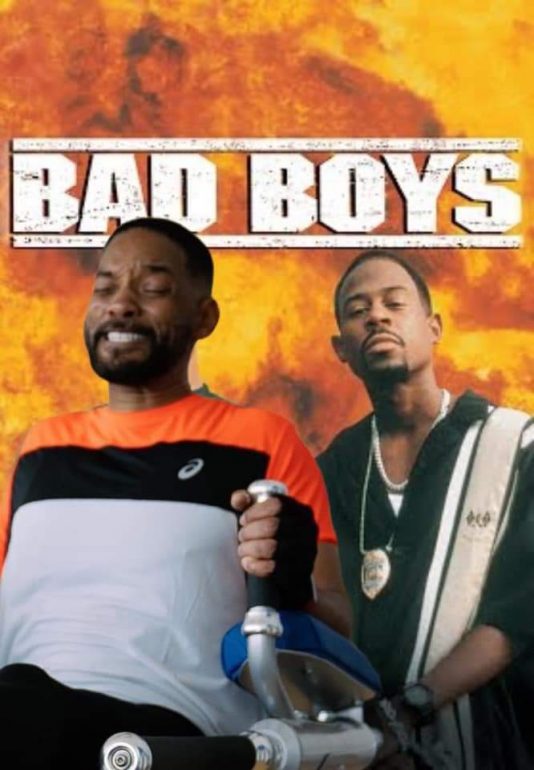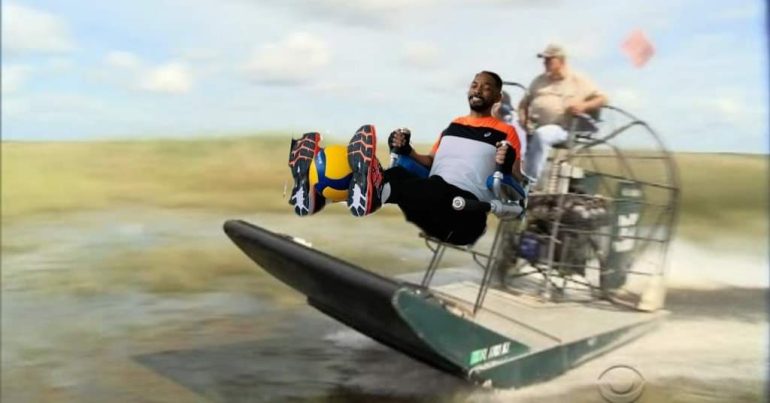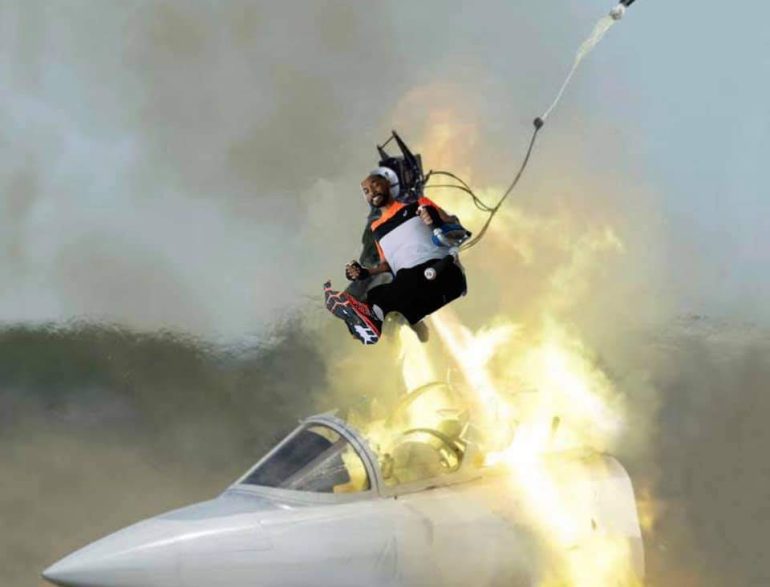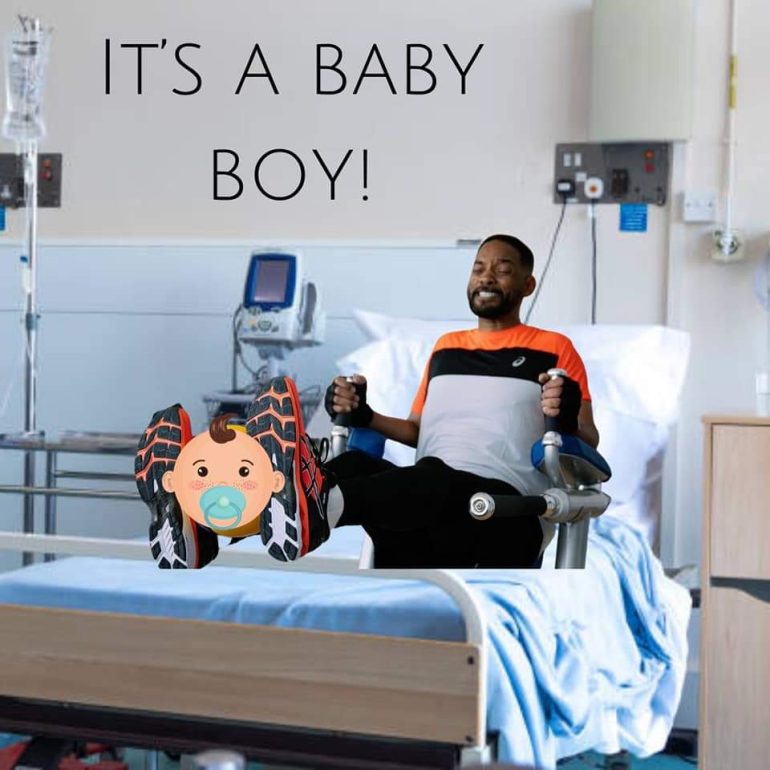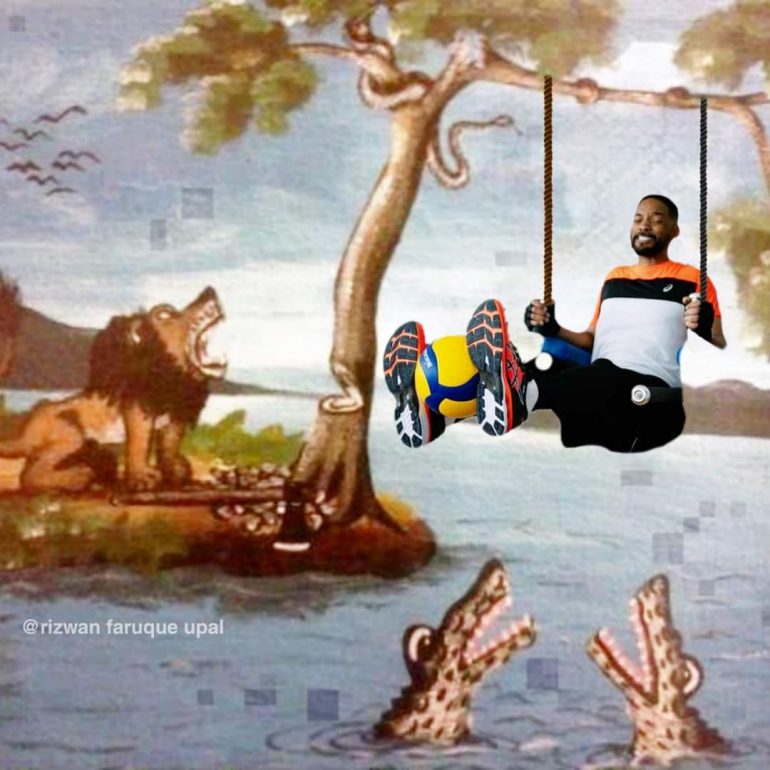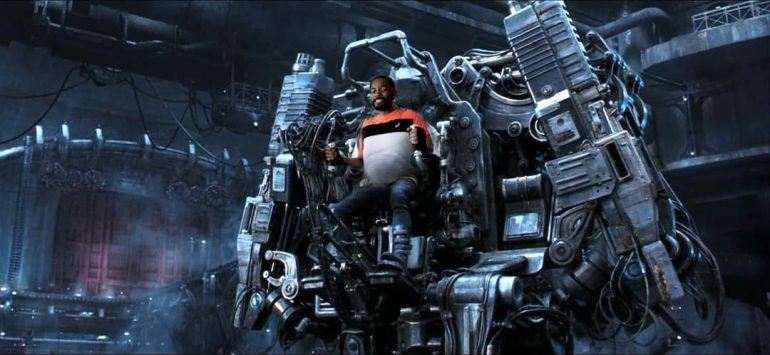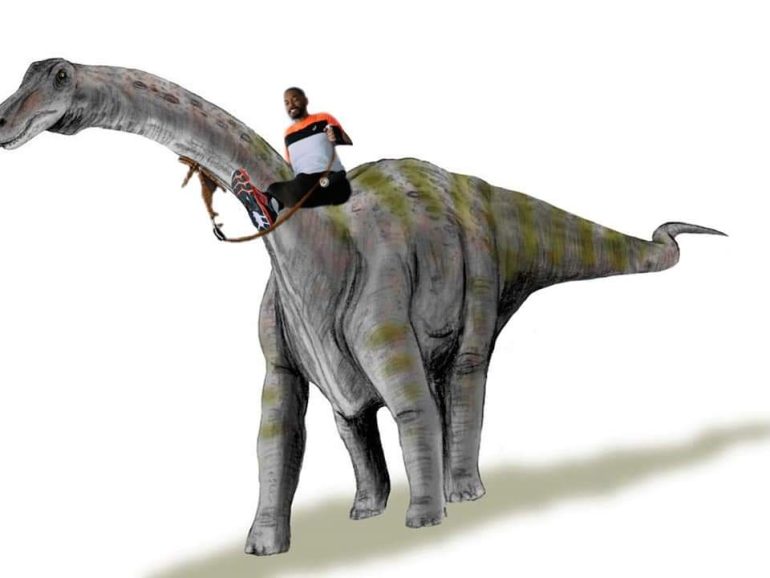 Also read: AKA takes baby steps back onto social media