Kaya 959 Reporter
AKA has announced that he is starring in a new film titled, Nandi.
The rapper had a cameo appearance in the film, which he didn't have a major role to play in the project. However, his scene was featured in the trailer shared on social media.
In the clip you can see fellow stars such as Riky Rick, Anga "Naakmusiq" Makubalo, as well as Lorcia Cooper.
Also Read: AKA's mom spends time with DJ Zinhle's new baby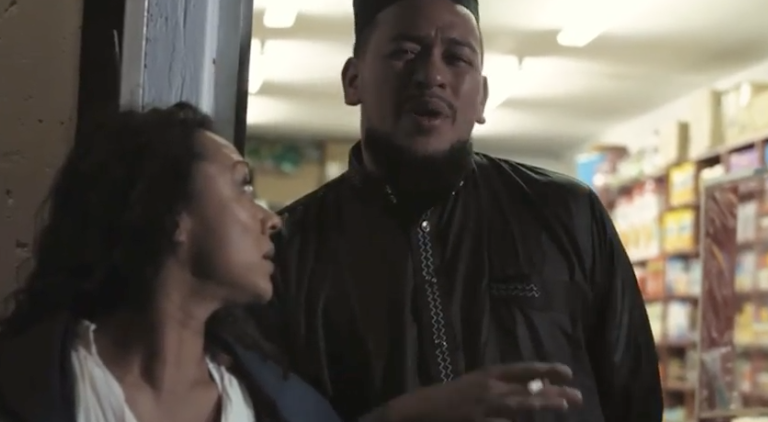 Also Read: WATCH: AKA reads a bedtime story for Kairo
AKA shared the trailer with a post captioned: "Check out the trailer 🎥 for "NANDI" … produced by none other than my homie @alessiobettocchi 💐💜 Congrats on your first film champ! Looking forward to seeing it! And oh yeah … peep your boi's like cameo too! Had lots of fun shooting it. COMING SOON! 🍿 @canopusfilmssa"
View this post on Instagram