Thomas and Skhumba in the Morning asked Kaya 959 listeners what their family known for in your kasi? Listeners shared exciting things that their families are known for, while others are known for being the family that sings a lot while others were known for having the most beautiful women.

Most celebrity families are all about the business. However, our entertainment families in Mzansi are bursting with talent. They've entertained their audience for decades, whether it's because of their natural talents, beauty, intelligence, or a mix of the three.
Check out some of our favourite celebrity families.
The Kardashians 
Kris Jenner and Robert Kardashian were best friends with OJ Simpson and Nicole Simpson back in the day, and gained fame during Simpson's famous murder trial. However, it wasn't until their daughter Kim's sex tape was leaked that the Kardashian family shot to fame. Now every member of the Kardashian and Jenner clan are the most famous people in the world.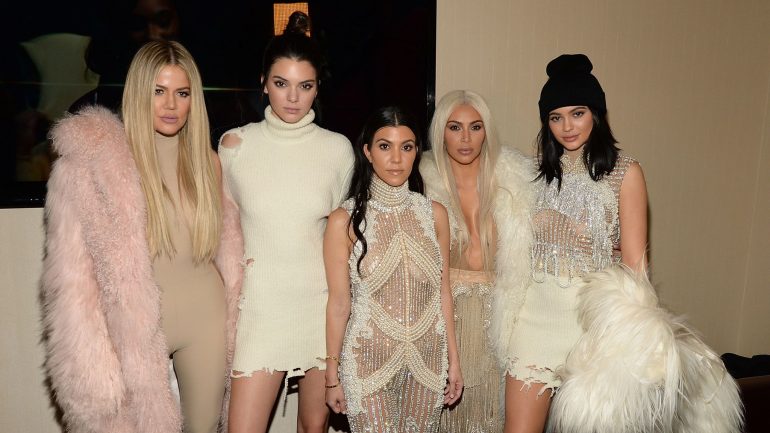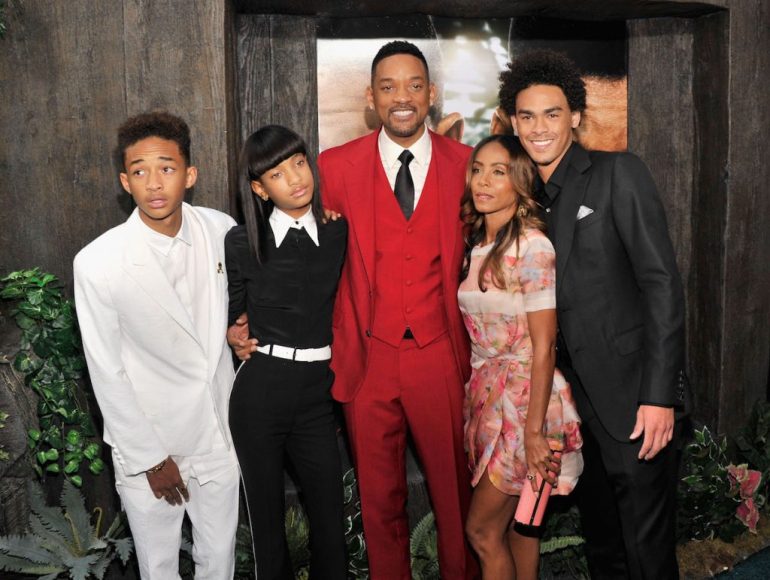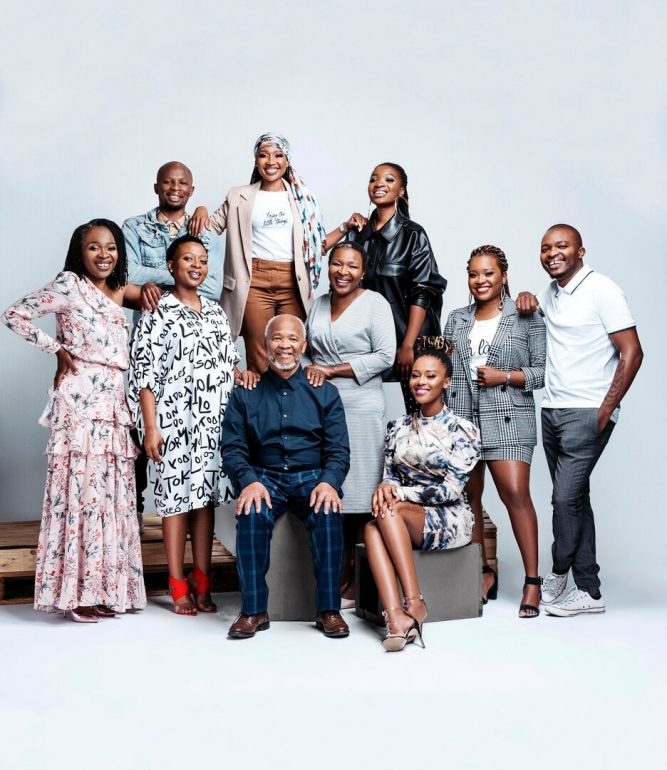 The Balas
The Bala Brothers are a vocal trio from the Kwa Nobuhle Township in the Eastern Cape's Kwa Nobuhle Township. Zwai Bala, Loyiso Bala, and Phelo Bala are the brothers that make up the group. Zwai Bala rose to fame when he entered the Drakensberg Boys' Choir School in 1988, becoming the first black member of the formerly segregated group six years before apartheid ended.
The Ranakas
The Ranakas have shared a true peek of an everyday African family – except this wonderful bunch of individuals is everything but average! The family are led by their father, a sweet, soft-spoken, charming guy, and their matriarch – Mrs Ranaka, a no-nonsense yet loving woman. Then there's Dineo's renowned sister, the Generations: The Legacy star Manaka, Mpumi, her brother Mzingisi, and Dineo himself.
The Jacksons 
Joe and Katherine Jackson's children are among the most famous of huge celebrity families, and they have undoubtedly made their mark on the world. Back in the day, the Jackson 5 was the most significant act in music. Their music is still loved today, and although they are no longer little kids, the family is still famous. Although the most famous Jackson, Michael, has passed, many of his siblings are still making music. Rebbie, Jackie, Tito, Jermaine, LaToya, Marlon, Michael, Randy, and Janet Jackson are among them.
The Braxtons
We already know practically everything about the Braxton family thanks to their massively successful reality show, Braxton Family Values. Toni, Trina, Tawanda, Traci, and Tamar are always keeping mom Evelyn busy with their sibling rivalry.
The Smiths
Will and Jada Pinkett-Smith are both superstars, and they started their own celebrity dynasty with their children Jaden and Willow. Jaden has become a well-known actor and Willow is a chart-topping singer. Trey Smith, Smith's oldest son from his previous marriage to Sherri Smith, is part of a lovely blended family.