By: Natasha Archary 
The T-Pain and Usher Raymond "diss situation" has sparked the Kaya Drive topic about hidden talents this Tuesday.
Usher Raymond is being slammed by fans on social media after T-Pain shed light on a comment the My Boo singer made to T-Pain about ruining music with autotune on a flight in 2013.
Recounting the incident that sent T-Pain down a four-year battle with depression the American rapper, singer, songwriter, record producer and streamer shares his story in a new 8-part series set to stream on Netflix from Tuesday 22 June.
Also read: Watch: T-Pain talks about Usher pushing him to depression
Kaya Drive with Sizwe Dhlomo touched on the incident with a clip of T-Pain singing without autotune in a mashup with music producer and filmmaker Kurt Schneider.
With the question in mind around "What's the one thing you're good at but you're lowkey about?"
Watch the video of T-Pain singing without autotune below:
Celebrities with hidden talents they downplay
Did you know that celebrities like Jim Carrey, Eminem, Kanye West and Terry Crews are all super-talented artists?
Comedian Jim Carrey started drawing and painting when he was a child and while some of his artwork has been shared on social media most has not been revealed. Carrey spends most of his time outside of acting in his New York art studio.
Actor Terry Crews is also a talented painter and sketch artist and shares his creative flare on his Instagram account often.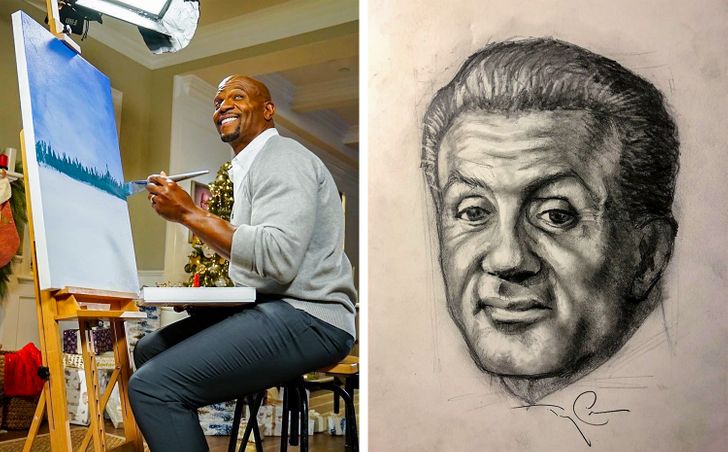 Kanye West's passion for creativity and artwork was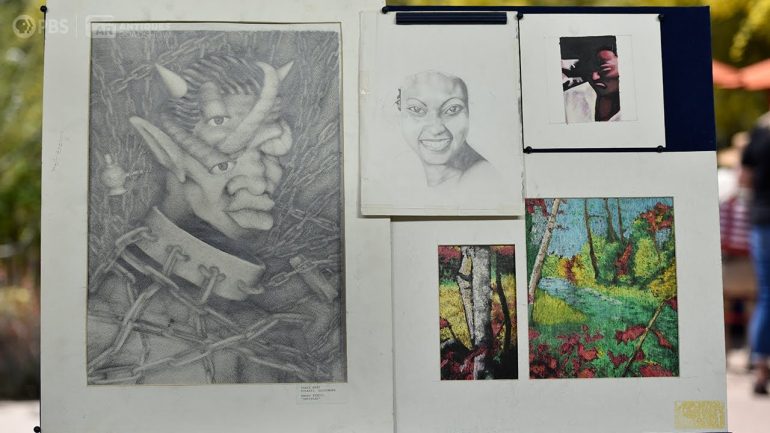 Other celebrities with hidden talents many don't know about include:
Eminem – Not only does Marshall Mathers spit fire bars but the rapper is also a sketch artist of note. His sketch of Tupac went viral last year but if you thought that was dope check out some of Eminem's comic book sketches.
If you thought Eminem's drawing of 2 Pac was dope take a look at some others he's done through the years including Marvel sketches and ones that went on to become the cover for Eminem Presents the Re-Up. pic.twitter.com/VkWKs57Ud4

— Mainly Eminem (@MainlyEminem) November 22, 2020
Also read: The most beautiful man in Mzansi says skirts are in