The famous fashion designer Rich Mnisi says, this year will be a leggy winter. Babes, you don't have to wait till summer to vez'itanga!
With pictures of him wearing sexy pleated brown short skirts, the fashion designer drove social media into a frenzy.
READ: Fashionista Don Papa Richie says he loves wearing skirts and dresses
Fashion is changing, and more clothing is becoming unisex.
Mr 2 Million has been serving leg for a while now, and we love it!
Here are our favourite Rich Mnisi mini skirt looks we love: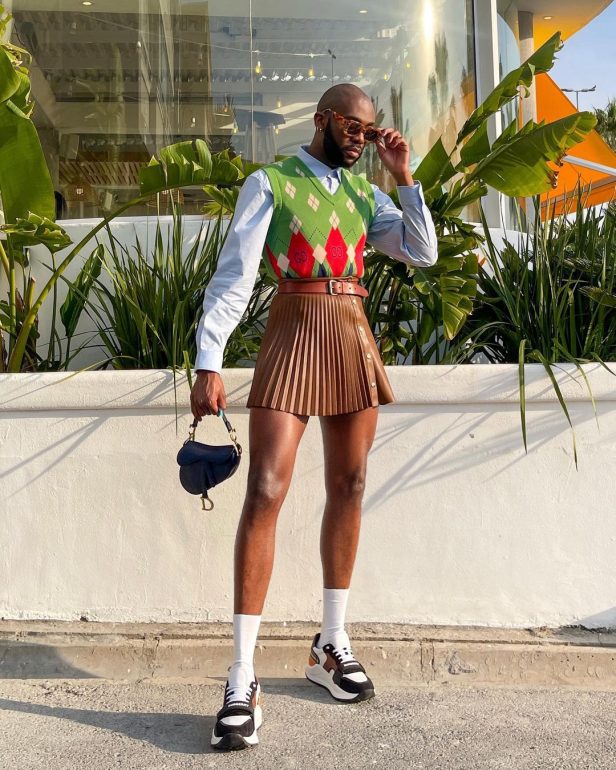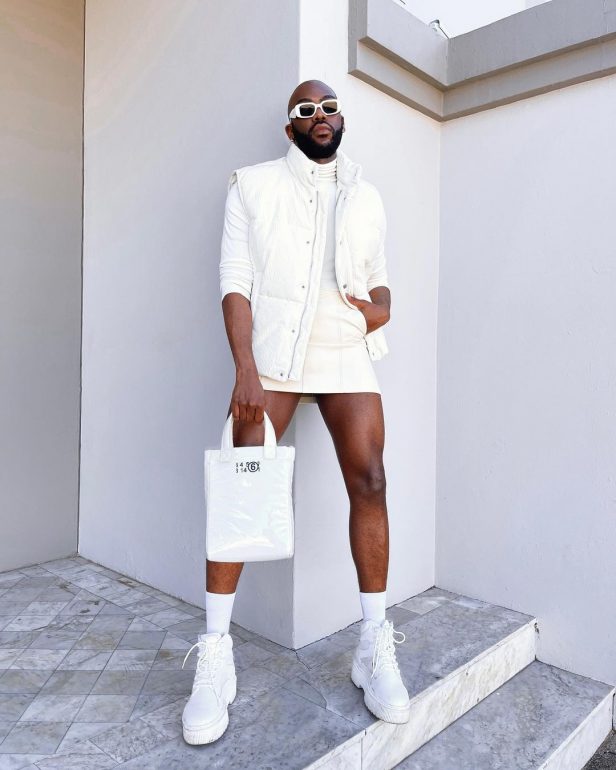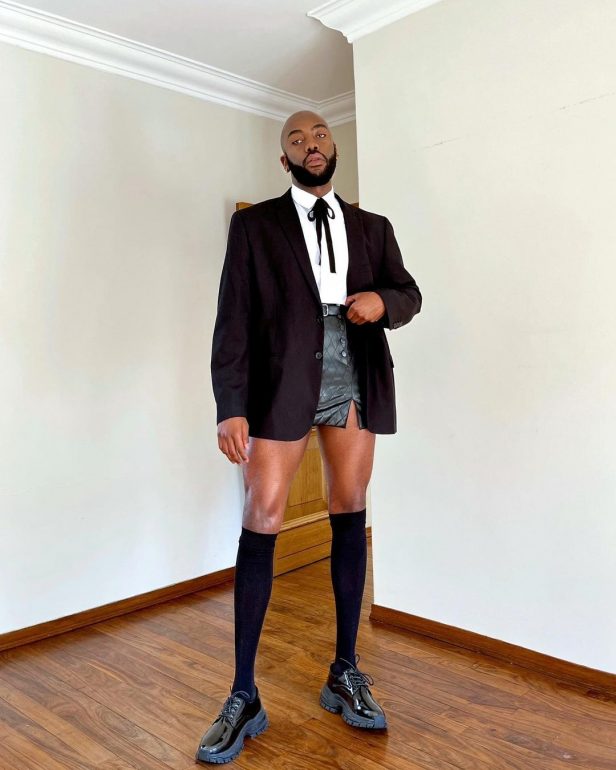 Images | Instagram | @RichMnisi
View this post on Instagram
I'm just here for how he (Rich Mnisi) looks better in a skirt than me. 😭😭 https://t.co/B4aXuR7THD

— Raised in Africa. (@paballo_patsa) June 22, 2021