The Board of Directors is concerned about Bill Gates' affair with a Microsoft employee. The Wall Street Journal reported Bill Gates's 2020 resignation from Microsoft's board of directors came after the board hired a law firm to investigate a romantic relationship with a Microsoft employee.
In March 2020, the founder and former CEO of the US technology giant announced his resignation as board chair.
According to the Wall Street Journal, Microsoft Corporation board members reported that Bill Gates intended to leave the company in 2020. As they opened an investigation into the billionaire's former inappropriate involvement with a female Microsoft employee.
READ: Bill & Melinda Gates divorce after 27 years of marriage
The spokesperson said that Gates quit Microsoft to devote more time to his philanthropic organization, the Bill and Melinda Gates Foundation. Gates and his wife Melinda, who co-founded their foundation to fight global hunger and illness two decades earlier, divorced on May 3 after 27 years of marriage.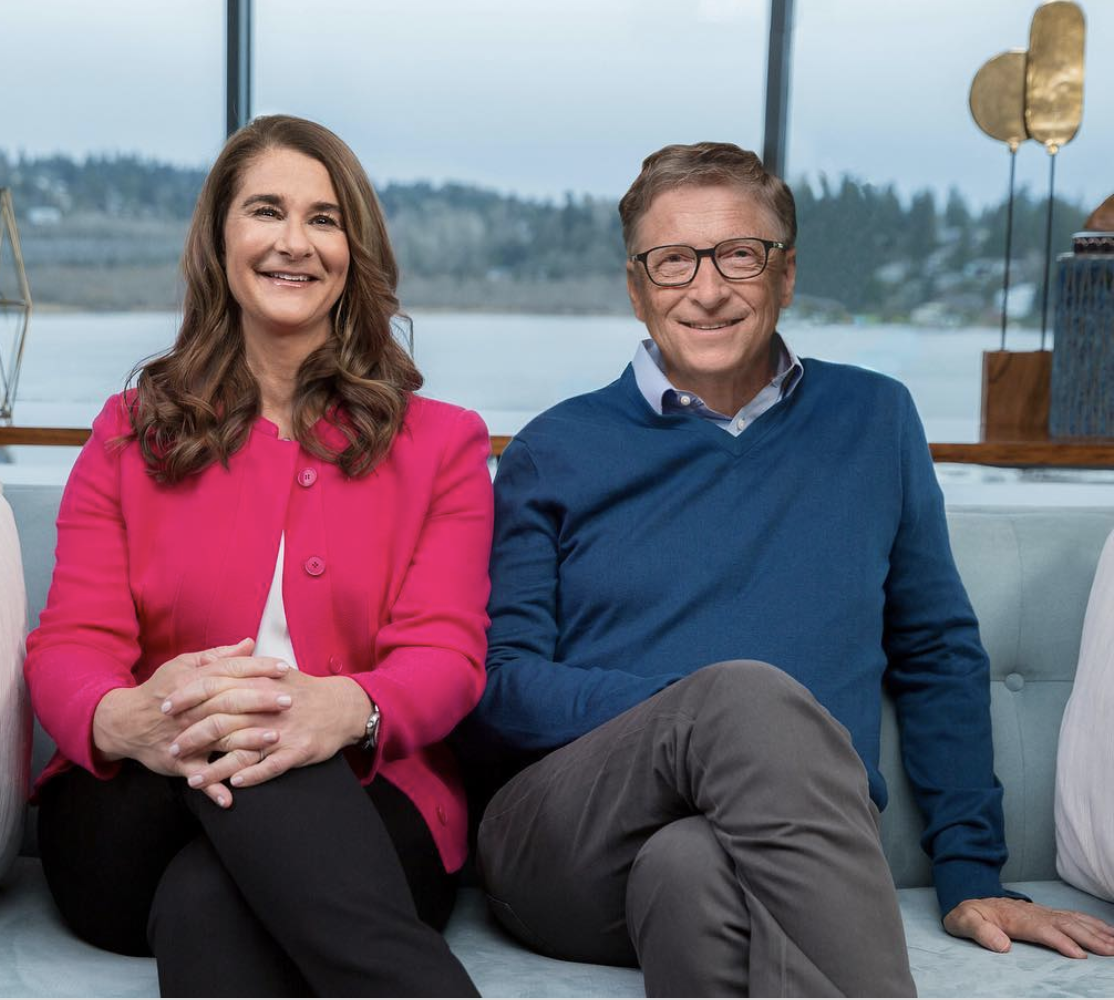 In a statement to the Journal, a spokesperson for Gates said, "There was an affair almost 20 years ago which ended amicably. Bill's decision to transition off the board was in no way related to this matter. In fact, he had expressed an interest in spending more time on his philanthropy, starting several years earlier."
READ: Bill Gates Transfers $1.8 Billion in Stocks to Melinda in the middle of divorce
According to a Sunday article from The New York Times, Microsoft founder Gates was dismissive of his partner, Melinda French Gates, in work meetings and sought other women at Microsoft and his other projects while the couple was together.