By: Katleho Sekhotho
Mihlali Ndamase
is an award-winning content creator who's made a name from creating make-up tutorial videos for the YouTube platform.
Since starting the channel in her varsity days, she has sky-rocketed upwards becoming one of those listed on this year's Forbes Africa 30 under 30 rising stars.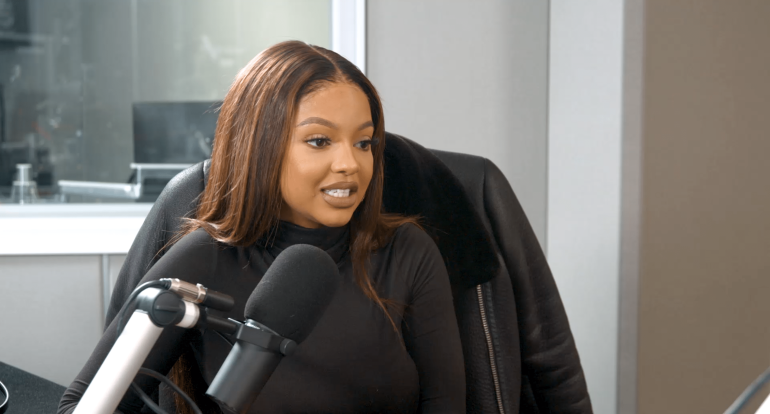 Outside of her YouTube page focused on beauty, lifestyle and travel, Mihlali Ndamase works extensively with several brands doing paid partnerships to make a fruitful living. She also has some philanthropic work she's doing as co-founder of Siyasizana Foundation.
Watch the interview with Mihlali and Kaya news reporter Katleho Sekhotho about how she's managed to make a name for herself, the advice she would give new content creators, and how having a loving family has protected her from the harsh opinions of naysayers: