Terry Pheto's 40th birthday celebration was held over the weekend. Terry turned 40 this year on the 11 May and her friends in the industry gathered to honour her in Monte Casino.
Over the weekend, Mampho Brescia, Thembi Seete, Kgomotso Christopher, and a few other ladies in the industry celebrated her new generation, a significant milestone.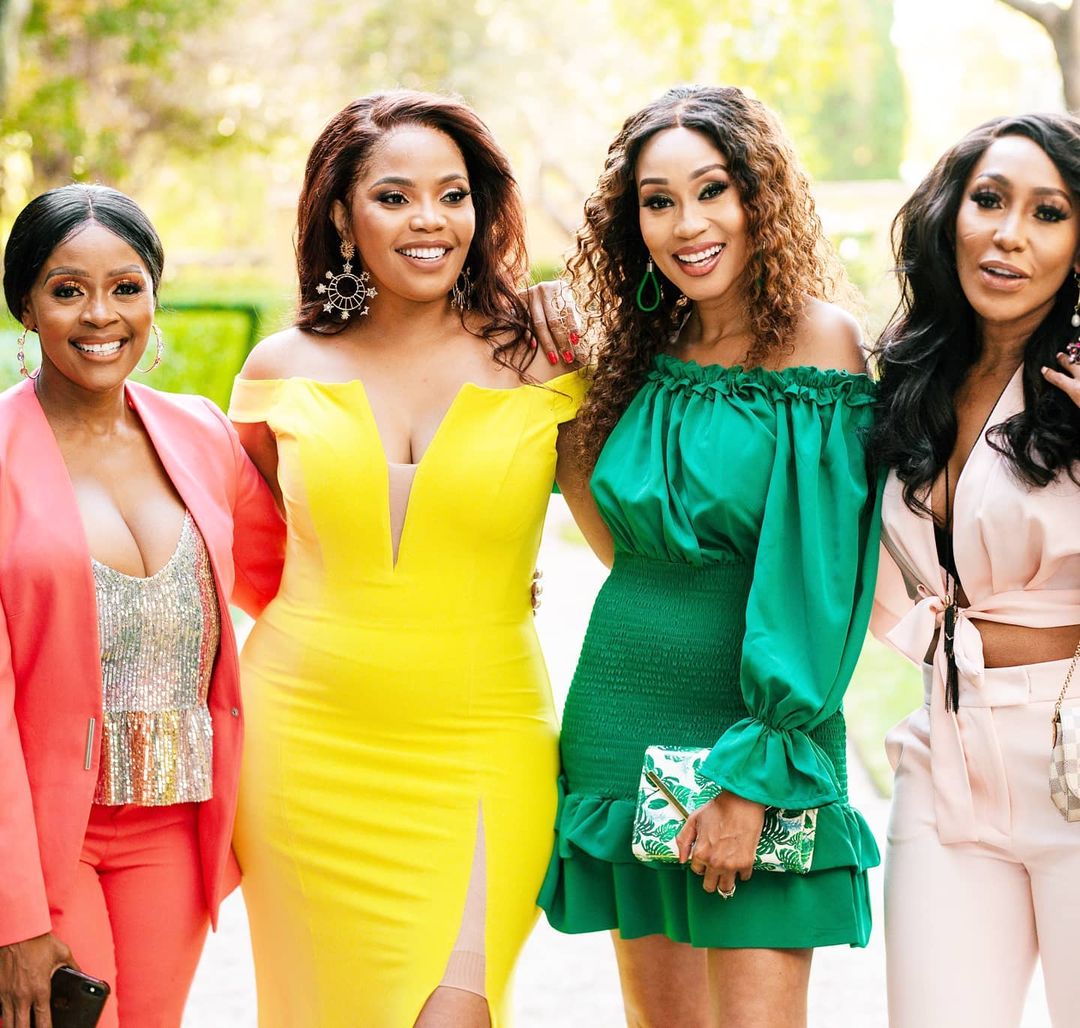 Many celebrity friends honoured the actress with birthday instagram posts, including Mampho Brecia who wrote, "A Leading Lady Celebration #TerryTurns40 ❤️ #thetribe"
"An epic weekend…a stunning celebration fit for a trailblazing, gorgeous Queen…welcome to the 4th Floor Moitheri @terrypheto…re a horata "No-Ma-H" wa rona," Kgomotso Christopher captioned post.
View this post on Instagram
View this post on Instagram
View this post on Instagram