Nike Inc. (NKE) said on Tuesday that it had given employees at its corporate offices a week off in August, giving priority to their mental wellbeing.
Nike employees based out of its US headquarters have been given the whole week to "destress" from the burdens brought upon by the pandemic.
Also Read: Naomi Osaka opens up about her mental health issues
Workers of the Oregon-headquartered footwear manufacturer have been given a paid week-long mental health break to work on their personal wellbeing.
"Our senior leaders are all sending a clear message: Take the time to unwind, destress and spend time with your loved ones. Do not work," Nike senior manager of global marketing science Matt Marrazzo wrote on his LinkedIn page
Gugulethu Mfuphi spoke to Andrew Levy on whether or no this could  potentially work in SA and to understand if there's possibly a model that could work in SA?
Listen to the full conversation here: 
Also Read: Olympic Champion Simone Biles withdraws from finals to focus on mental health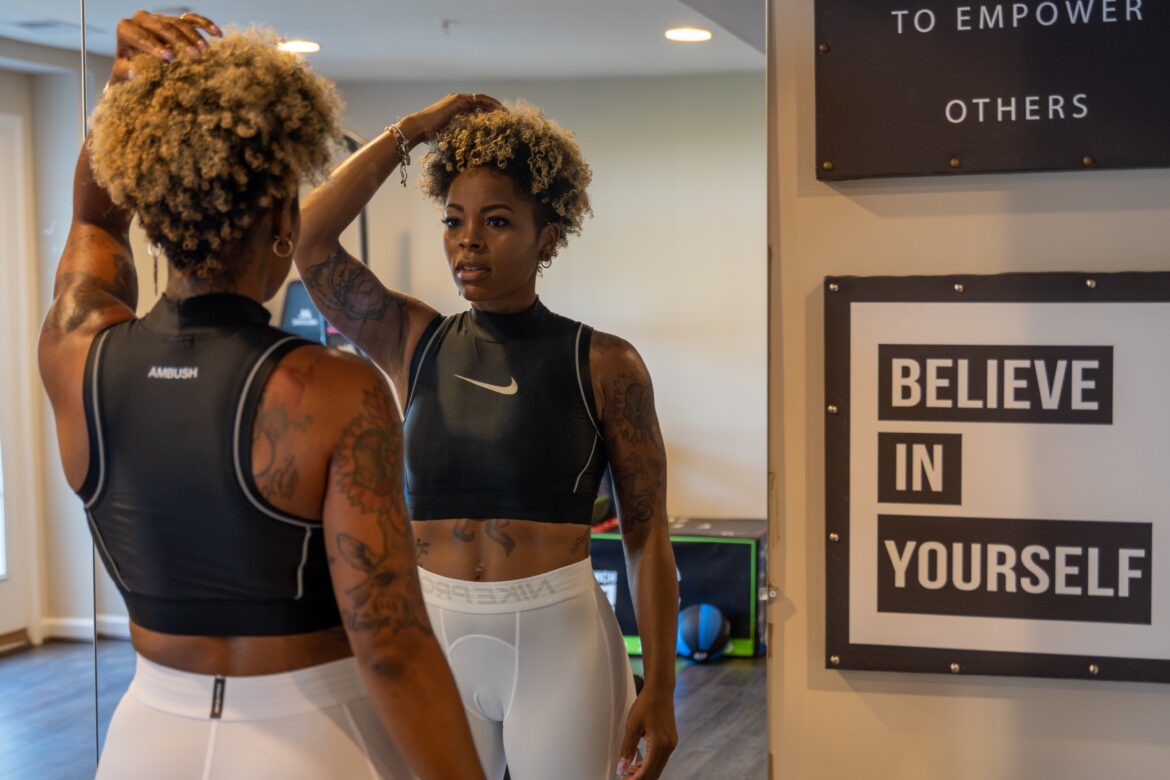 Also Read: Expert advice on how women can boost mental health during the pandemic
Last year when tennis star Naomi Osaka dropped out of the French Open citing mental health issues,
Nike stood by and supported her decision.
"Our thoughts are with Naomi. We support her and recognize her courage in sharing her own mental health experience," Nike said in a statement at the time.