A house fire left five children dead after their mother tried to save them from the inferno five months after their last home was destoryed in a blaze.
The blaze broke out at about 3am on Friday in St Louis, Missouri at Sabrina Dunigan's one-bed apartment.
This is the back story pic.twitter.com/BJqaobWrmb

— The Priory of Sion (@timi_wakanda) August 22, 2021
Also Read: Police arrest 169 for crimes against women and children
All five of her children – aged nine, twins aged seven, four, and two – died.
According to the St. Louis Post-Dispatch, the victims were identified as nine-year-old Deontay Dunigan, seven-year-old twins Heaven and Nevaeh Dunigan, four-year-old Jabari Johnson, and two-year-old Loyal Dunigan.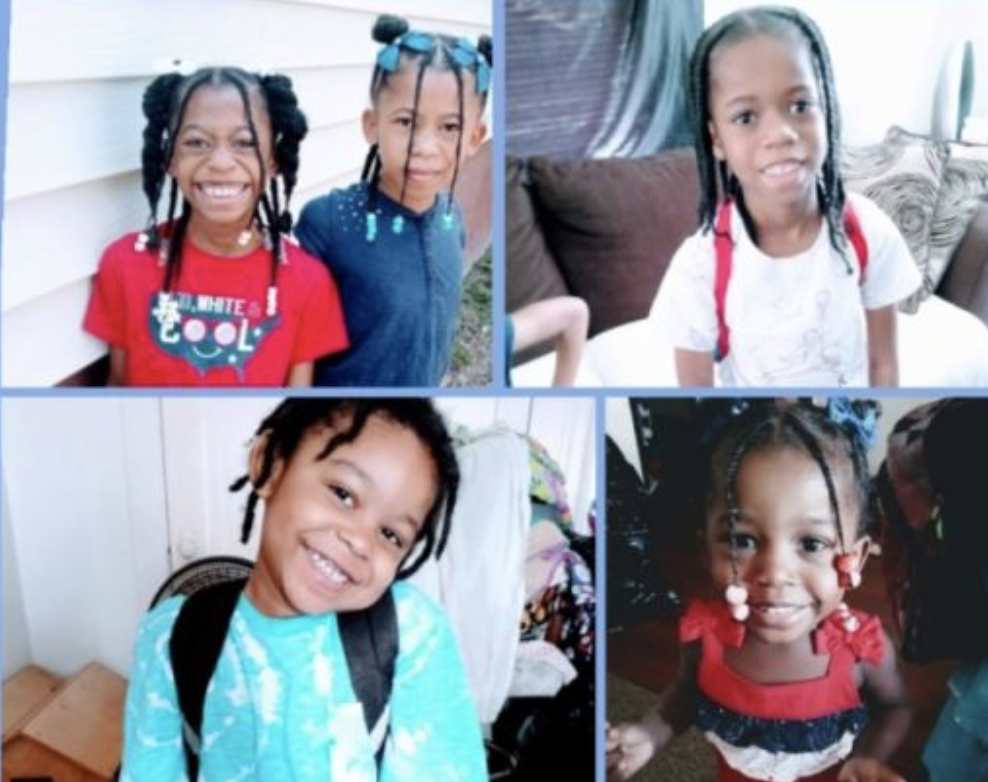 Also Read: WATCH: King Mswati's children mock Swazis who demand democratic reforms
Dunigan, 34, had left the house to pick someone up, and came back to the blaze.
She tried to save her children but was unsuccessful.
Authorities are investigating the case of the fire and say it started in the front room of the apartment. The East St Louis School District, where three of the kids were students, released a statement.
"Today the East St. Louis School District is grieving the loss of three students and their younger siblings. We send our sincere condolences to the family as they cope with this tragedy.We ask for respect and privacy as the family and our staff work through this significant loss. Our crisis team was on the scene following the event and is partnering with the Red Cross and Community Life Line to provide ongoing support services. Counseling services will also be provided to classmates and staff."