By: Natasha Archary
MaXhosa Africa founder Laduma and Lihle Ngxokolo take a bow on Midday Joy with Unathi.
After winning the African Luxury Heritage Award, Laduma shared with Unathi the inspiration for his designs.
The awards which were held in France during Paris Fashion Week recognised MaXhosa Africa as a luxury brand. Fresh from launching their Spring/Summer 2022 collection in Tokyo, Laduma and Lihle Ngxokolo shared with Unathi their plans for the future of their family business.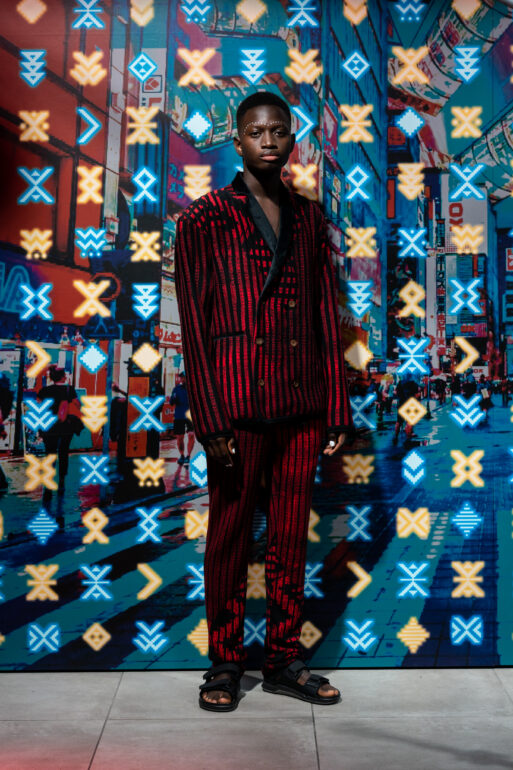 Launching their Spring/Summer collection in South Africa on 30 October, the duo feel thankful their brand now has the world's attention.
Their hands on approach with the family business means clients have direct contact with them via their website.
Founded in 2012, the knitwear brand is a celebration of traditional Xhosa aesthetics.
Borrowing from different cultures including Hispanic designs, MaXhosa Africa's signature accent colour on the designs are easy to identify.
Each intricate piece of clothing is made with premium material and precision craftsmanship.
Apart from Tokyo, Laduma's design work has been displayed and archived in the Smithsonian Museum.
The brand has also been showcased in Hamburg, Switzerland and Berlin.
Listen to the full interview: