Ziona Chana, a 76-year-old man who had 38 wives and 89 children and 36 grandchildren died on Sunday in northeast India.
He was admitted to hospital on Sunday evening, where he was declared dead on arrival.
His family has a total of 167 members, which made him the head of the world's largest family.
Also Read: 'I had to think differently, grow up and become a King' says King Misuzulu KaZwelithini
He is survived by 38 wives, 89 children, and 36 grandchildren#Mizoram #ZionaChana pic.twitter.com/7baSeMugX0

— The Indian Express (@IndianExpress) June 14, 2021
He was the head of a local Christian sect that allows polygamy. The sect, named "Chana", was founded by Ziona's father in 1942 and has a membership of hundreds of families.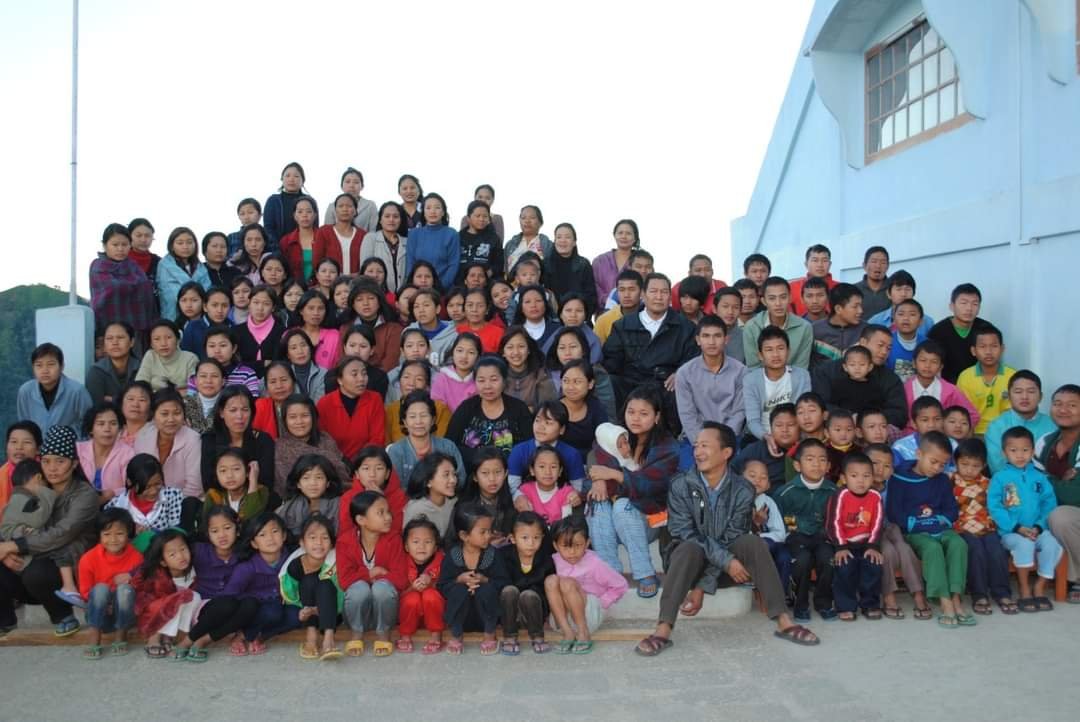 Ziona married his first wife when he was 17, and claimed he once married ten wives in a single year.
Also Read: 'If men are trash, why exactly would women want more of it?' – Manyi on Polyandry
Nigerian woman with 12 children, 36 grandchildren celebrates 96th birthday 
Taking it closer to home, a Nigerian woman who has 12 children recently celebrated her 96th birthday a month ago.
Lady Monica Okoye has 12 children , 8 surviving who gave her 36 grand-,children and 43 great grand children.