Have you ever acted in a self-destructive manner?
Or do you frequently feel unmotivated when it is time to do something important? Or do you ever feel that you're not good enough to attain a major goal?
If you answered "yes" to these questions, you may be displaying signs of self-sabotage. You're making it difficult for yourself to be happy.
Here are 3 signs show that you are sabotaging yourself:
Fear of Failing
You tell yourself before you even attempt something you already think you might not be able to control the circumstance. It's the same as overthinking something because you're terrified of failing.
You step back a little because you're afraid of how hard you might hit the ground once you fail and fall.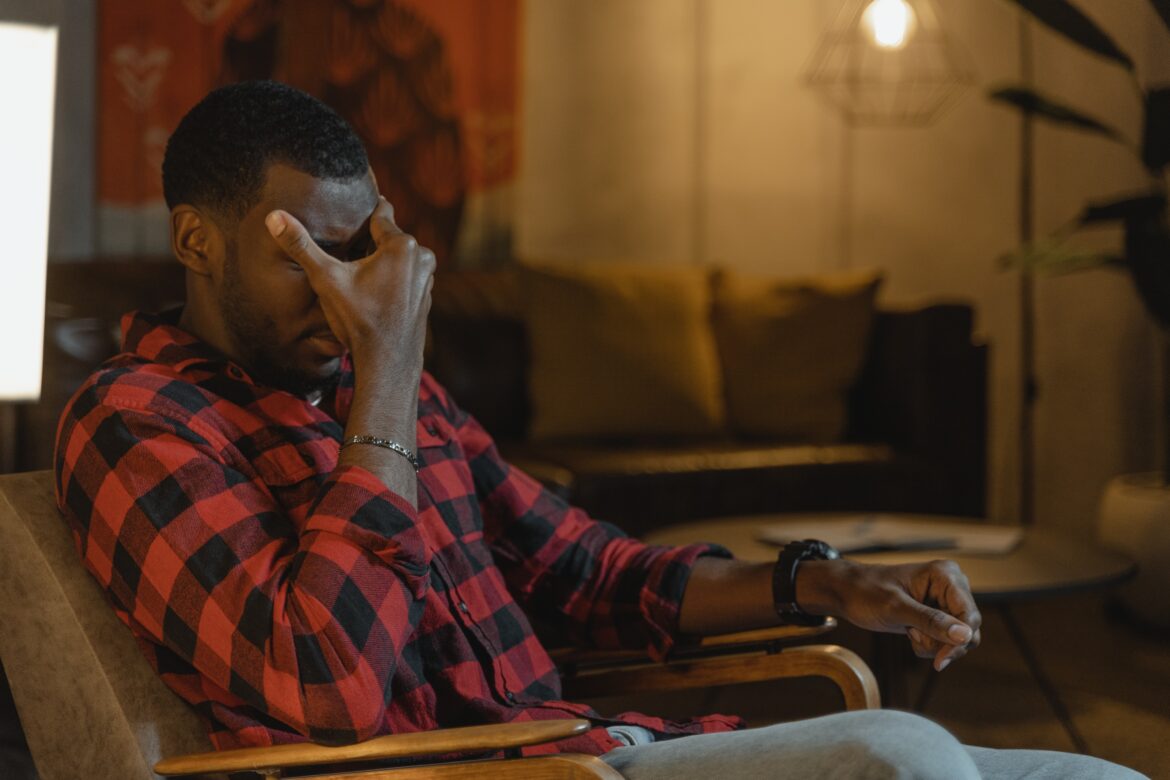 You don't want to disturb your comfort zone
Many dreams have died in the comfort zone.
You don't want to leave your comfort zone because you value stability over satisfaction. Your comfort zone is a state of mind in which you are not necessarily satisfied with a situation, but it is not so unpleasant that you are willing to work hard effort to change it.
"I don't deserve this."
You believe that you do not deserve the wonderful things that are happening in your life right now.
You may assume they will end the relationship with you at some point anyway, so you might as well end it yourself first. This could be because of past mistakes that you are unable to forgive.
Self-sabotaging habits are frequently deeply rooted and difficult to identify. Even if you do recognize them, acknowledging how you limit yourself can be difficult to accept.
However, keep in mind that simply acknowledging these tendencies is the first step toward changing them.