By: Entertainment reporter
Video of an 'unfit' SANDF soldier goes viral and causes uproar amongst South Africans.
It's been two weeks since the South African National Defence Force (SANDF) has been deployed to restore calm after recent looting incidents in parts of KZN and Gauteng and their presence has been both welcomed and highly criticised.
The deployment of 25 000 SANDF members until 12 August is estimated to cost hundreds of millions at R615 665 500, according to President Cyril Ramaphosa.
In his nationwide address on Sunday, the president said while the deployment of SANDF would be a costly affair, it was a necessary expense to restore order to the country amid violent looting sprees.
However many South Africans were critical of the decision and called their presence an unnecessary expense. A recent video clip that was shared to social media this week displays some South African's reactions to SANDF being deployed.
In the clip, a female soldier who seems to be overweight struggles to get onto the military vehicle and requires assistance from a male soldier who attempts to lift her onto the truck and fails.
More footage of the crack #SANDF troops , we are safe . pic.twitter.com/xgjGvVRCam

— Greg Davies (@the_gregdavies) July 27, 2021
The video sparked outrage from many South Africans who questioned whether physical fitness was still a requirement for the SA military force.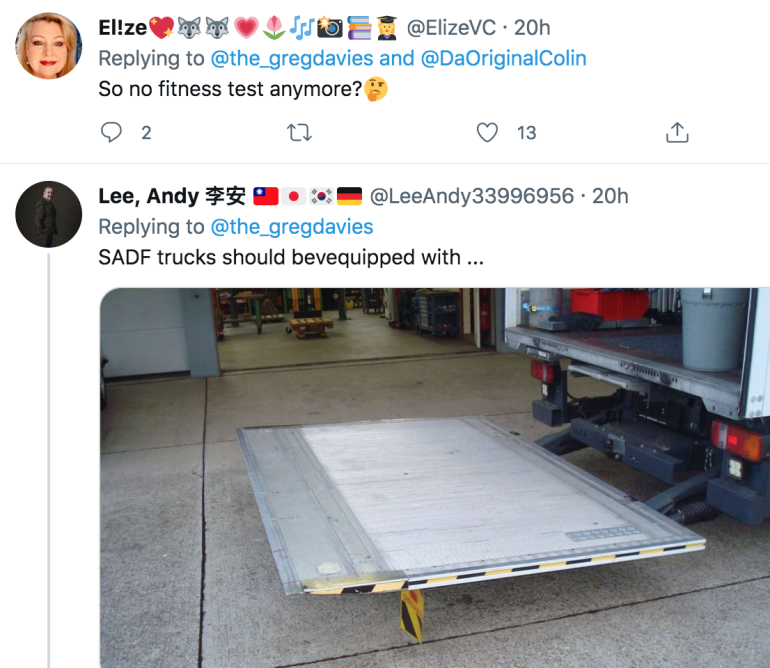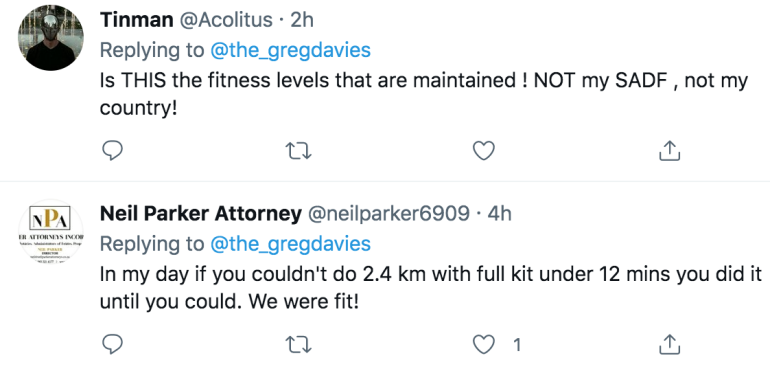 The video ends abruptly and there's no way to tell if the 'unfit' SANDF soldier managed to get onto the back of the vehicle unassisted.
Also read: Malema slams Ramaphosa over SANDF deployment