Twitter users give their winter skin care hacks. Winter weather may be harsh on your skin, causing it to turn from glowing and moisturised to dry and ashy as soon as the temperature lowers.
While others were sharing their incredible skin concoction.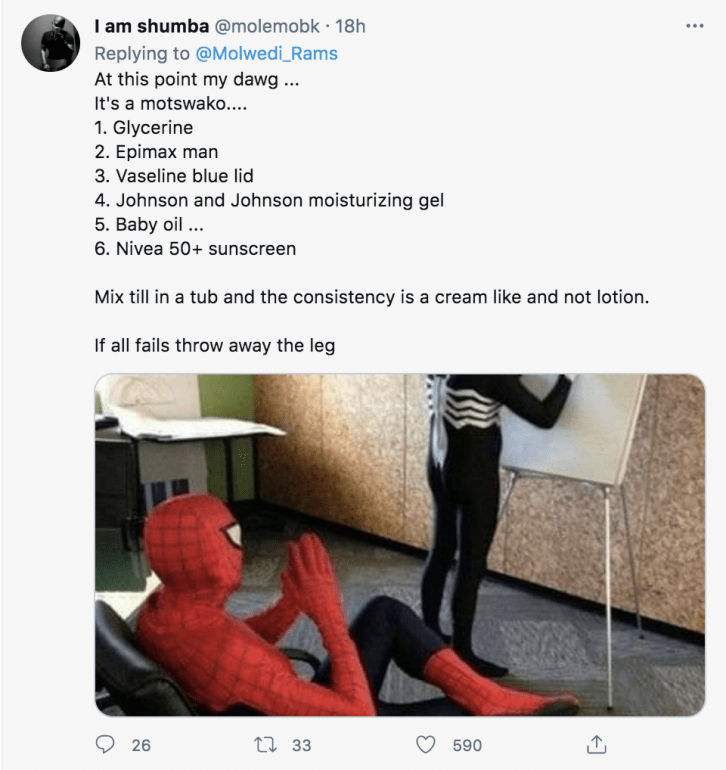 But other users did not take the assignment seriously and want to use fish oil and mixing it with concrete.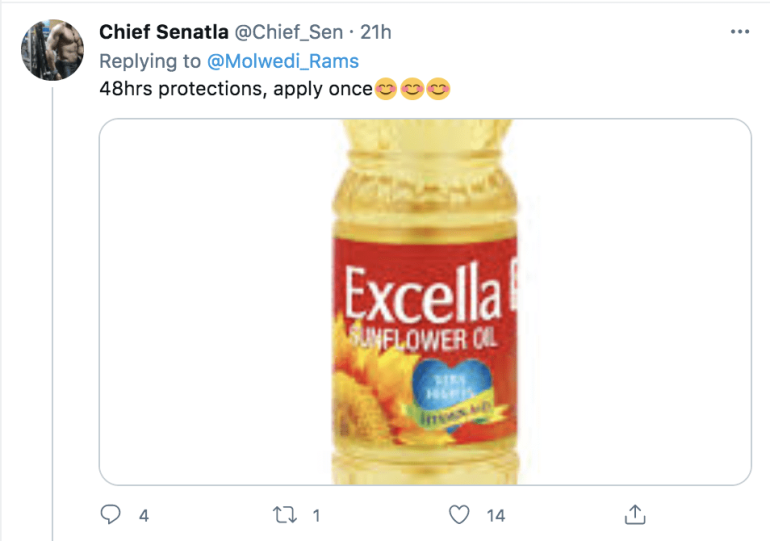 Forget about lotions, you need vaseline petrol jelly, if that doesn't work then use canola cooking oil. pic.twitter.com/kZCp7jMxQg

— Reu_Ma (@Reu_Ma_) June 20, 2021
I took a bath 3 hours ago. My legs look like this now which lotion can I use😭😭😭😭 pic.twitter.com/f0ulvfYUIX

— Molwedi Rams (@Molwedi_Rams) June 20, 2021
Three winter skin care hacks:
Replace your drying cleanser with a moisturising cleanser.
Water-based cleansers are wonderful for oily skin, but in the winter, your skin requires all the moisture it can get because there is none in the air.
Face scrubs, brushes, and exfoliators can be used to exfoliate the skin.
Regular exfoliation is essential for your winter skincare programme. Because the skin barrier function slows down in the winter, dead skin cells are more likely to accumulate. This is what causes your skin to seem dry and flaky in the winter.
Winter isn't everyone's favourite season, and it's probably not your skin's either. That doesn't mean winter has to wreck havoc on you or your skin. Make the most of the chilly weather by following a winter skin care routine that is both nourishing and protective.