By Motlagae Konyana
This morning on SISHAY' I-ROUND with Kgomotso Meso, Thomas and Skhumba sent her to Kasi on the hunt for the best kota in Thembisa.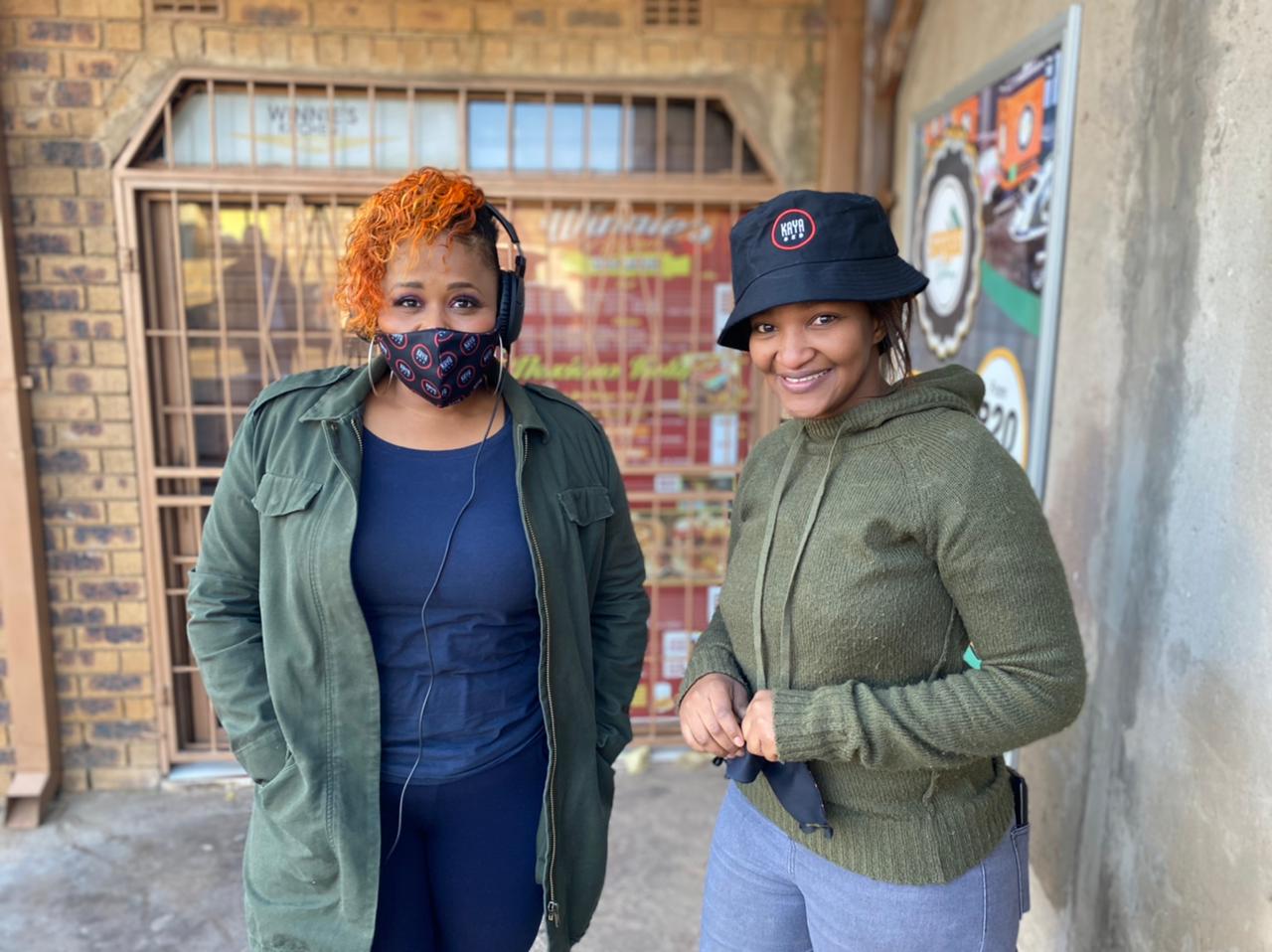 Skhumba bet his bottom dollar that Noxious Kota in Thembisa is the best Kota in the world. Noxious Kota is named after the very well-known DJ Noxious. The food joint started a few years back and continues to serve humongous, delicious, juicy, mouthwatering toasted Kota. This Kota is filled with the best original fillings, which is why sharing this Kota is not uncommon.
READ: Why are weekends better eKasi than in the burbs? #MonateWaKasi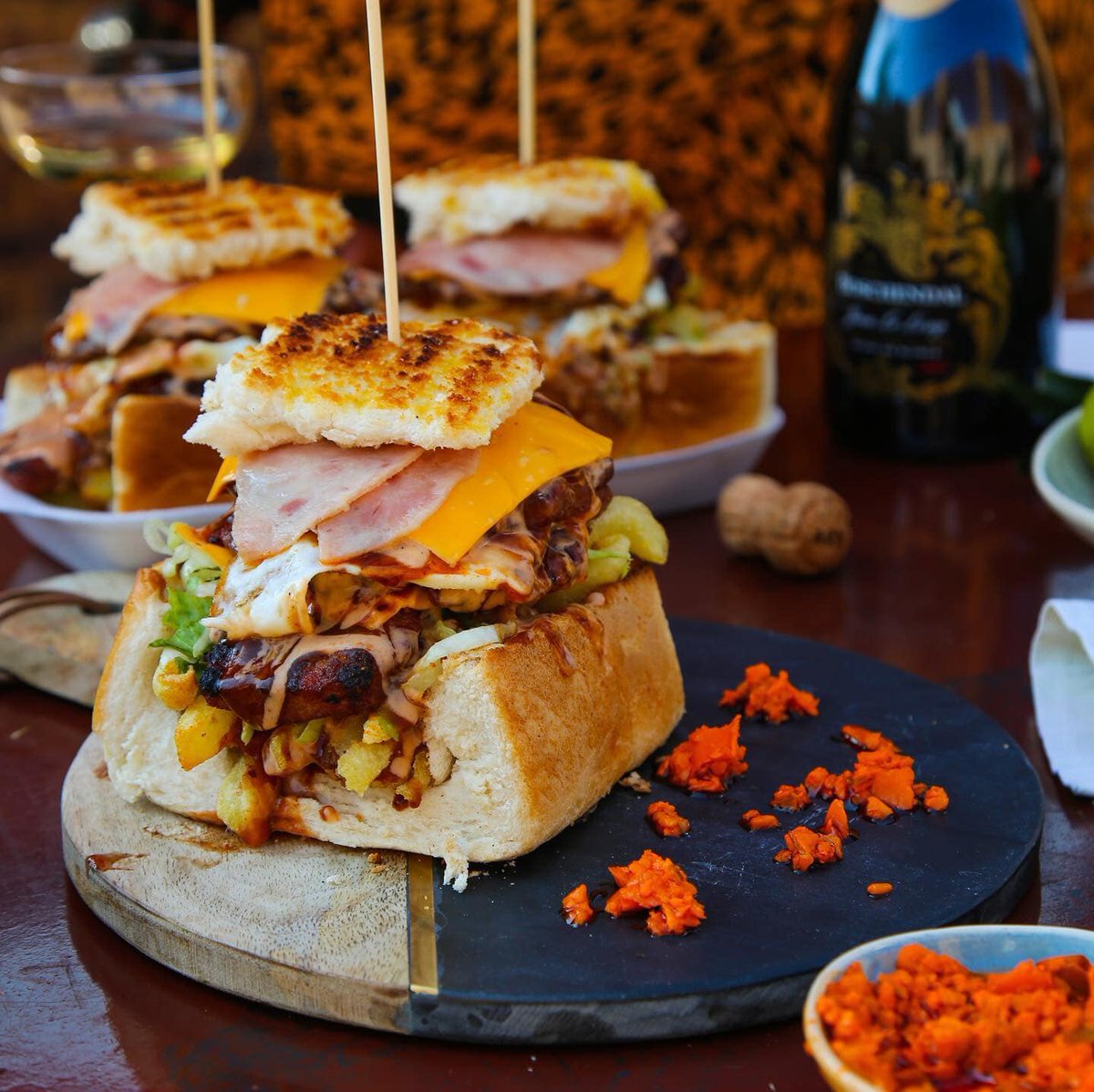 'Noxious Kota will make you drive from the burbs all the way to Kasi', says Tbose Mokwele
The Kaya Drive team had the Kota for lunch and shared their raving reviews.  
Sizwe loves his food. 'I have to say these Kotas are awesome. I have never seen iKota enje, he says.  
Get your Noxious Kota at 192, 47 Libya street Isivana section in Thembisa 1632, daily from 10:30 AM till 8 PM.
Stay tuned to see what ratings the #KayaDrive team gives amakota from Noxious Kota.#Kaya959ONTheStreet pic.twitter.com/eU4ImADela

— Kaya 959 (@KayaON959) May 3, 2021
Cc #KayaDrive @SizweDhlomo, @SandilevHeerden, @huma_keneiloe, @tyrolinefranks, @Masego_C.@Kgomotsomeso
and @pontsho_motsepe are back at Noxious Kota to do best.#Kaya959ONTheStreet pic.twitter.com/DdKL875hYe

— Kaya 959 (@KayaON959) May 3, 2021