Being a parent is about balancing your kids' care while letting them grow up and learn from their mistakes. As a parent, your role is to love and protect your children from pain and discomfort changes. It would help if you accepted that your child or teen would need to experience natural consequences for their actions. 
Thomas and Skhumba ask what has been the most challenging thing about parenting. Based on the callers and tweets, many parents struggle with parenting as there are tough decisions that one should take. Parenting today is challenging. Fifty years ago, good parents were those who provided for their children and taught them to be mannerly, respectful, and responsible.  However parenting today is measured differently – it is no longer just being able to provide for your child but are you there emotionally? Do you understand your child is different from other children?
READ: Parenting wellness: Take a night off
Being a parent is tough. You need to apply your rules without hitting them like we were punished when growing up, says Skhumba.
"I promised myself that I would never do what my parents used to say to me", says Thomas.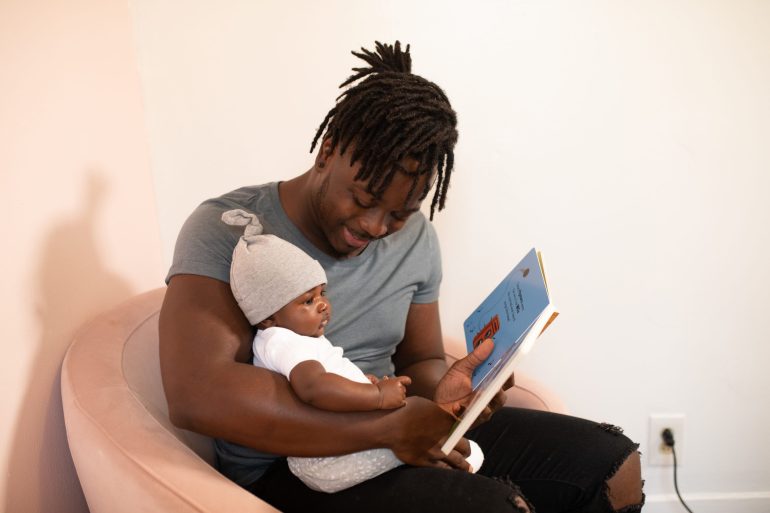 5 Toughest things about being a parent
Letting Your Child Experience the Pain of Natural Consequences
Face Judgment, Shame, and Blame from Others
Coping When Your Child Says "I Hate You, Mom!"
How to Let Go
Dealing with the meltdown