It's been proven that women that go to gym have an increase in their libido which leads to multiple orgasms.  Studies show that just 20 minutes of exercise could boost your sexual arousal by 169%.
Experts say that having sex right after your workout session will have satisfying results, (after a shower of course). It's a tried and tested way to to improve your sex life, and many can attest to it.
Top Three reasons you should consider gym for a better sex life:
It reduces stress
Nothing kills the mood like thinking about work piling up, kids and family life that need to be looked after, or chores that need to be done. Exercise can help remedy this — physical activity produces endorphins, a group of hormones that act as a natural pain reliever — making you feel happier, with your sex drive is sure to benefit.
It boosts self-esteem
Regular physical activity makes you feel better about yourself, and that translates to the bedroom.
It may boost circulation and blood flow
When you exercise your heart contracts faster, increasing the rate at which your blood circulates through the body. Good circulation can help increase sensation where it matters most.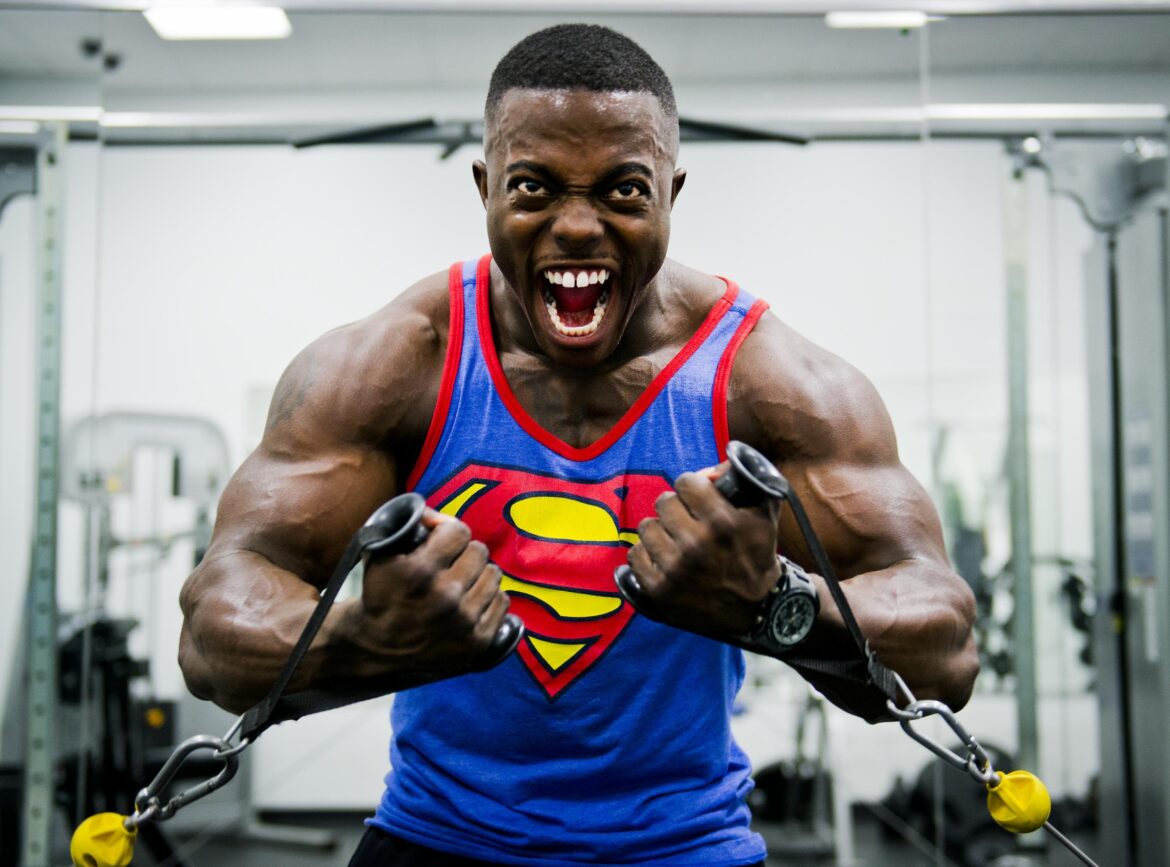 The Best T In the City asked Kaya 959 listeners to share their own experience of how gym has made them horny.
Listen to the full conversation here: 
[3 TSpoons] On How Being Fit Can Improve Your Sex Life:
[3 TSpoons] On How Being Fit Can Improve Your Sex Life:

🥄 You stand a better chance of having a satisfying sex life

🥄 Those that gym are friendlier and open than those that don't

🥄 Those that are not active need more time and a lot of emotional support#TheBestTInTheCity pic.twitter.com/irUWPVoWHD

— On the street. On the air. (@KayaOnAir) October 6, 2021