Satudays with Jenny recently had Best T In The City's Tbose as a special guest to review a recipe book called Vegetarian: Banting 7 Day Meal Plans. 
The book has been praised for giving readers practical tools and advice while showing it is possible to follow a low carb, Banting or Keto lifestyle while observing the choice to not eat meat.
Listen to the full conversation here: 
READ: Bishop Makamu apologises to his wife
Tbose shares his banting journey and how he had to make lifestyle changes during the pandemic, and touched on conversations with his physician.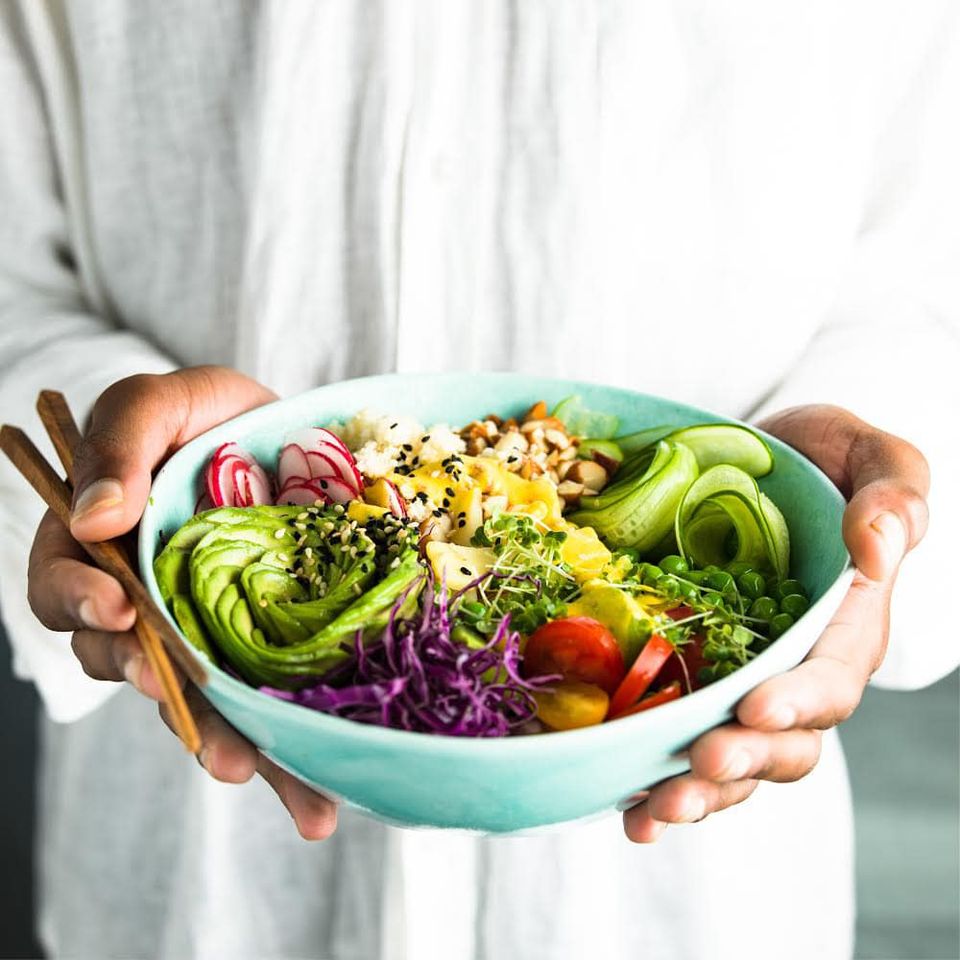 READ: WATCH: Msaki on My Top 10 at 10 with Tbose
He started his journey with 6 weeks of no carbs, which was followed by 6 weeks of no meat, which make him feel a lot lighter with more energy.
"At 46 years old, I stopped eating meat. How do you change a 46-year legacy like that. It's not easy but its doable… You are so used to having meat on your plate. You feel like if there's no meat, you feel like the plate is incomplete, and you are not full. You just need what else is out there, and play around with it to make it delectable."
READ: Bonang Matheba sues podcaster, Rea Gopane, for defamation
Tbose also spoke about the various ways you could learn from the recipe book, if you are interested in finding new ways to make your favourite dishes.
"The book is a must-have, even for meat eaters, I feel you still need more vegetables on the plate, because sometimes we cook vegetables the same way. We steam them, we sauté them, but what else is there. I think this book will give you that, there's so many other flavours."