Kaya 959 Reporter
Brendan Hunt, the 37-year-old who's spent the past few months incarcerated alongside the disgraced singer, has authored and illustrated a comic book depicting the pair's day-to-day life together, the New York Daily News reports.
The comic strip begins with Kelly and Hunt conversing about music and realizing they have little in common when it comes to pop culture.
Also Read: A song on Drake's album credits R Kelly as a co-lyricist
The two comic "heroes" then do yoga as Kelly sings.
The warrior and downward dog poses make them extremely buff, giving them superhero-style bodies.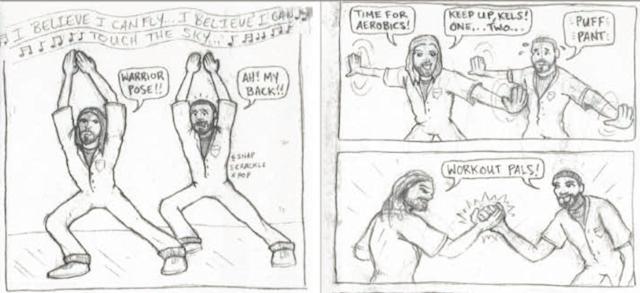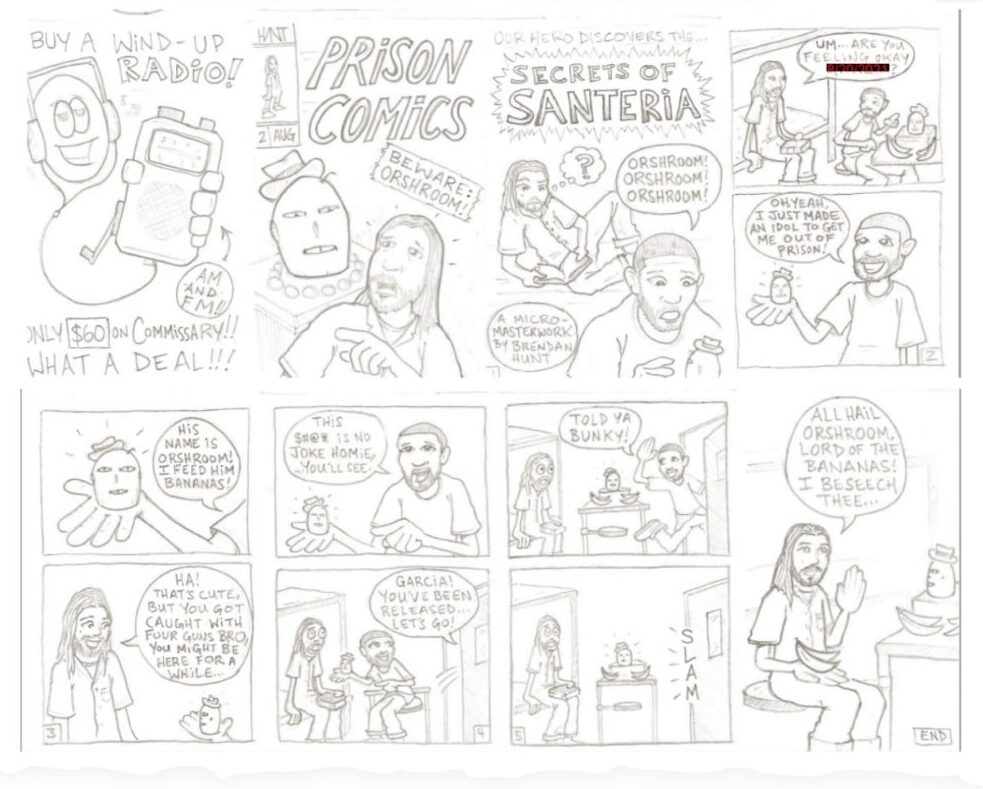 Hunt — who was convicted of threatening to kill government officials last April — filed the drawings in Brooklyn Federal Court as part of his formal request to have his sentence be time-served.
Also Read: Should R. Kelly's music be banned? South Africans unsure
According to the comic, he and Kelly have spent their time in prison doing yoga, working out, and listening to music; namely, Kelly has evidently been introducing Hunt to his discography for the very first time.