Mother's Day is around the corner and there's so much to thank the Superwoman in our lives for – biological or otherwise – so why not make mom's day with one of these gift ideas.
These gift ideas will suit the modern mom who juggles all that life throws at her and serve as a small thank you for all that she does.
1. Personalised jewellery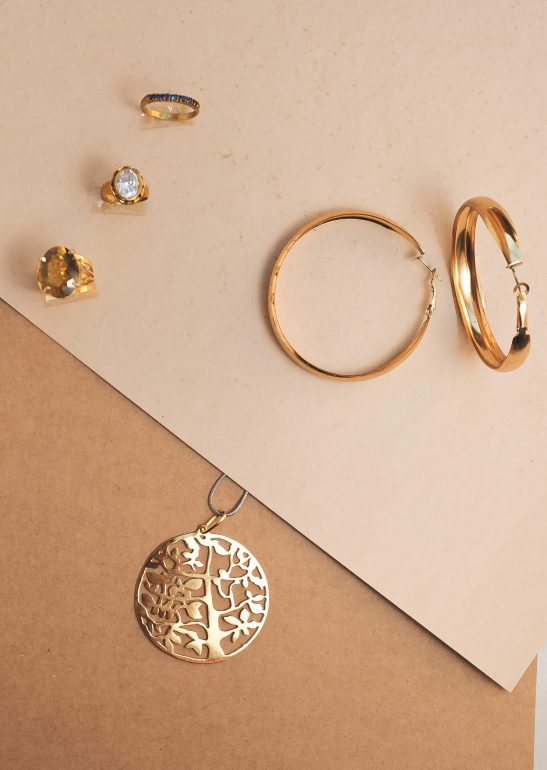 Moms are sentimental and customised jewellery pieces are the simplest way to her heart. Having the items engraved adds a special touch that will give the gift more meaning.
2. A night off
A whole night off ALL mommy duties can go a long way to having mom feeling like herself again. Burn out and fatigue is normal when she's managing everything from the kid's schedules, meals, finances, and work. Giving her the entire night alone this Mother's Day to take a long bath, watch a movie, and uninterrupted sleep is sure to be a winner.
Also read: Parenting wellness: Take a night off
3. Workout wear
Moms love comfortable clothing, in it, they can take on the world. Whether she is a gym fundi or not, a new set of workout wear will be welcome.
DJ Zinhle has a fresh range of activewear out that will be perfect for the modern mom.
4. UberEats voucher
She's always making sure you have the yummiest food and that you never go hungry, so why not spoil her with a day off cooking duty. Chances are she'll use the voucher to get you your favourite meal so consider delivering her order without telling her.
5. Personalised organiser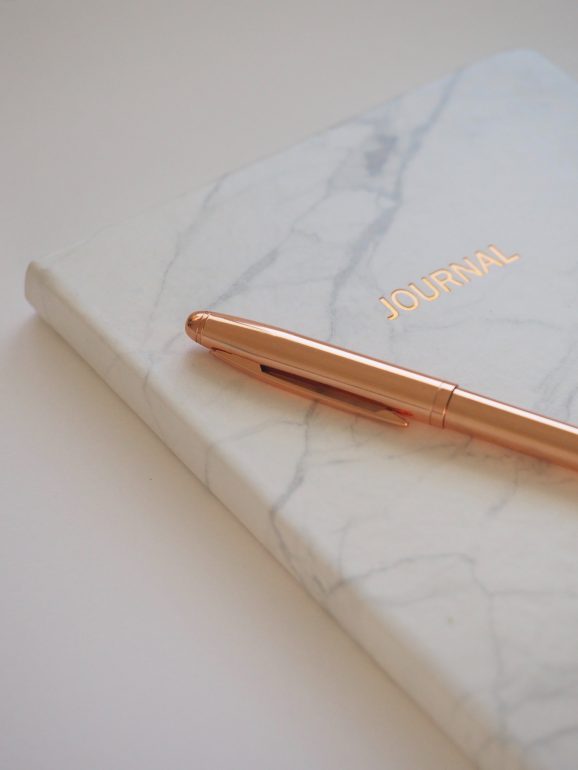 Moms are always organised and keep track of every detail to ensure their days run as smooth as possible. A personalised organiser which can be detailed with her favourite scripture or quotes from a motivational speaker or poet she loves will be her most-prized possession.