Delicate skin care can prevent your mask from causing skin problems -Maskne.
Masks play a vital role in reducing the spread of COVID-19.
Yet, masks can also be harsh on the skin, causing problems such as acne, swelling, peeling skin rashes and itchiness
.
Wearing masks daily may
cause sweat from the heat, friction and blockage of the skin.
These irritations to the skin combined with breathing and talking moist all this will cause a breakout
.
Redness and swelling: When the skin
is irritated
, redness and swelling after taking off your mask, icing the skin can help
. You can use ice cubes in a bag of frozen veggies. Avoid putting the mask on irritated skin.
Dryness and skin peeling:
Dryness and peeling can be the first signs of mask irritation.
Gradually
skin can become prone to sensitivity, redness and dark marks. Always apply moisturizer before and after wearing a mask.
Acne or breakouts:
Pimples under the mask; change the moisturizer. Avoid leave-on products that will end up trapped under the mask. If the skin breakouts are severe or don't get better, consult a doctor.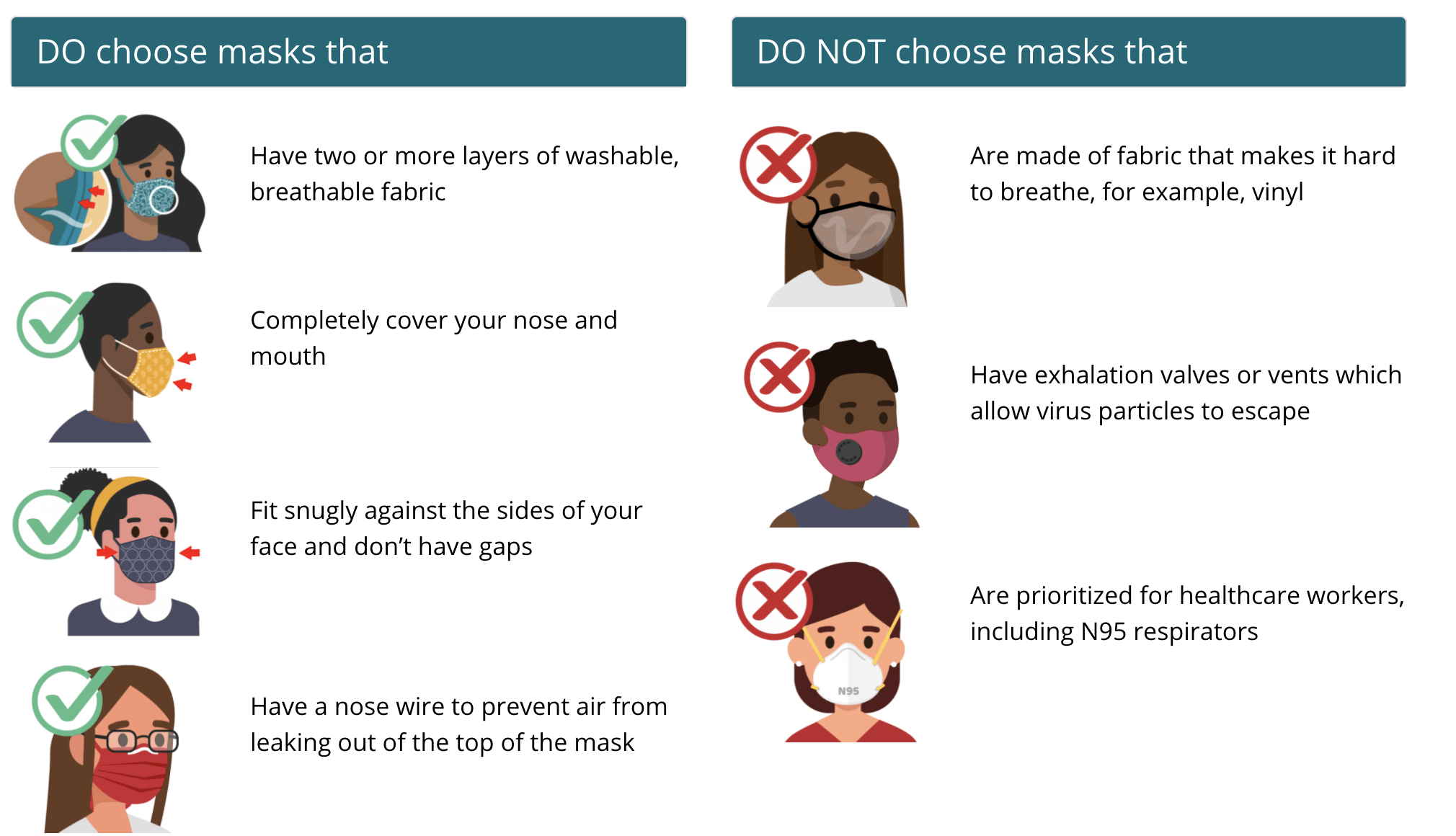 How to wear mask?
Wear a mask correctly and consistently for the best protection.
Be sure to wash your hands or use hand sanitizer before putting on a mask.
Do NOT touch the mask when wearing it. If you have to often touch/adjust, it doesn't fit you properly, and you may need to find a different mask or make adjustments.
Remember to wash masks often and use disposable masks once.
Anyone else getting horrible spots from wearing masks? My face is awful 😫😫😫 any tips or products to help would be appreciated 👌🏻 #maskne

— Kelly R (@Krand24) May 11, 2021