By: Natasha Archary 
Sizwe Dhlomo shared his experience with buying a car over the phone with the Kaya Drive team. Recounting his telephonic buy, Siz shared it was a simple matter of calling the dealership, requesting the colour and interior and picking it up.
The topic came about after Siz tweeted a few days back, asking if people had ever bought a car over the phone.
You ever bought a car over the phone?

— Sizwe Dhlomo (@SizweDhlomo) October 25, 2021
Cassper Nyovest responded that he could never buy a car telephonically, "Aneva! I want to go cav where my money is going!"
He's not the only one, with many Tweeps sharing that they would so worried about being scammed. Some even sharing that they were scammed.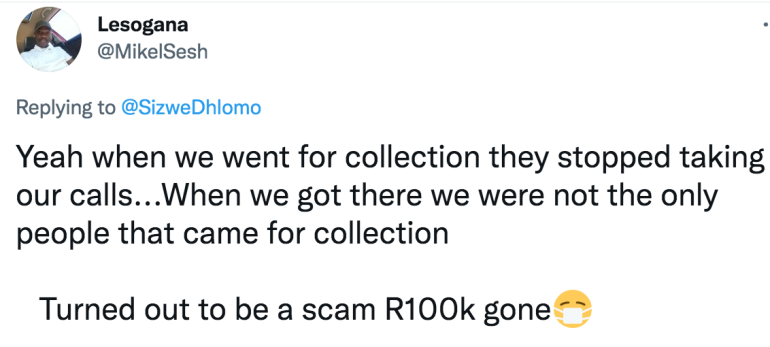 For many Kaya Drive listeners, getting a feel for the car before they sign the paperwork is important. One listener shared how she has to test drive a car twice before she makes her mind up.
Things to consider when buying a car over the phone:
Set a budget and know what you want to buy
Price compare and check out deals
Paper can be completed online
Don't make any transfers until you have received confirmation of purchase
Get pre-approval before you approach a dealer
Request some time to go over the paperwork at your leisure
Be careful of any add-ons and note the term of the contract before signing