Tina Turner, rapper Jay-Z, and LL Cool J have all made it on the list of this year Rock and Roll Hall of Fame.
Turner was at the height of her career which started in the 1960s, she was regarded as the Queen of Rock & Roll, at this year's event she will be inducted for her solo work.
Jay Z, who is a 23-time Grammy winner will become the first rap artist in the Songwriters Hall of Fame.
LL Cool J received overwhelming support this year, this being his sixth nomination.
READ: Car seats: What every parent should know
Other inductees for this year's event include:
Performers Category: Foo Fighters, Jay-Z, The Go-Go's, Carole King, Todd Rundgren, and Tina Turner
Ahmet Ertegun Award (given to non-performing music industry professionals): Clarence Avant
Musical Excellence Award: LL Cool J, Billy Preston, and Randy Rhoads
Early Influence Award: Kraftwerk, Gil Scott-Heron, and Charley Patton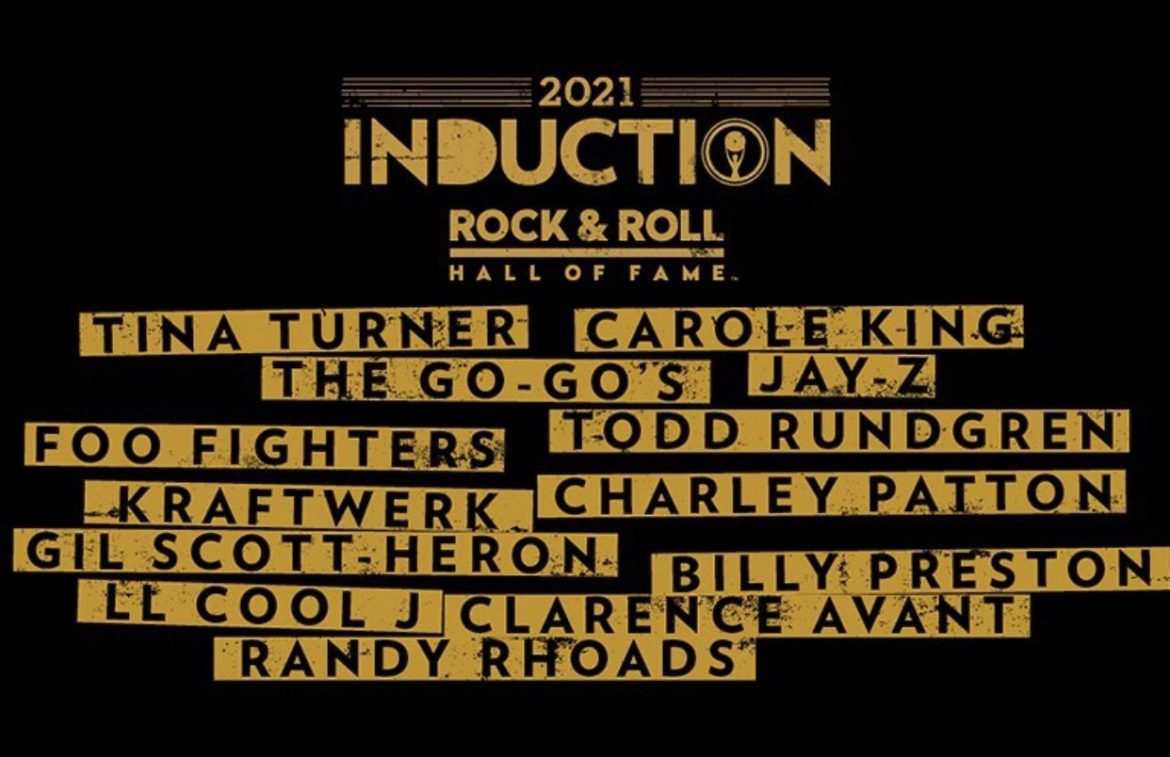 READ: WATCH: Msaki on My Top 10 at 10 with Tbose
Fela Kuti's Manager disappointed with the process. 
Fela Anikulapo Kuti's longtime manager and friend Rikki Stein, his longtime British manager, has spoken out about how disappointed he is with the latest list.
Honorees were selected based on ballots sent by the Rock & Roll Hall of Fame to more than 1,200 artists, historians and members of the music industry. Members of the public also voted which counted as a single ballot.
Fela was part of 16 artists that were nominated for the 2021 class but he didn't make the list of the final list of inductees.
Stein took to his social media to speak about how unfair the process has been.
"This will NOT change Fela's legacy, BUT massively disappointed all the same by his non-appearance among the inductees, having always been aware that it was the 1,000 RRHOF's members that would finally decide. We always hoped, obviously without foundation, that they would take the public vote into consideration. Three months of daily voting with 555,000 votes for nothing! Jay Z, for instance, was rock bottom from day one and remained there until the end. I'm inundated with messages of protest and fury from Nigeria, following their assiduous daily voting."
The live show of the 36th Annual Rock & Roll Hall of Fame Induction Ceremony will take place on Saturday, October 30, 2021 at 8 p.m.