By: Natasha Archary 
His dad may have been absent for his little one's first birthday but mom Thobeka Majozi ensured that Cassper's son, Khotso was the life of the party. While pappa Nyovest was performing in AmaFest UK, momma Nyovest put together a jungle-themed day for their little cub.
Thobeka who's not on Twitter or Facebook, took to her Instagram stories to share snippets of her son's magical day, including the mini Bentley he will be rolling around in.
His new wheels matches that of his dad's and he will also be moving around in style with a Bentley stroller.
The couple who like many other South African celebrities choose to not reveal their son's face and mom Thobeka used emoji's to hide his identity.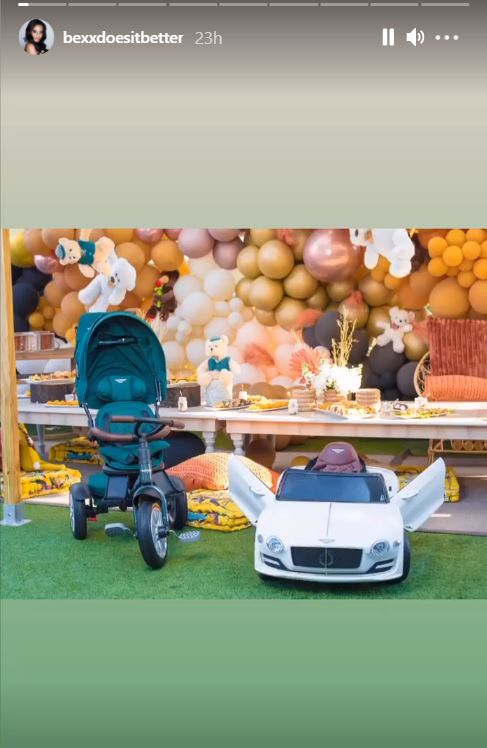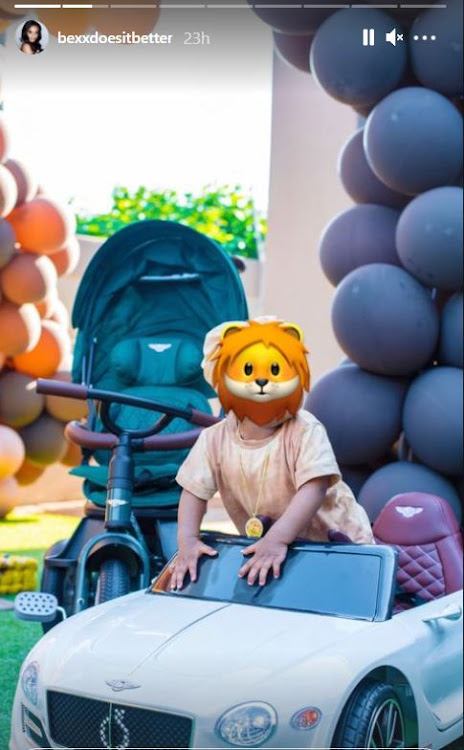 A mini Bentley to match his dad's
Cassper's son wore an outfit to fit the theme, complete with his dad's signature bling. The rapper has recently received backlash for Boohle's claims that she did most of the work on his single Siyathandana. 
View this post on Instagram