By Kaya 959 Reporter
On the 14th September 2019, a golden toilet was stolen from the Blenheim Palace in the UK. This prompted an investigations into the incident where seven people were arrested but never charged over the theft.
A gang broke into the 18th Century Blenheim Palace in the UK home and caused "significant damage and flooding" because the toilet was plumbed into the building.
Also Read: Petition launched to remove SA off UK's travel red list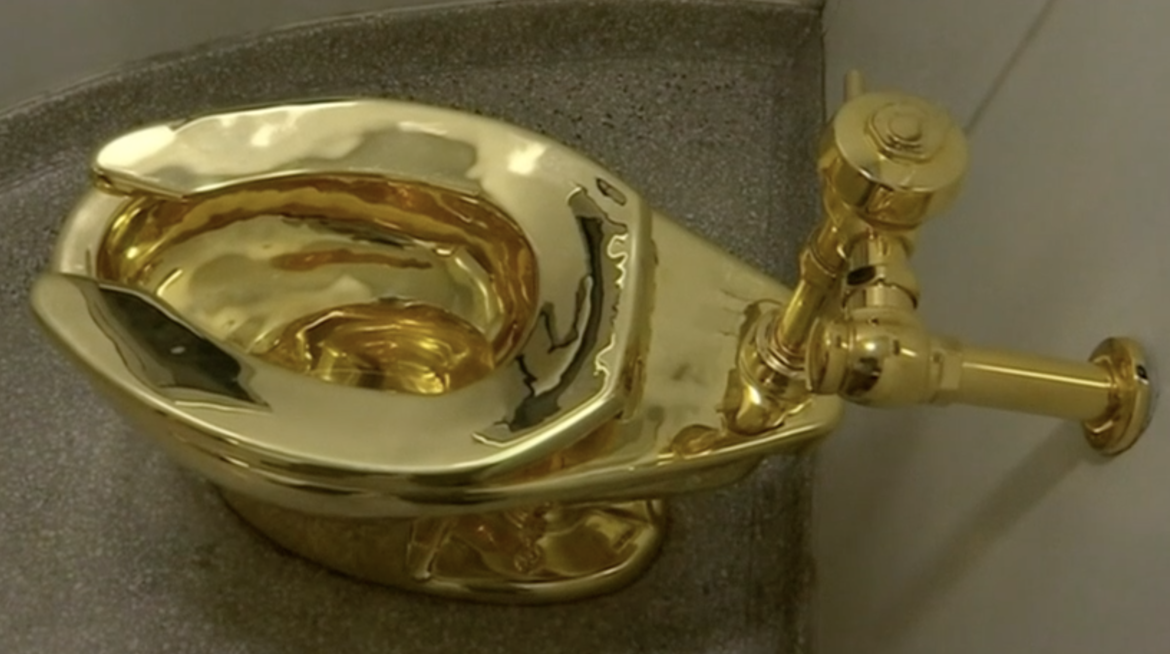 According to the BBC at the time of the incident it was valued at $6m (R86 million) and a reward of up to R1,9 million was offered by insurers.
🚨| Blenheim Palace burglary – new CCTV images released

We are continuing to appeal for information following a burglary which occurred in Blenheim Palace, Woodstock.

A high-value golden toilet was stolen.

More info ➡️ https://t.co/zTvZmVIuyb pic.twitter.com/CKANd5S1p7

— Thames Valley Police (@ThamesVP) October 2, 2019
Also Read: Mazibuko Motors produces The M1B – South Africa's first battery-electric bakkie
It had been owned by a private individual and was part of an exhibition by Italian conceptual artist Maurizio Cattelan for two days before it was stolen.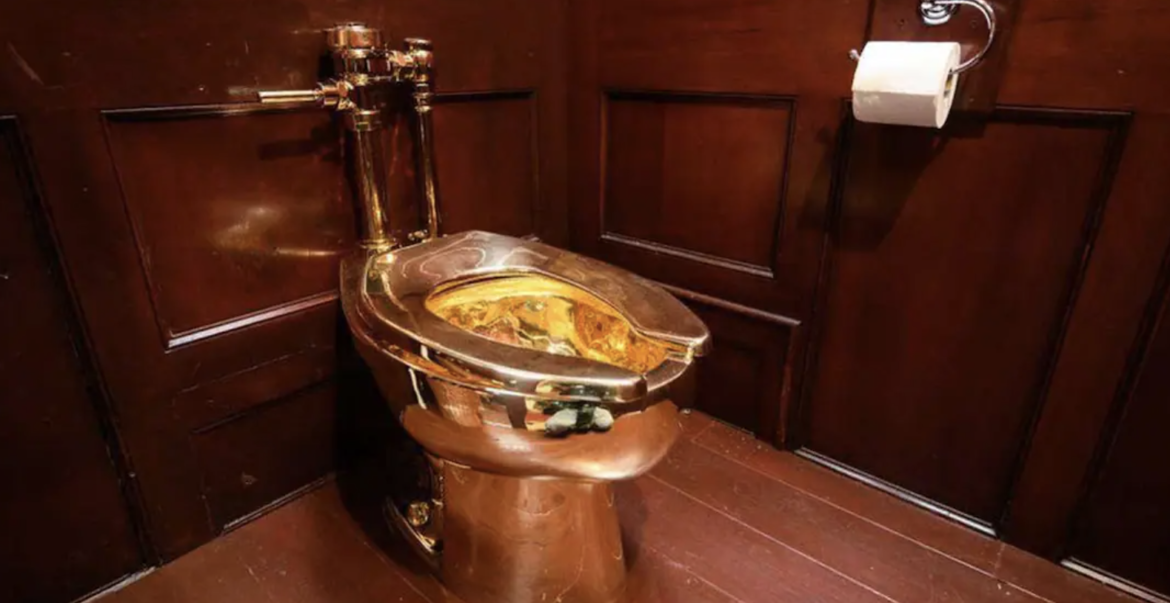 Also Read: Rapper Dan Sur gets gold chains surgically implanted into his head
Matthew Barber, Police and Crime Commissioner for the Thames Valley, said "recovering the toilet would be a challenge". According to the police officer, the toilet was most likely smelted and sold off.
He told the BBC:
"Will we ever see that toilet again? Personally I wonder if it's in the shape of a toilet to be perfectly honest. If you have that large amount of gold I think it seems likely that someone has already managed to dispose of it one way or another. It would be great if we can recover it and return it but personally I'm not convinced it's still in quite the same form it was."