Mureza Auto Company is  officially debuting their cars in the market in the coming week.
The company was started by Zimbabwean Tatenda Mungofa, Chief Executive Officer (CEO) of Mureza Auto, who partner with his female partners in South Africa.
The company has built cars suitable for Africa's tough terrain.
Pictures of the car to be rolled out for sale in Zimbabwe and South Africa by Mureza Auto Co.

📸 Mureza | #263Chat pic.twitter.com/hkSG0ZyTmc

— 263Chat.com 🇿🇼 (@263Chat) July 15, 2021
Also Read: Ngizwe Mchunu arrested for allegedly instigating violence
They are releasing the first batch of their 100 Pime8 hatchback cars into the market next week. The cars are assembled in Rosslyn and Pretoria.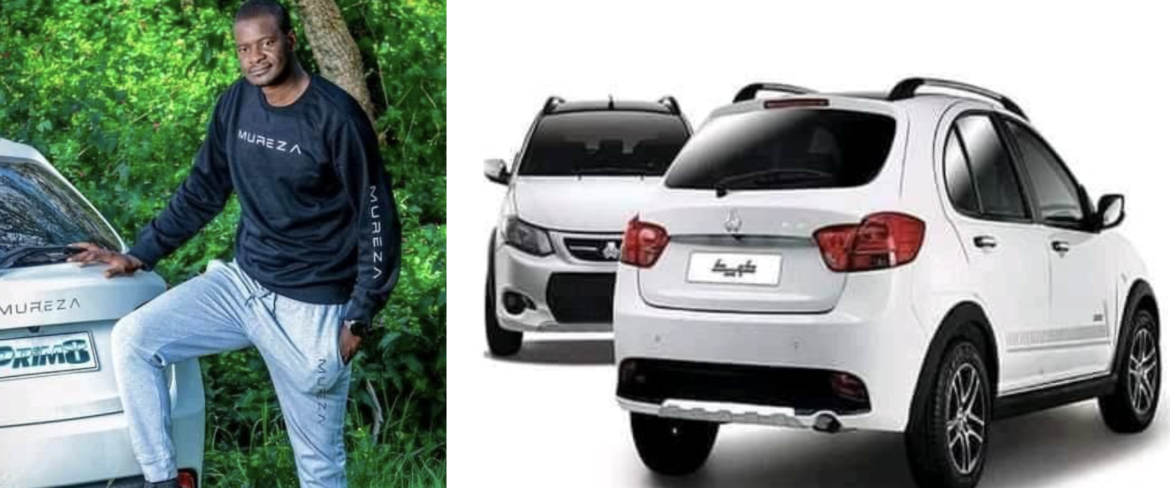 Also Read: Electricity and petrol prices set to increase
What is does Mureza mean?
The African car manufacturing brand is registered in Zimbabwe and South Africa, their name "Mureza" is a shona term for "Flag" the founders want to be the flag wavers for an indigenous African motor industry,
Thier first model is called "The Prim 8" & they want to make a presence as a commercially viable brand for the continent.
Meet Tatenda Mungofa founder of Mureza Auto Co, which is releasing the first batch of their 100 Pime8 hatchback cars into the market next week.
The cars are assembled in Rosslyn, Pretoria, not China. 👌🏾 pic.twitter.com/0XwELRf1IN

— Minister of Tweets (@TweetMinisterSA) July 20, 2021
Also Read: WATCH: Junior minister in Liberia surprises wife with brand new car angers public
The car also has some impressive specs: