By Motlagae Konyana
Read that headline again. It has already been a big week at Kaya, and it is only Monday. We are on the street, on the air
Our logo has undergone a facelift.
On the Street. On the Air! Wherever you are is where we will be.
Allow us to reintroduce ourselves: We are Kaya 9 5 9.
 In April, we gave you more of what you want to hear with The Best T in the City, Midday Joy and Kaya Drive on air five days a week.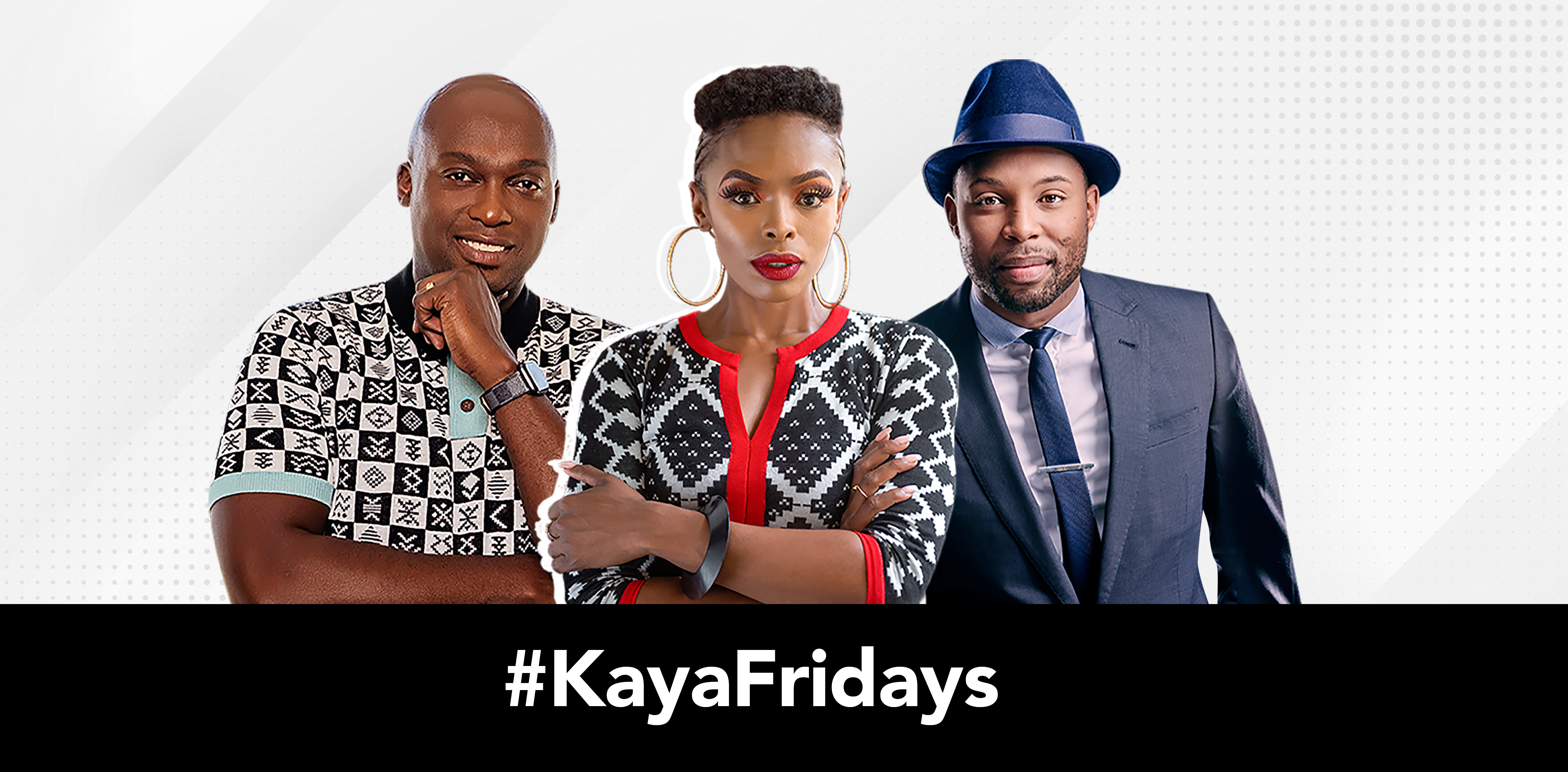 READ: 'It feels fantastic to be coming back to the Kaya family' says Thomas Msengana
Starting today, we bring you an exciting breakfast combo, Thomas and Skhumba In the Morning.
We want to keep talking to you. Connect with us on our refreshed handle @kayaON959