Babes Wodumo and Mampintsha have finally concluded the shooting of their much-anticipated reality show.
They are set to get the nation entertained when their reality show titled, "Uthando Lodumo" premiers on Showmax on the 30th of June.
Also Read: WATCH: Babes Wodumo's baby bump is real
The show first made headlines last year when their marriage became a popular topic on social media, when rumours of a special started surfacing.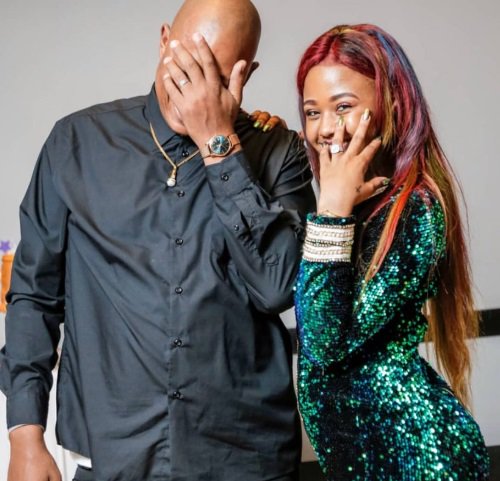 Also Read: Mampintsha's mother wants to make peace with Babes Wodumo
It is rumoured that the show will give viewers an intimate look at the controversial couple's lives, introducing us to both their parents as well behind the scenes look into their music careers.
Earlier this week Babes Wodumo took to social media to share the official trailer of the reality TV show:
Check out the full trailer below:
View this post on Instagram