Oprah Winfrey praised Thuso Mbedu for her performance in the Underground Railroad series. The 29-year-old actress appears in Barry Jenkins's Amazon Prime Video series based on Colons Whitehead's book.
Many South Africans have taken pride in honouring the star actress Thuso Mbedu this weekend. As the series first aired on Friday, it was dubbed #ThusoMbeduDay. Fans have flocked to her depiction of Cora Randall in the Amazon Prime series 'Underground Railroad.'
READ:It's Thuso Mbedu Day: The first SA actress to lead an American TV series
Mbedu portrays Cora Randall, a slave who escapes a Georgia plantation through the Underground Railroad. Her independence is endangered by a bounty hunter who would go to whatever length to return her to the farm.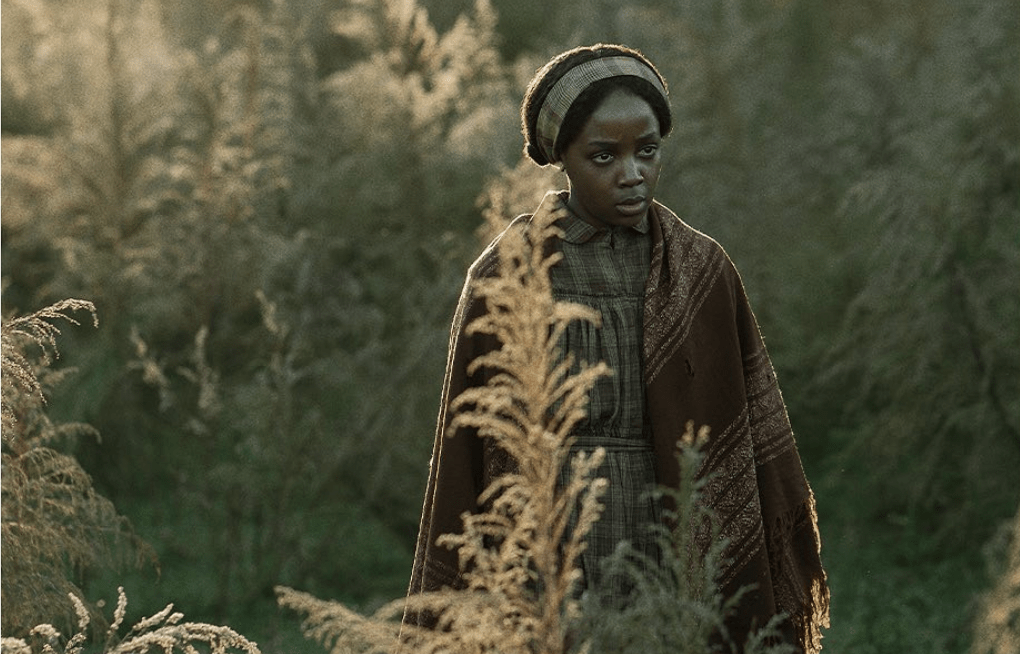 Oprah Winfrey, the Queen of Talk, is among those gushing about Mbedu's incredible talent.
She praised Mbedu on Instagram, saying she gave the performance of a lifetime and that big things are on the way for her.
Winfrey also advised viewers to pace themselves while watching the series.
View this post on Instagram