Growing up, we just related to her as just that uMama, nothing more. But the older you got, the more you learned that she can actually be one of the girls and your bestie.
READ: Things moms secretly and really want for Mother's Day
Moms like to feel connected to their daughters; it keeps them young and feeling appreciated. Daughters, in turn, like the comfort of knowing their Mom understands them better than anyone else.
Here are our 10 mother-daughter friendships we love
Boitumelo 'Boity' Thulo and Modiehi Thulo


View this post on Instagram

/li>
2. Beyonce and Blue Ivy
3. Celeste Khumalo and Nomsa Khumalo
View this post on Instagram
4. Kris Jenner and her girls
View this post on Instagram
5. Brenda Mhlongo and Sni Mhlongo
6. Khanyi Mbau and Khanukani Mbau
View this post on Instagram
7. Pearl Thusi and Thando Mokoena
View this post on Instagram

8. Tina Knowles and Beyonce, Solange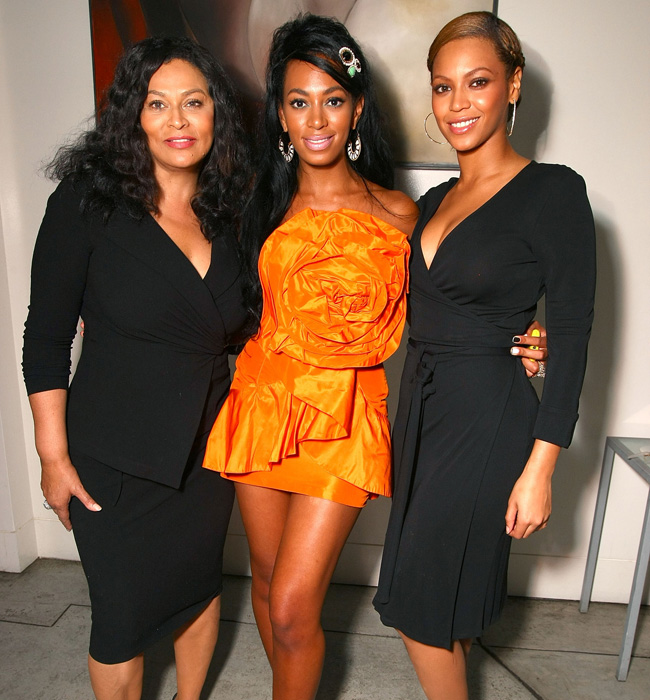 9. DJ Zinhle and Kairo Forbes
View this post on Instagram
10. Dineo Ranaka and Mrs Ranaka