Reigning Miss SA Shudufhadzo Musida graced the cover of Glamour magazine in a cover story that delves into her evolved definition of beauty and talks about the importance of having open conversations about mental health and what she hopes to achieve during her reign.
Shandu was overjoyed and took to Instagram to share the news with her followers. She expressed her excitement on Instagram, saying that it is a dream come true for her to be included in not one, but two distinct Glamour magazines at the same time.
View this post on Instagram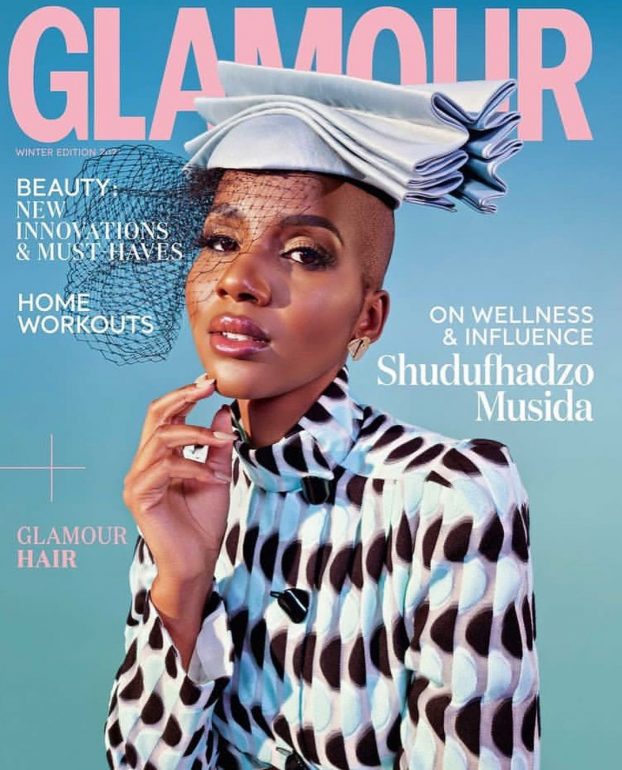 Through her weekly online series titled #MindfulMondays, Shudufhadzo, together with health experts, is doing great work in tackling and educating about health and wellness issues.
She covers today's world's crucial and topical subjects, where everyone is still mentally adjusting to the new normal.