By Motlagae Konyana
This morning on SISHAY' I-ROUND with Kgomotso Meso, Thomas and Skhumba sent her to Kagiso in the West Rand to showcase the streets and what one can do eKasi.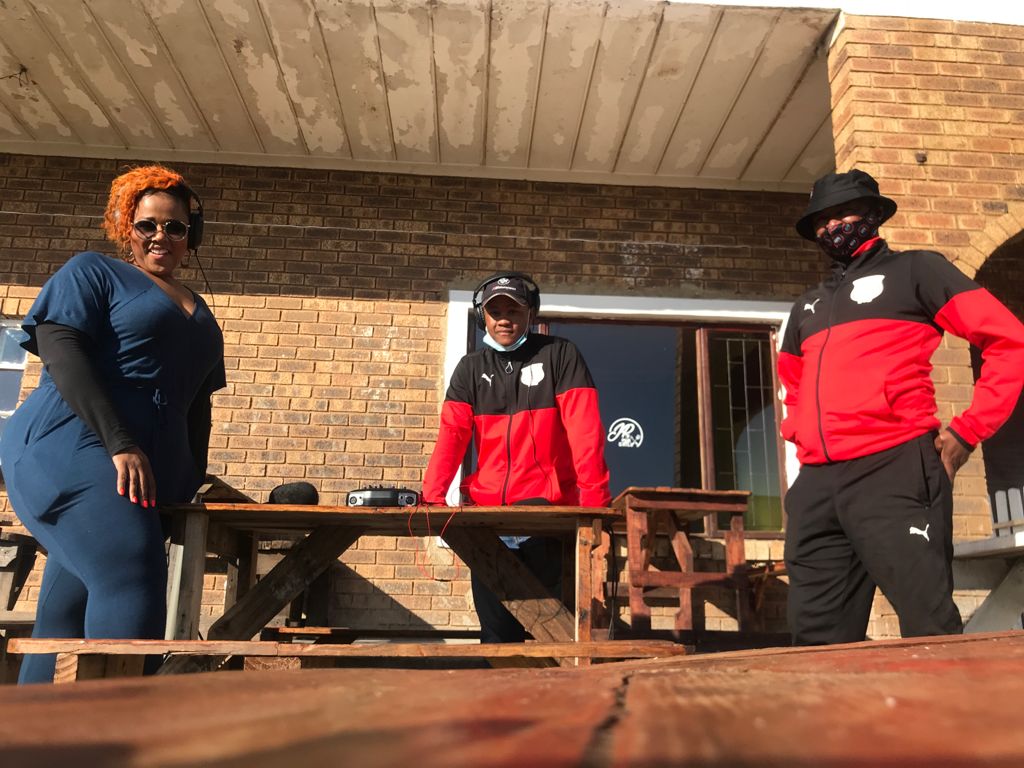 Tell us how it started
Kagiso Porto FC was established on 22 March 1990 in the township of Kagiso Mogale City. Over the years, we've seen a lot of success.
Any new developments coming out of club
We are currently playing against Gauteng development. Our players are playing against Pirates and Kaizer Chiefs at the development level.
READ: Why are weekends better eKasi than in the burbs? #MonateWaKasi
Our U/9 to u/19 players, under the mentorship of our famous former player Joseph 'Duku Duku' Makhanya. We are proud to produce quality players.
Tell us about the soccer culture in eKasi
Kagiso is the hub of sports. Everyone supports and loves soccer. Sundays are usually packed with supporters watching the game they love. COVID-19 just put a pause on matches being played, often. We are about to launch with the Red Bull tournament this coming Sunday. It is going to be a great tournament. Sports is happening in eKasi.