By: Poelano Malema
As the world continues to fight the coronavirus pandemic, government is trying hard to get as many people to vaccinate as possible.
The Limpopo Health Department has called for help from those in the alcohol industry.
It is proposing that those selling alcohol should turn down customers who are not vaccinated.
"No vaccine, No alcohol," the Limpopo Health Department said.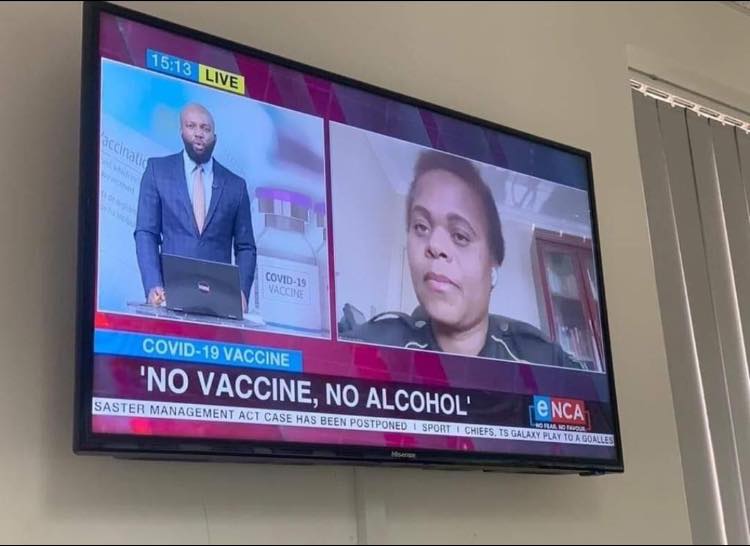 However, the Limpopo Health MEC Phophi Ramathuba said this was just a proposal and not law.
READ: Health Committee calls for vaccine drive to be fast tracked
"It is not compulsory in our country, and that includes Limpopo. However, as a health department, we can't just fold our arms and keep complaining about vaccine hesitancy when we know we can engage the liquor industry," Ramathuba told eNCA.
No vaccine, no dating
Ramathuba also says people should encourage their partners to vaccinate.
"No condom, no sex. Mjolo slaps better when you are protected," Dr Phophi Ramathuba said.
READ: Over 18s less thrilled about the COVID-19 vaccine
"No vaccine certificate, no dating," reads a poster from the MEC.
— Limpopo Department of Health (@HealthLimpopo) August 26, 2021