By: Poelano Malema
Don't let your fruit go to waste. Here are ways that you can extend their shelf life.
Strawberries
It is strawberry season in South Africa.
Strawberries are one of the most-loved fruits. They are not only delicious, but they are packed with vitamins and fiber.
These yummy fruits are enjoyed eaten on their own or with cream.
You can also put them in water to flavour it or make strawberry juice.
However, they don't stay fresh for long. Most of the time, they remain fresh for three to seven days in the refrigerator.
The good thing is that there are ways that you can make them remain fresher for longer. One method is to not wash them until you eat them.
Another great method is to store your unwashed strawberries in an air-tight glass jar and store them in the fridge.
This will make them last for at least ten days.
Go ahead and try the method and you will thank us later.
READ: Want to start eating a healthy breakfast? Try these foods
Lemons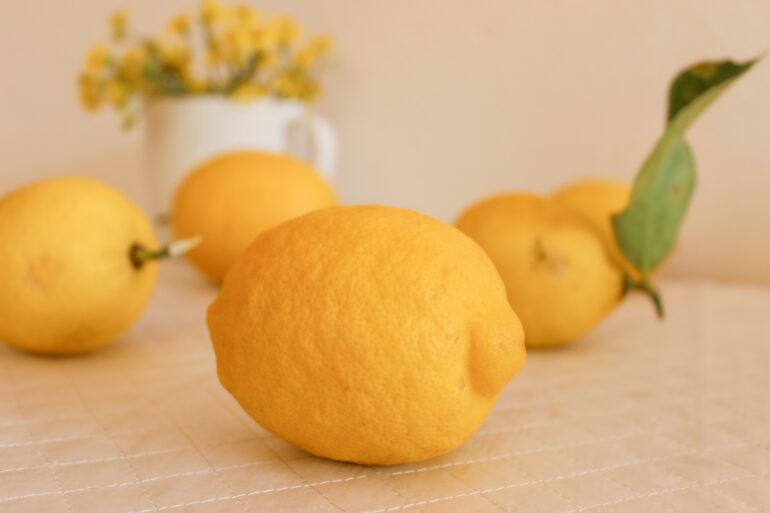 Lemons are packed with vitamins. They are great source of vitamin C.
They normally last for two weeks, however, storing them in a fridge, in a glass jar with water inside will make them last for at least a month.
You can also store them in an airtight container or a Ziploc bag and store them in the refrigerator. They will remain fresh and juicy for at least a month.
READ: To carbo load or not to for your body type?
Apples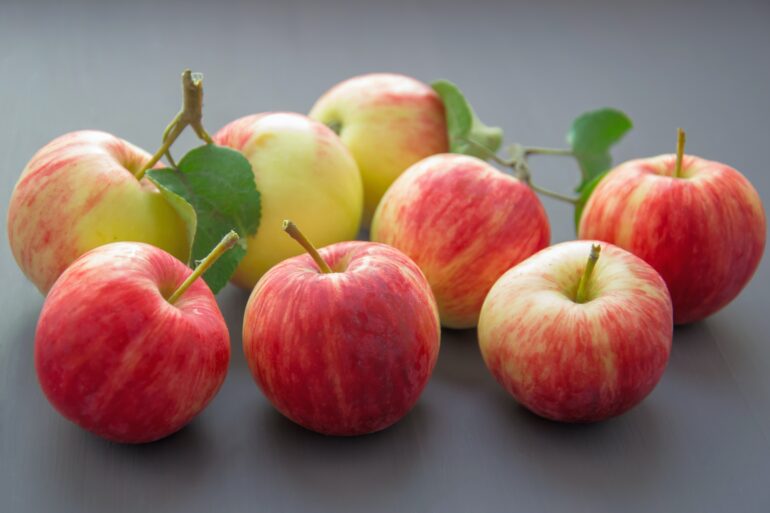 Apples normally last longer when placed in the fridge or a cool place. But you can make sure they remain fresh for longer by wrapping individual unwashed apples in newspaper or kraft paper – preferably without coloured ink.
Another method is to ensure that you store them separately and ensure they don't touch each other.
Bananas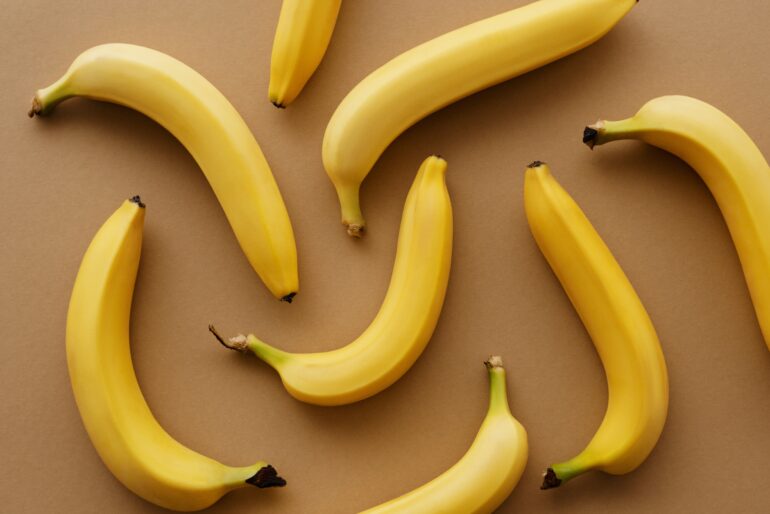 For your bananas to stay fresher for longer, don't put them in a closed container or leave them in a plastic bag.
Store them in the fridge and keep them out of direct sunlight.
READ: Get Healthy: How To Change Your Eating Habits
Image courtesy of Pexels/ @vladans