By Kaya 959 Reporter
Gauteng police have arrested three suspects who allegedly tortured an elderly woman and ransacked her property in Bronkhorstspruit.
SAPS spokesperson Captain Kay Makhubela says police responded to a complaint in Leeuwfontein on Thursday.
He says about eight men broke into the house and woke the 84-year-old woman by shining a torch into her face. The suspects burnt the woman's hands and feet with a blow torch.
Makhubela says they then left her in a locked bathroom.
"Her employee was also tied up at the back of the house and the suspects drove away with the victim's Ford ranger bakkie, household possessions and cash," Makhubela says.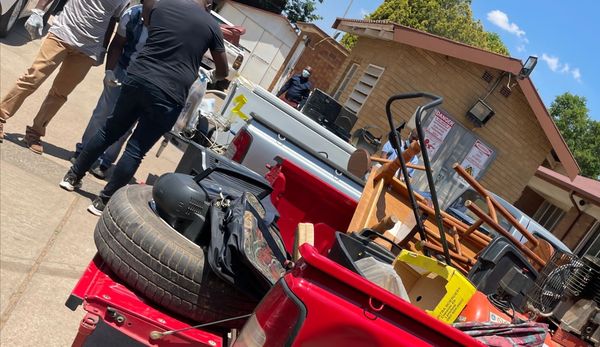 ALSO READ: What's our relationship with the elderly?
Police launch manhunt for suspects
Emergency officials took the woman to the hospital for medical assistance.
Makhubela says a SAPS Intelligence team, Bronkhorstspruit Detective, K9 and the Tshwane District Trio task team went out to trace the suspects
"They arrested three suspects, two males and a female. During the arrest the suspected stolen properties were recovered in Rethabiseng Ext 5, Bronkhorstspruit," he says.
Police recovered a Ford Ranger bakkie in the Ekangala policing precinct.
The police have appealed to anyone who has information about the other suspects to please contact Crime Stop on 0860010111.  Police say callers may remain anonymous. They will also treat all information with the strictest confidence.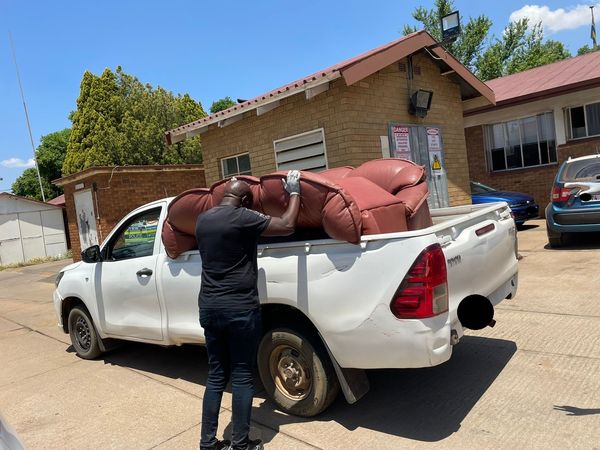 In September, Kaya 959 reported an increase in attacks on the elderly. Private security companies raised the alarm following several incidents where gangs had robbed elderly residents.
Beagle Armed Watch's Andre Aiton said they have noted a spike in violent house robberies in Johannesburg in recent months.
Another private security firm, Fidelity ADT, added that Sundowner in Randburg was one of the hardest-hit areas.
The group said they have noted that Protea Glen was also experiencing a rise in common theft, house break-ins and armed robberies.