The South African Post Office has confirmed that it is in the process of shutting down about 130 of its offices across the country mainly due to financial challenges.
The Post Office has recorded financial losses of R1.7-billion and its current liabilities exceed assets by R1.49 billion.
READ: Post Office bullying its way back into the delivery game
Dark times for the SA Post Office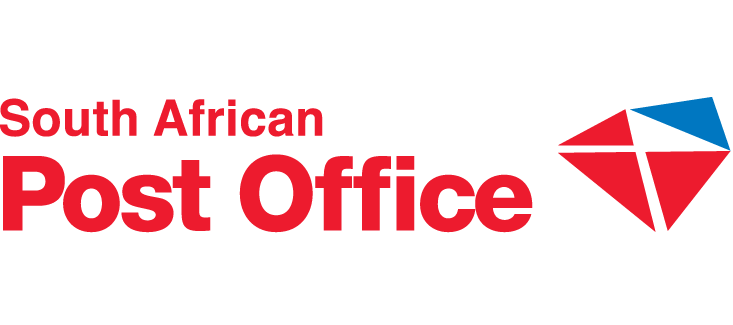 Speaking to SABC News, Post Office CEO Nomkhitha Mona says the majority of the offices that will be closing have started being vacated.
"Now we are left with 80, those are the ones that we are still looking into closing. I think what is important to note is that sometimes we do have to respect the current contracts that we have with the landlords because if we just step out of it immediately we are then prone to penalties. So we are doing that in a staggered form so the number is 80 to go and the target was 130 so we have to close some of those," she said. 
The Department of Communications and Digital Technologies has said that it wants to appoint a team of turnaround experts to help the Post Office.
They also indicated that before it can approach the National Treasury for funding, it needs to get a comprehensive report to outline the issues.
READ: Dark times for 'commercially insolvent' Post Office
Earlier there were reports that Savab Investments had initiated legal action against the Post Office over its failure to pay rent amounting to R653 591.39 for rental space to store thousands of decoders and satellites, meant for the department of communications and digital technologies broadcast digital migration project.
Tweeps have reacted to the unfortunate woes of the Post Office on social media:
130 Post Office Branches shutting down….
that Translate to how many job losses?

Cyril Ramaphosa legacy is Job Losses and impoverishment of Africans

— Schwarzenegger Chauke (@eliotchauke1) May 27, 2021
With honesty, we will be witnessing Businesses like Post Office closing down lately, that's because this whole process was planned. This Covid-19 was created to destabilize the African continent, it was created for Africa to remain poor so they can continue manipulating us.

— The Notorious Cellular® (@Cellular_Jnr) May 27, 2021
Help me get this,
There's a couple parents to 3 children.
One was employed by the SABC the other by Post Office.
This family will be left with no income & this is happening within a space of 3 months.

Lord help your children💔 pic.twitter.com/TF4iwKSVae

— Mrs_OG (@ofentsegabashan) May 27, 2021
READ: Cybersecurity firm warns of increase in Post Office scams